WHAT'S ON AT FESPA 2024
FESPA Global Print Expo invites you to celebrate the ever-growing wide format print & signage industries with supporting features.
There will be a range of educational features on site at the RAI Amsterdam. Highlighting the latest innovations and findings in the industry. Be inspired by the informative and creative aspects of the show brought to you from the leading topics you want from the market.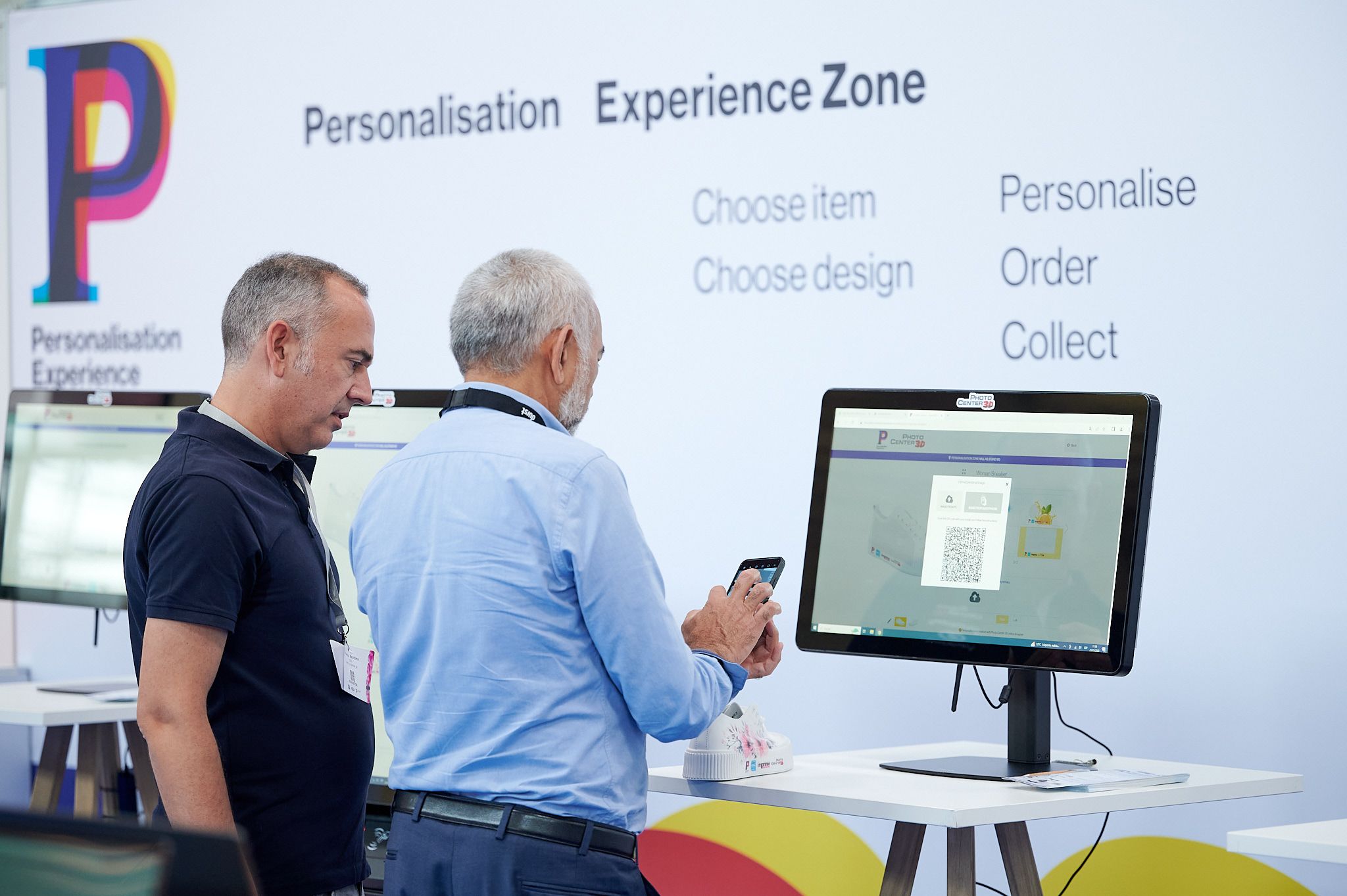 The Personalisation Experience returns for its 2nd year!
Dive deep into the latest developments and technology within personalised print solutions. You can network with peers focused on how to utilise personalisation to elevate your business.
This sector focuses on exploring the potential personalisation gives whether you are in sportswear, packaging, customer loyalty or interiors.
The only Global wrap competition, showcases the latest vinyl products, tools and techniques. An unmissable series of events, giving you the opportunity to compete, develop and show off new skills with fellow wrappers from around the world.
The competitions are judged by industry experts in the wrapping, who are experiences senior trainers in the field.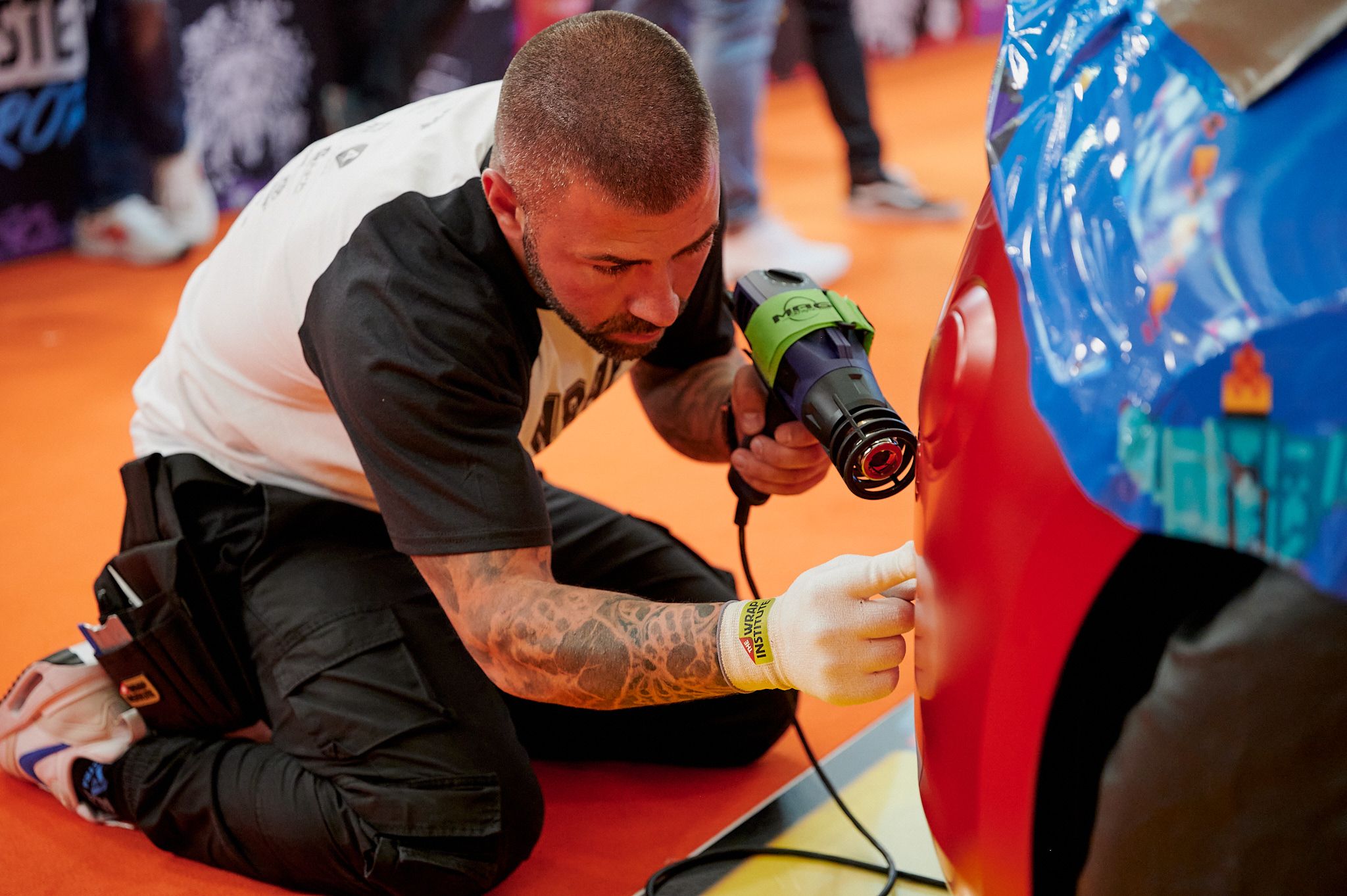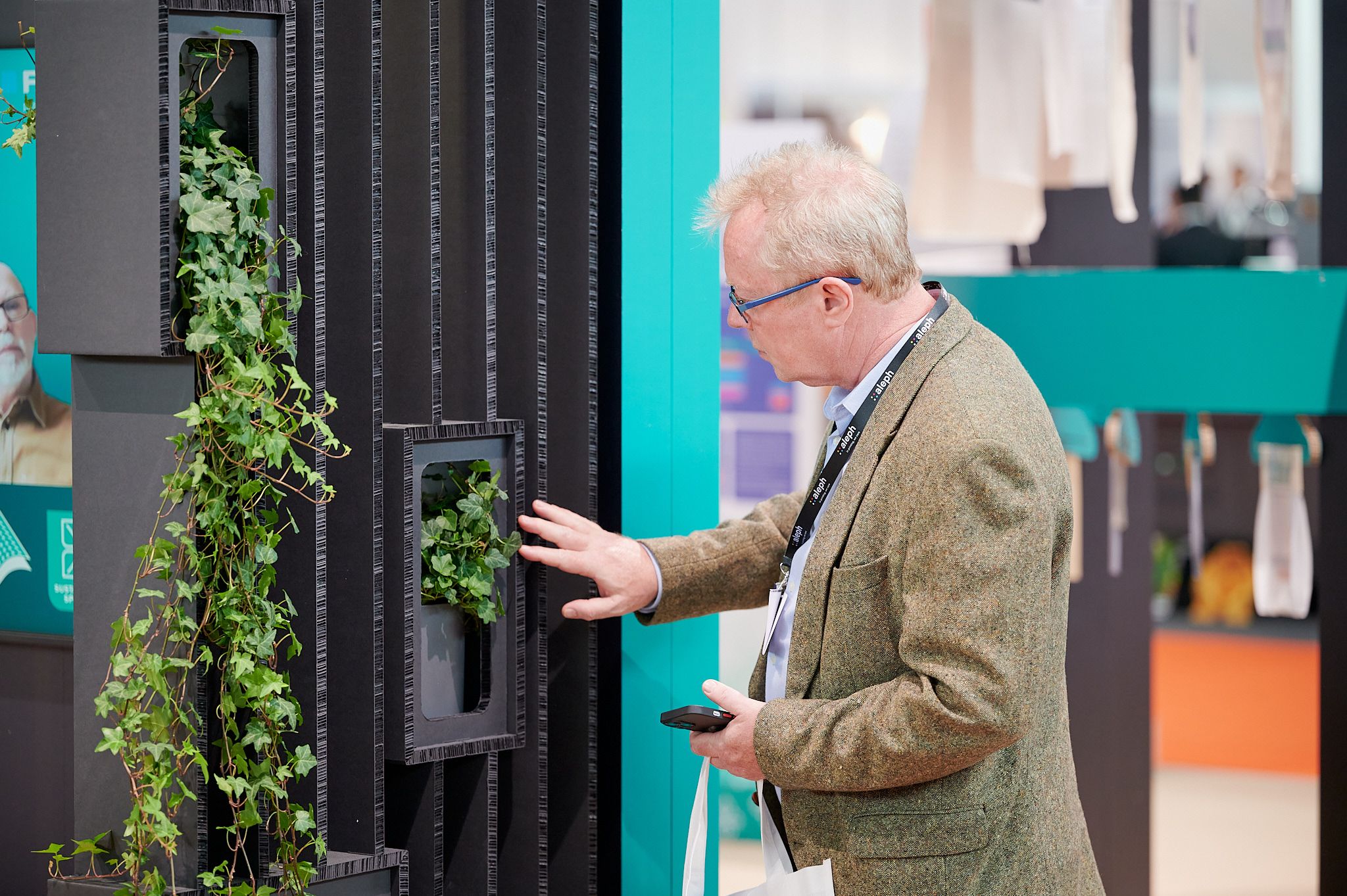 We have put together a dedicated feature covering all sustainability hot topics in the industry. No matter the size of your business, it's never too early to start your sustainable journey.
Content is available both online and in person at the exhibition. Our online hub is available all year round, giving you the opportunity to educate yourself and discover new learnings on issues like environmental responsibilities,
FESPA speaks to industry experts about sustainability where you can discover opportunities to help reduce, reuse and recycle materials and improve your knowledge.
The FESPA Party Night is not to be missed! It is the ultimate industry networking opportunity, surrounded by live entertainment, music, drinks, and great company!
The venue in Amsterdam is yet to be announced but, take a look at some highlights from last year's FESPA Party!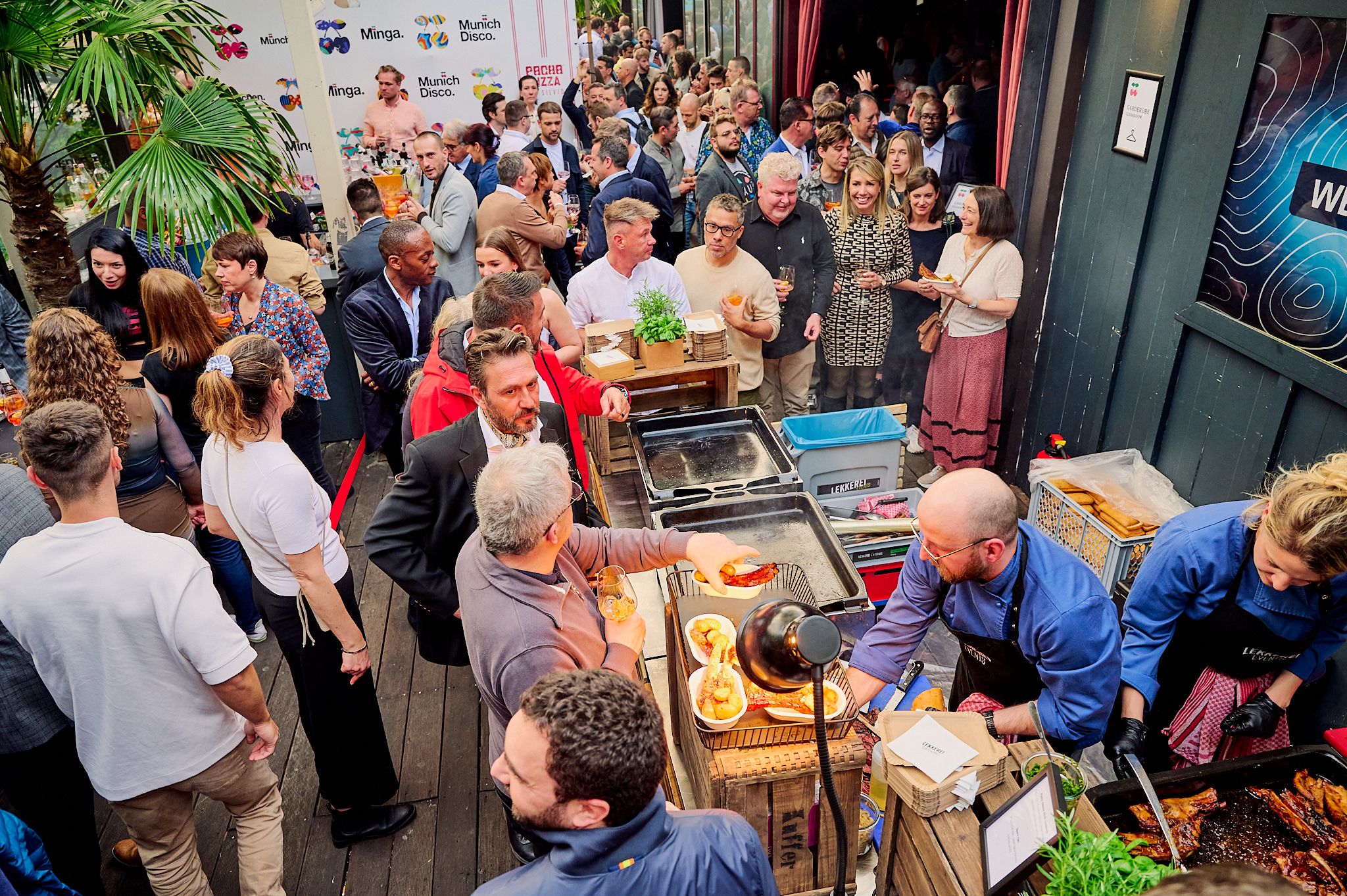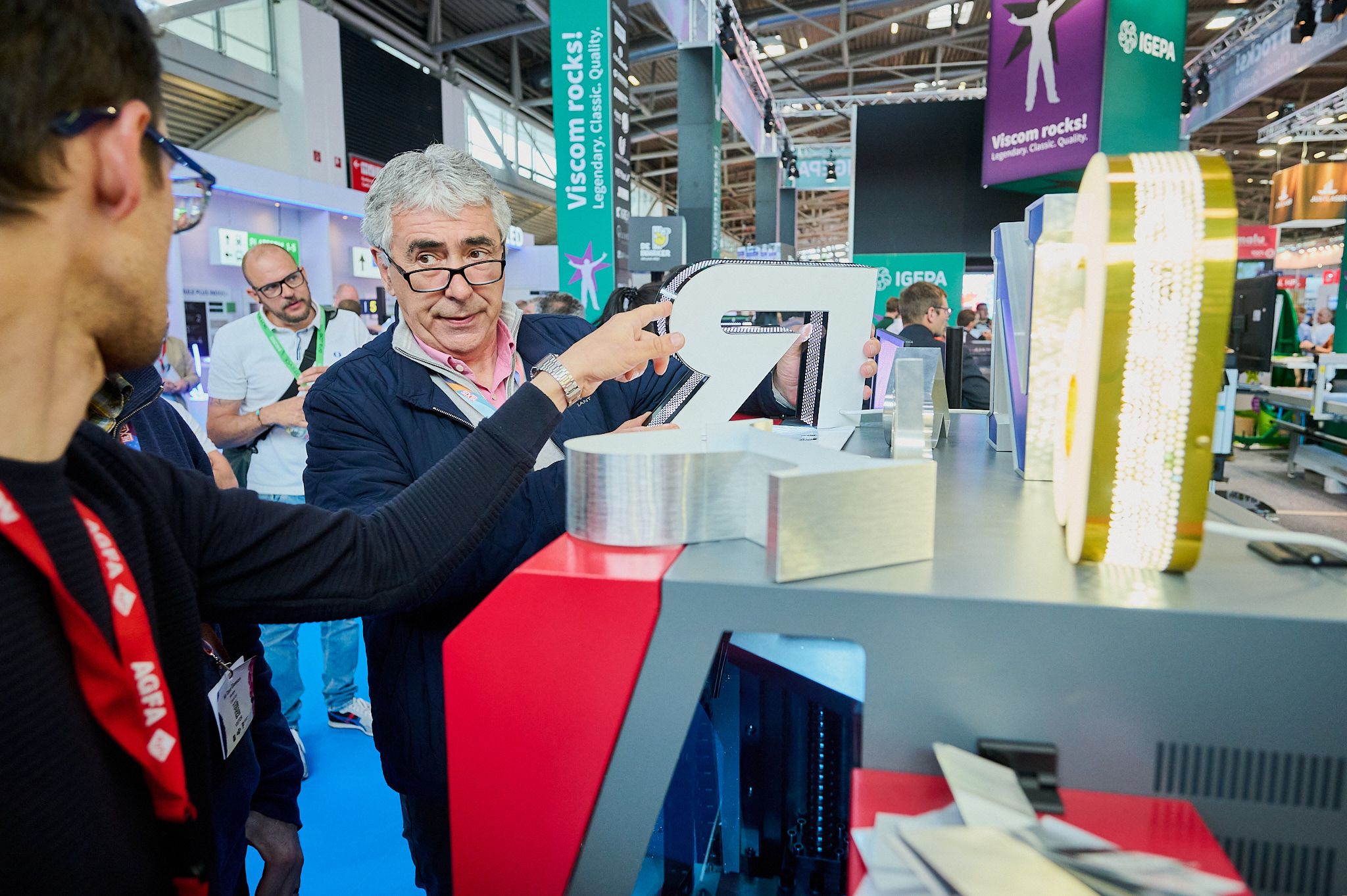 The European Sign Expo is dedicated to all thing's signage, from digital and traditional signage through to visual communications. All the latest developments will be available to help you discover what is best for your business.
The signage sector is for ever growing and evolving, leading to constant new, innovative technology. The signage industry includes everything fabricated, illuminated, 3D, laser cutters, LEDs, tools and much more.
If your business fits to this remit, look at our European Sign Expo website.
The Sportswear Pro event comes to Amsterdam for the first ever time! This show targets the sports and athleisure garments market, showcasing the latest technologies, innovations and automation required for this segment area.
Within the dedicated feature area at the show, their will be a Triathlon Programme, addressing the trends that shape the sportswear and athleisure sector. This will cover a range of developments such as customisation, on demand production, sustainability and smart wearables.
The full programme is yet to be announced, stay tuned to see the line up!