Deluxe Partner – HP
What will HP be showing?
This year, the HP booth will be themed around 'Print for the Future' and will host daily leadership talks on key trends shaping the future of the market – including sustainability and how the industry can become greener.
HP will be showcasing its latest print innovations - including the HP Latex R2000 Plus and the HP Latex 800W, both ideal for signage and display, as well as the DesignJet Z9+Pro and the PageWide XL 8200 Pro .
We will also run demonstrations of the printers, to enable visitors to view them in action and get a better understanding of their ease of operation and key applications.
Premium Partner – Brother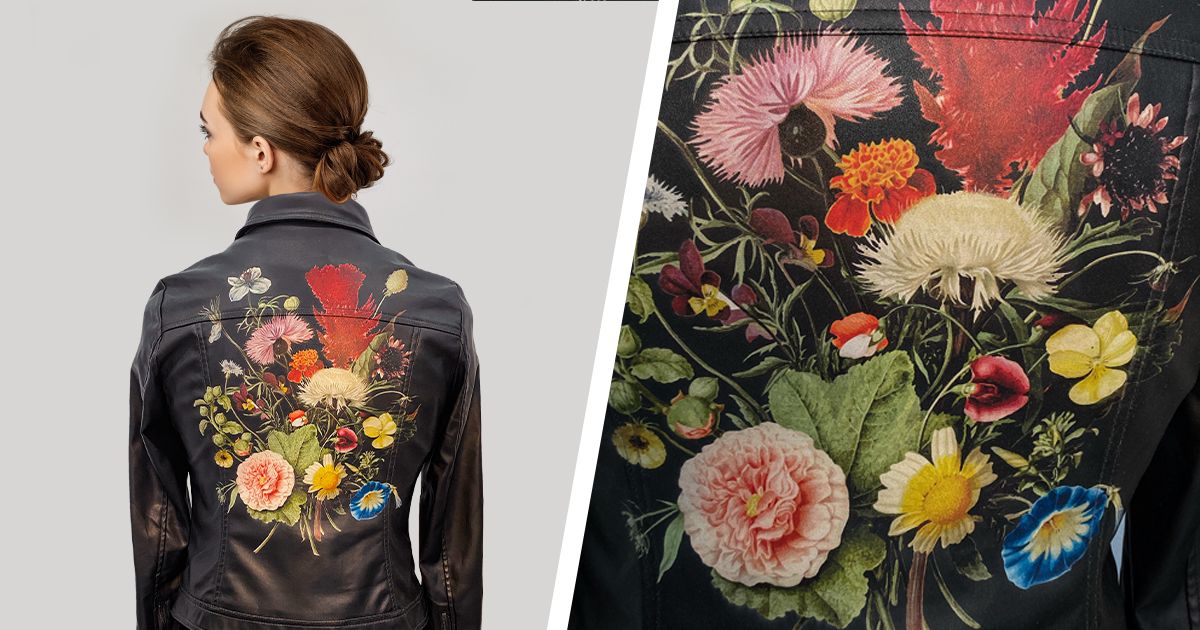 In addition to long-established printing on cotton, it is also possible to print on leather with all of our GTX series direct to garment printer. True to the motto "One Printer - Unlimited Opportunities" you can print on leather without having to change the water based and certified inks or apply complicated modifications to the printer.
This makes it a valuable and sustainable feature for all users of our printers.

The printing on leather can be done on the raw material in order to produce finished shoes, bags or other items in the next step but, of course, finished articles such as backpacks, belts and many other things can be refined with photo-realistic (1200 DPI) 4c prints as well. Depending on the preferences of the customer, he can choose between two kinds of fixation (matt and glossy) by using only one special pretreatment
Printeriors 2022 Partners

Website: https://www.agfa.com
Twitter Handle: @agfa_inkjet
LinkedIn: https://www.linkedin.com/company/agfa-offset-inkjet-solutions/
Instagram: @agfa_offset_inkjet_solutions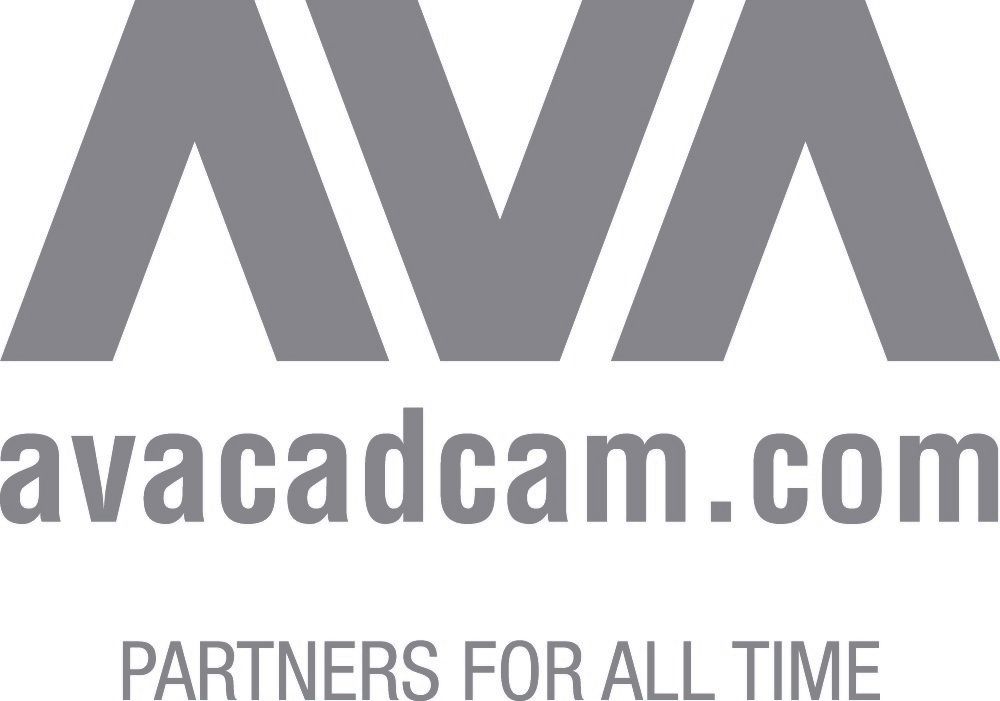 Website: www.avacadcam.com
Twitter Handle: @avacadcam
LinkedIn: https://www.linkedin.com/company/ava-cad-cam-group
Instagram: https://www.instagram.com/avacadcam_academy/

Website: https://www.canon-europe.com/business/
Twitter Handle: @CanonEMEA
LinkedIn: https://www.linkedin.com/company/canon-emea/

Telephone: +32 3 870 54 03
Email: marketing.emea@chromaluxe.com
Website: www.chromaluxe.eu
LinkedIn: www.linkedin.com/showcase/10645080
Instagram: www.instagram.com/realchromaluxe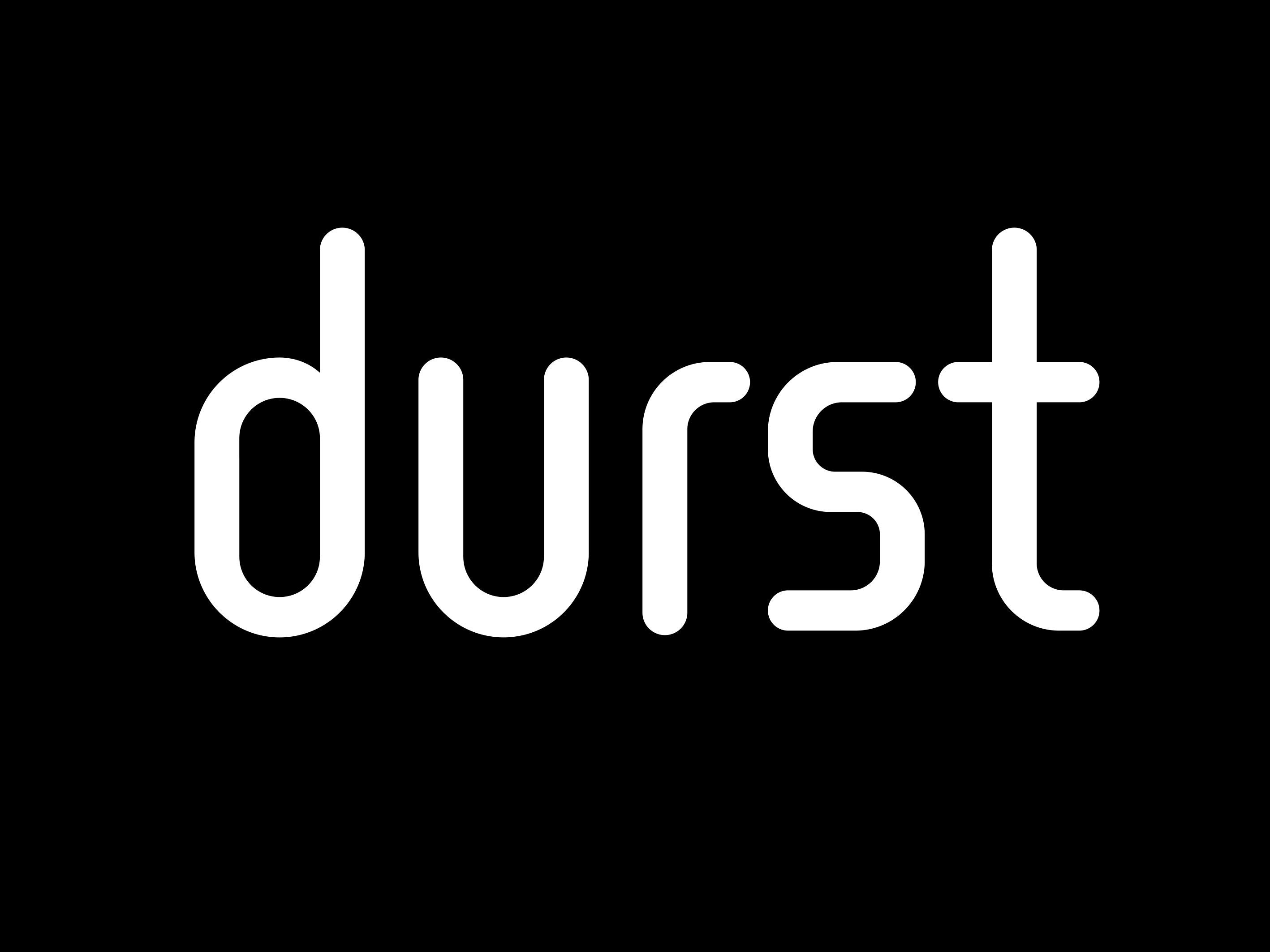 Website: http://www.durst-group.com/
Twitter Handle: @dursttechnology
LinkedIn: https://it.linkedin.com/company/durst-phototechnik-ag
Instagram: @durst_group

Telephone No: +41 71 727 05 05
Email: info@swissqprint.com
Website: www.swissqprint.com
LinkedIn: https://ch.linkedin.com/company/swissqprint

Email: sales@cmyuk.com
Website: www.cmyuk.com
Twitter: @cmyuk
LinkedIn: CMYUK LTD
Instagram: cmyuk_ltd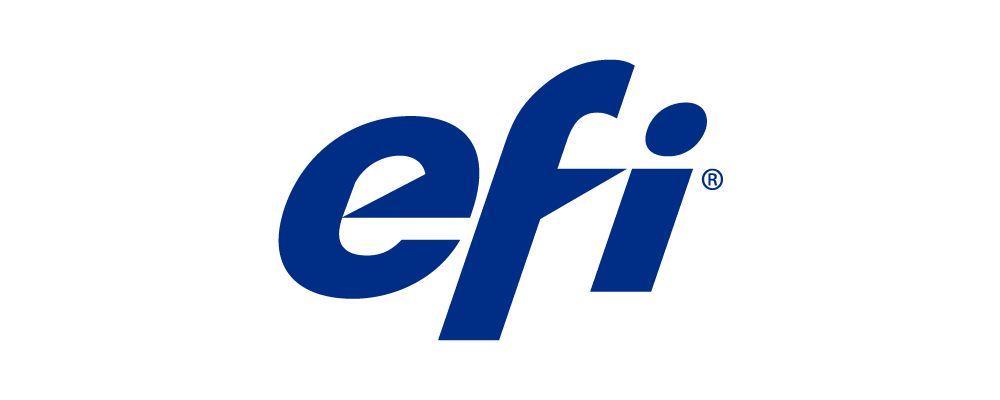 Website: http://www.efi.com/
Twitter Handle: @EFIPrint
LinkedIn: https://www.linkedin.com/company/efiprint
Instagram: @efiprint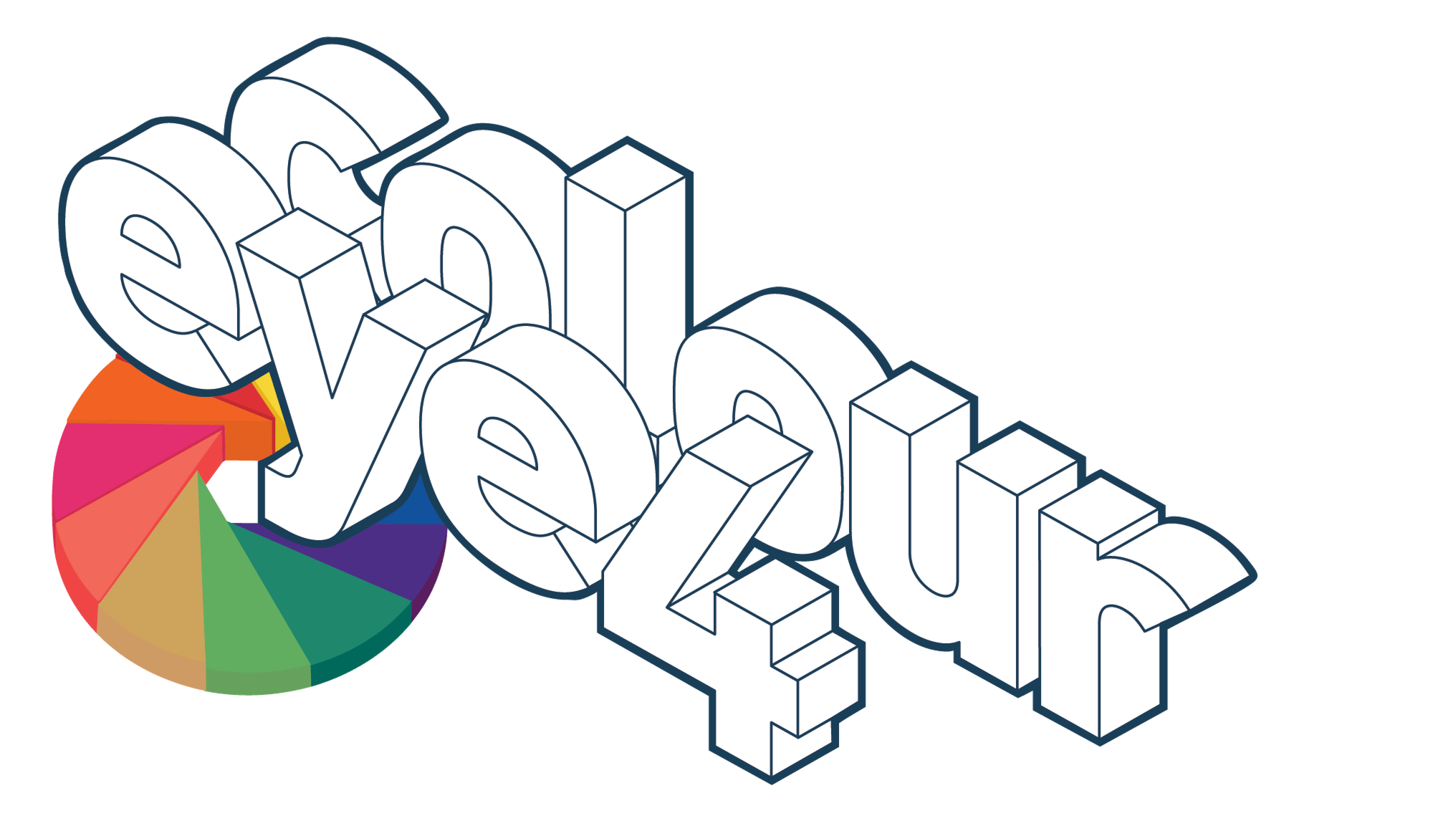 Telephone: 0044 1273 732301 / 0044 7976 941271
Email: info@eye4colourprints.co.uk
Website: eye4colourprints.co.uk
Twitter Handle:@eye4colourprint
LinkedIn: Graeme Richardson-Locke
Instagram: eye4colourprint

Telephone: 0044 1132700911
Email: nathan@imagecoltd.com / info@imagecoltd.com
Website: www.imagecoltd.com
Twitter Handle: @imagecoprint
LinkedIn: Imageco
Instagram: @imagecoprint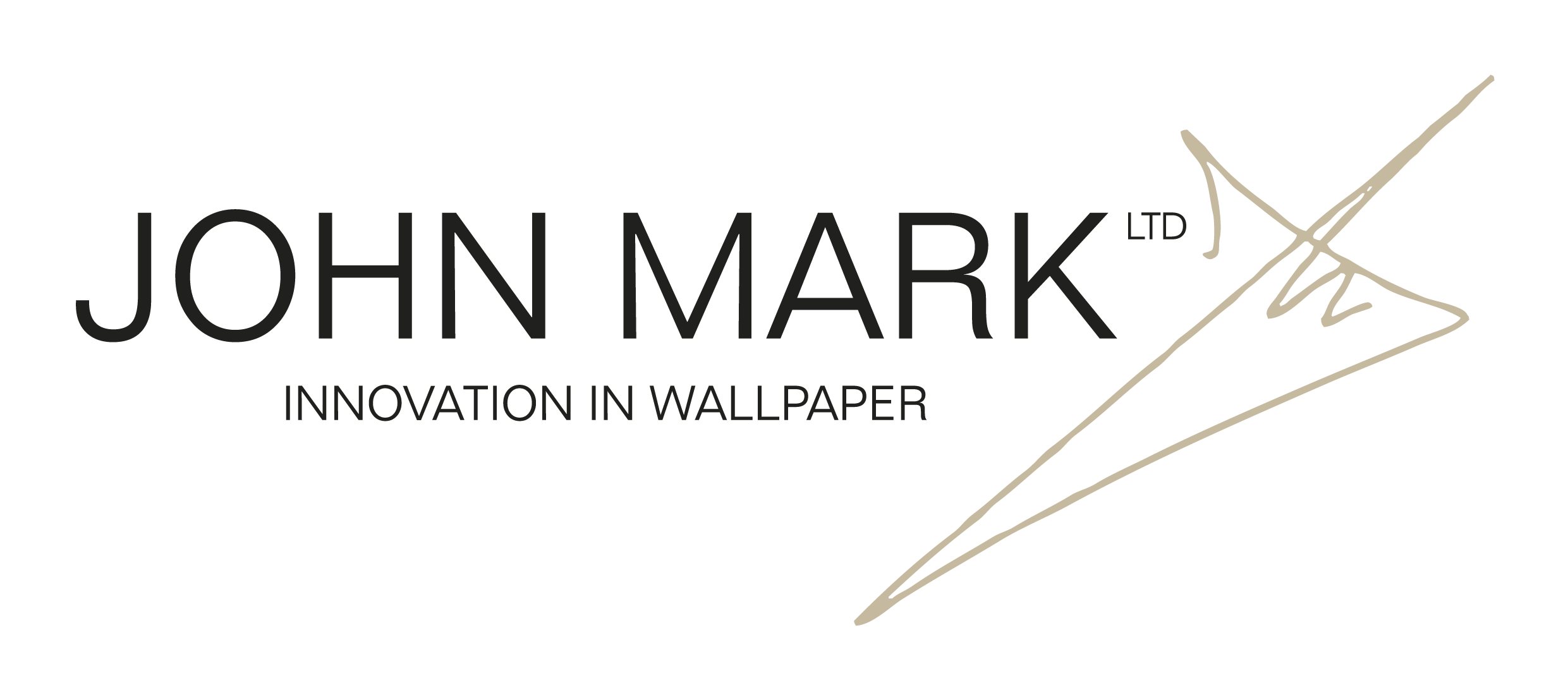 Website: http://www.pongs.com/
Twitter Handle: @pongsgroup
LinkedIn: https://www.linkedin.com/company/pongs-gruppe/mycompany/
Instagram: @pongsgroup/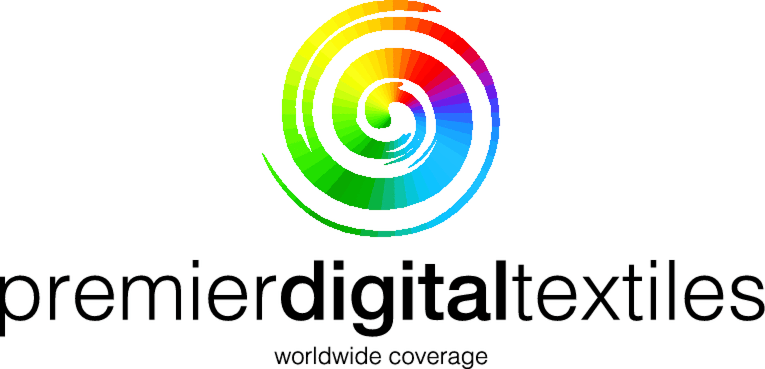 Telephone: 0161 429 5770
Email: enquiries@premier-textiles.com
Website: www.premierdigitaltextiles.com
Twitter Handle: @textilespremier
Instagram: premierdigitaltextiles

Telephone: +44 (0)1625 576231
Email: info@rasmart.co.uk
Website: www.rasmart.co.uk
Twitter: @RASmartOfficial
LinkedIn: @R A Smart
Instagram: @r.a.smart

Website: http://www.veika.lt/
LinkedIn: https://www.linkedin.com/company/veika/
Instagram: @dimense_technology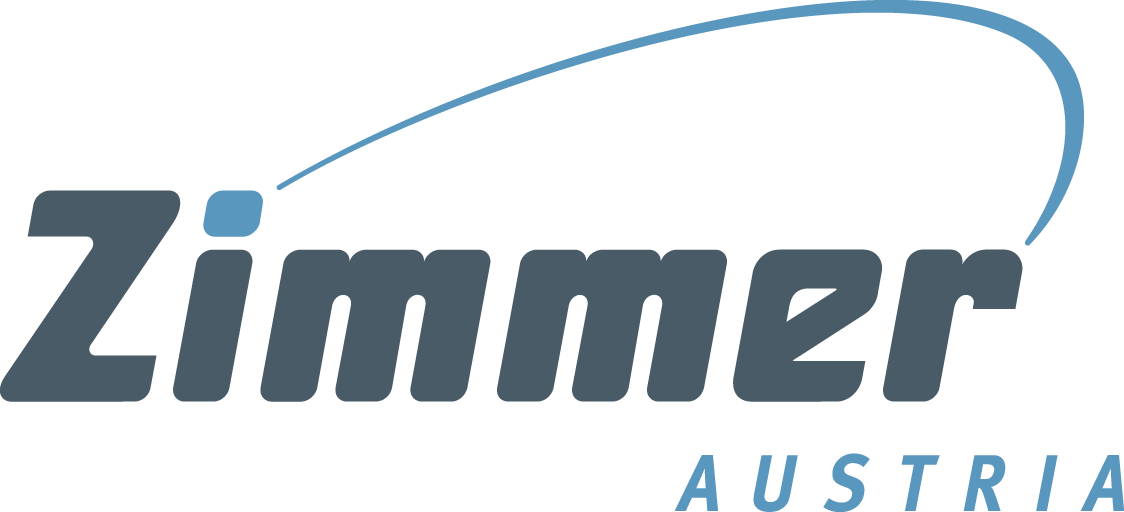 Telephone: +43 5372 64893
Email: info@zimmer-austria.com
Website: www.zimmer-austria.com