Printeriors 2022 - A Celebration of Interior Design and Decoration
Now in its 6th year, Printeriors 2022 brings together the world's print community.
Located in the South Entrance, this years' PRINTERIORS will be inspired by floral and fauna with artwork designed by Jaspar Goodall and curated by Debbie McKeegan, FESPA Textile Ambassador.
Products will cross all print processes, inks and applications including textiles, wallcoverings, laminates, metallic and hard surfaces, carpets, lighting, lightboxes, acoustic surface treatments, decorative elements, fine art and accessories. Materials will feature natural fibres, synthetics and recycled products alongside a growing selection of sustainable and responsibly sourced options with an environmental focus.
Guided tours
Join us for a guided tour of the FESPA Printeriors showcase to discover new technologies, exciting applications, and the latest innovations for printed Interior Décor. Hosted by the FESPA Textile Ambassador and Printeriors curator Debbie McKeegan, who will explain the design process, production methodology, and the materials and digital technologies used to manufacture all of the products on display.
11am and 3pm - Days 1, 2 & 3
11am - Day 4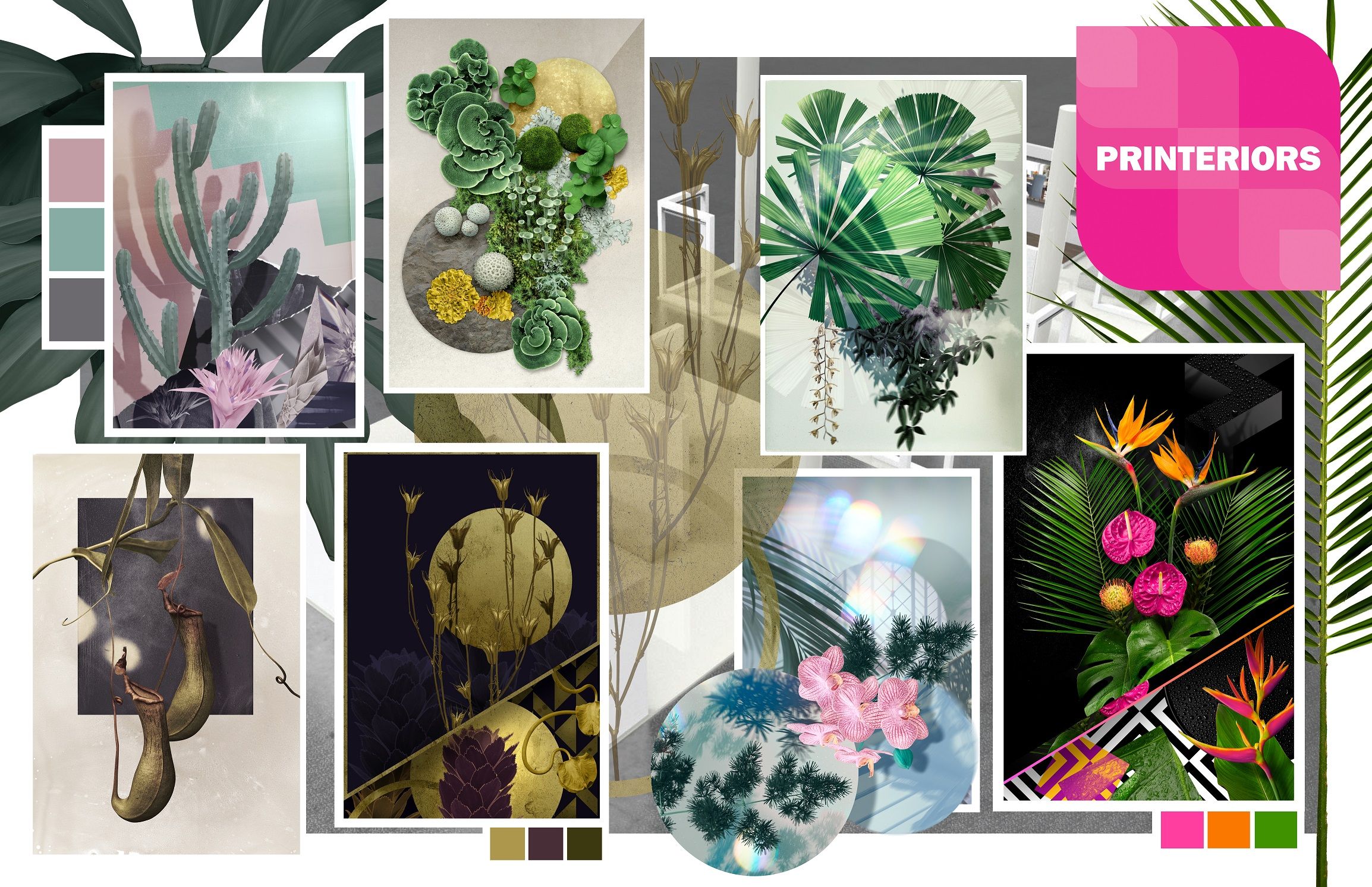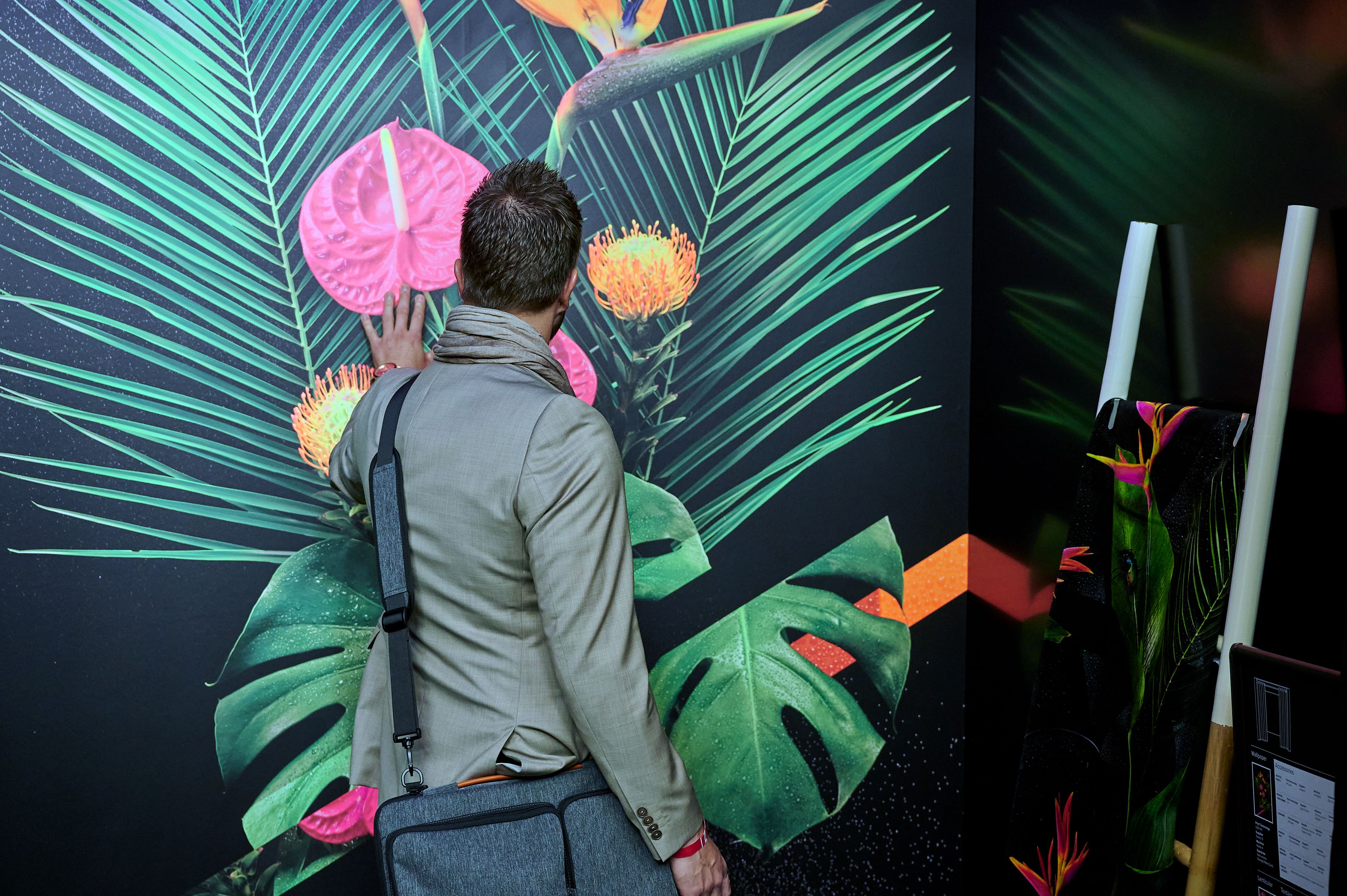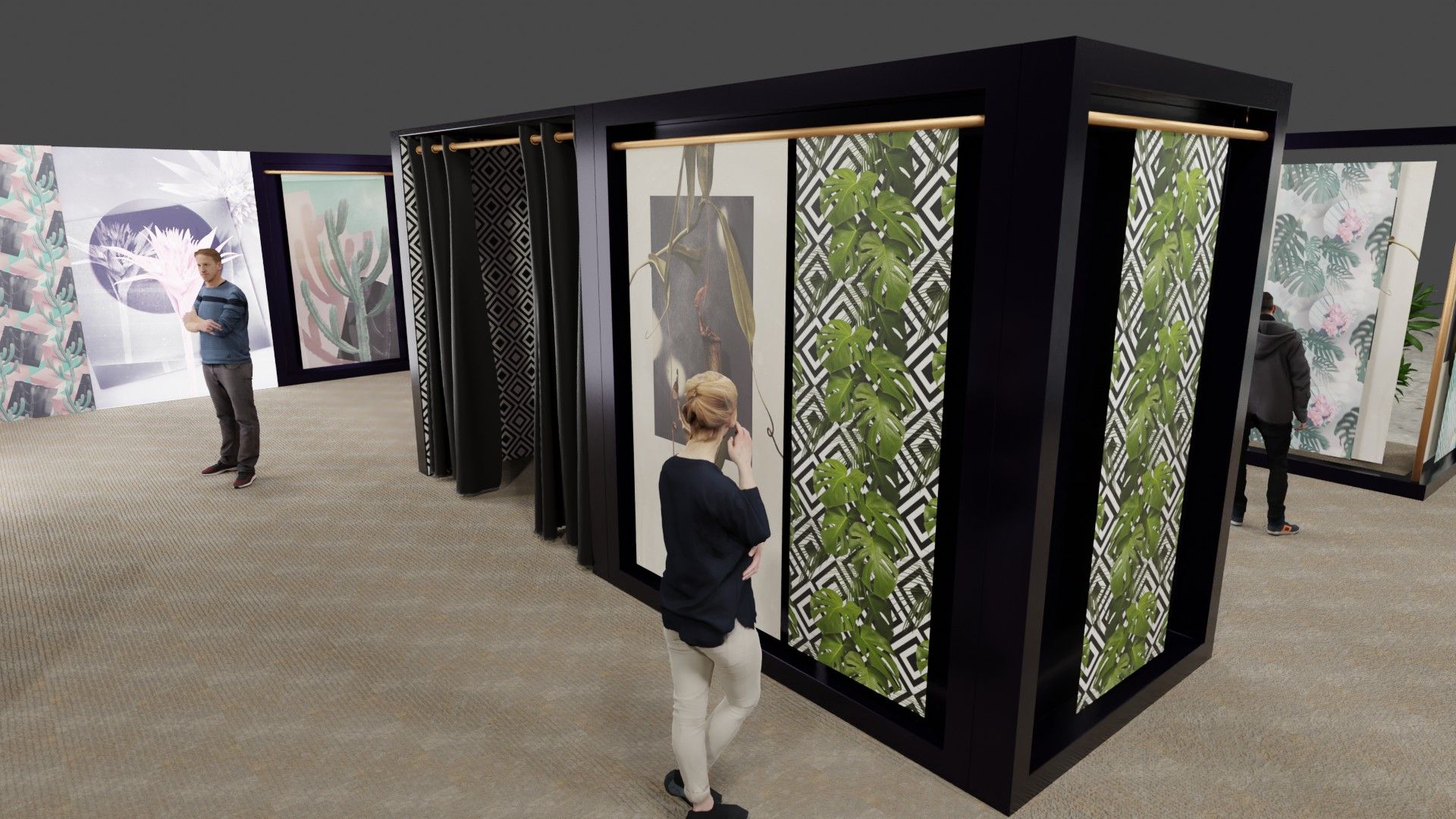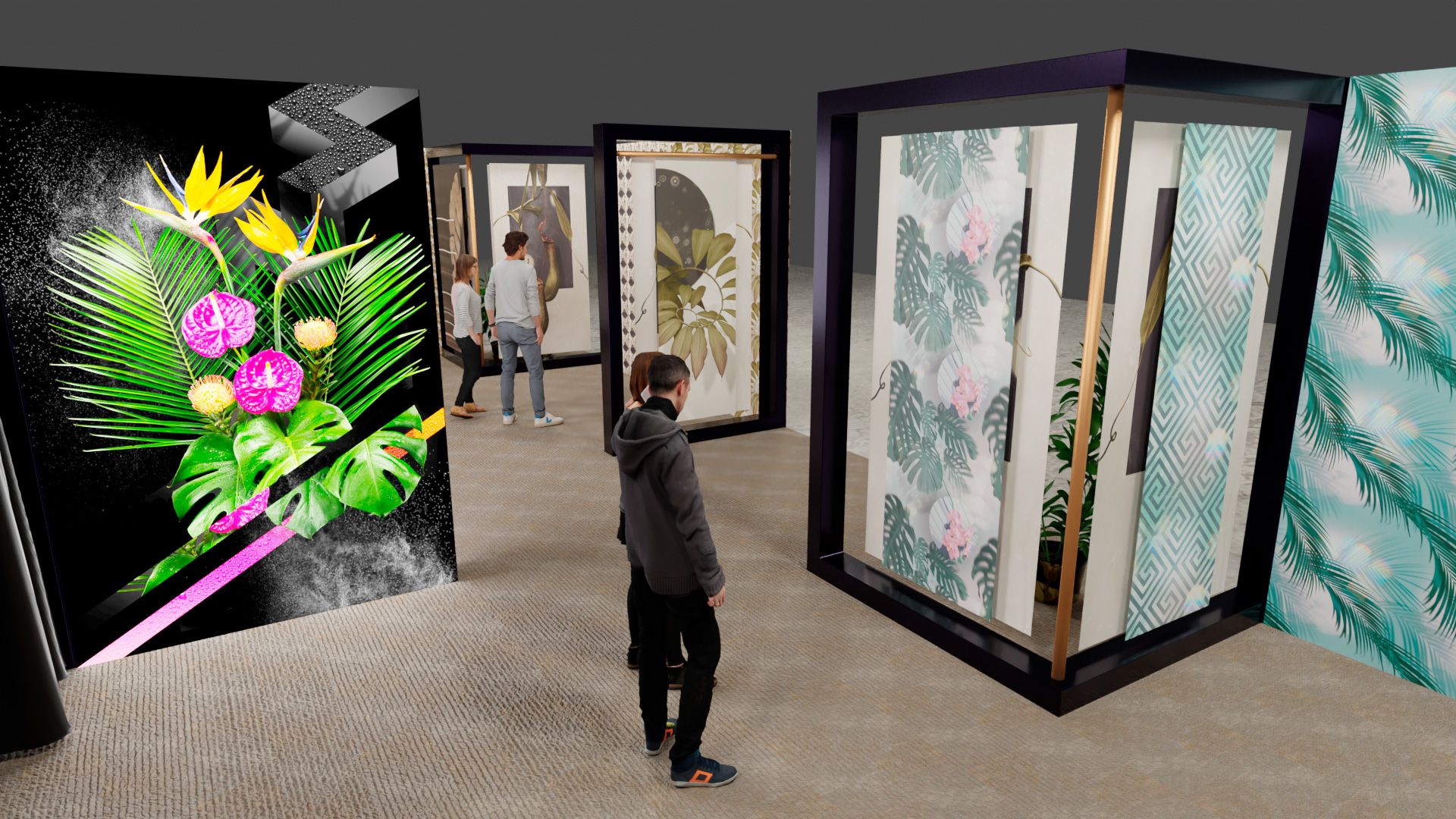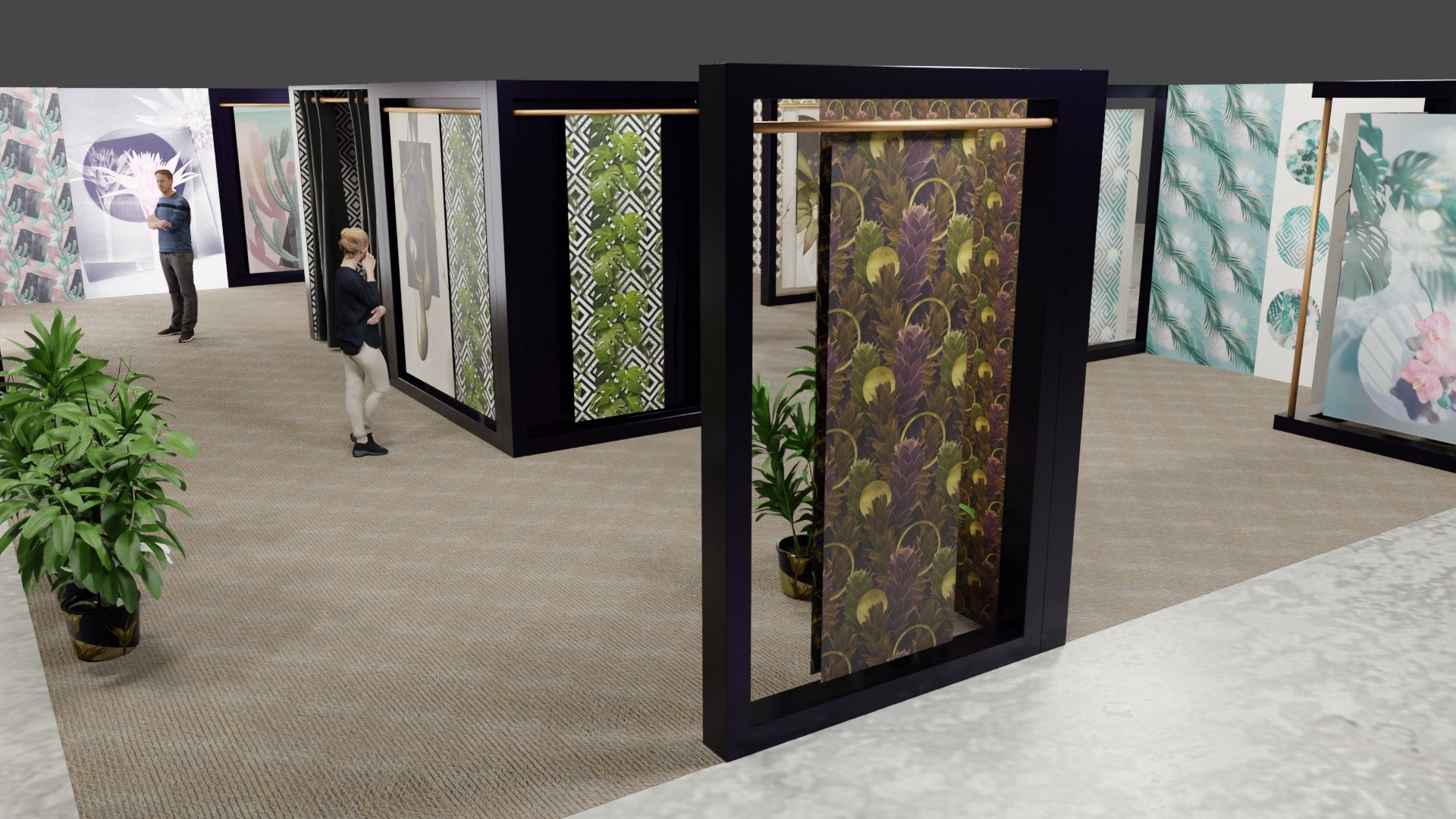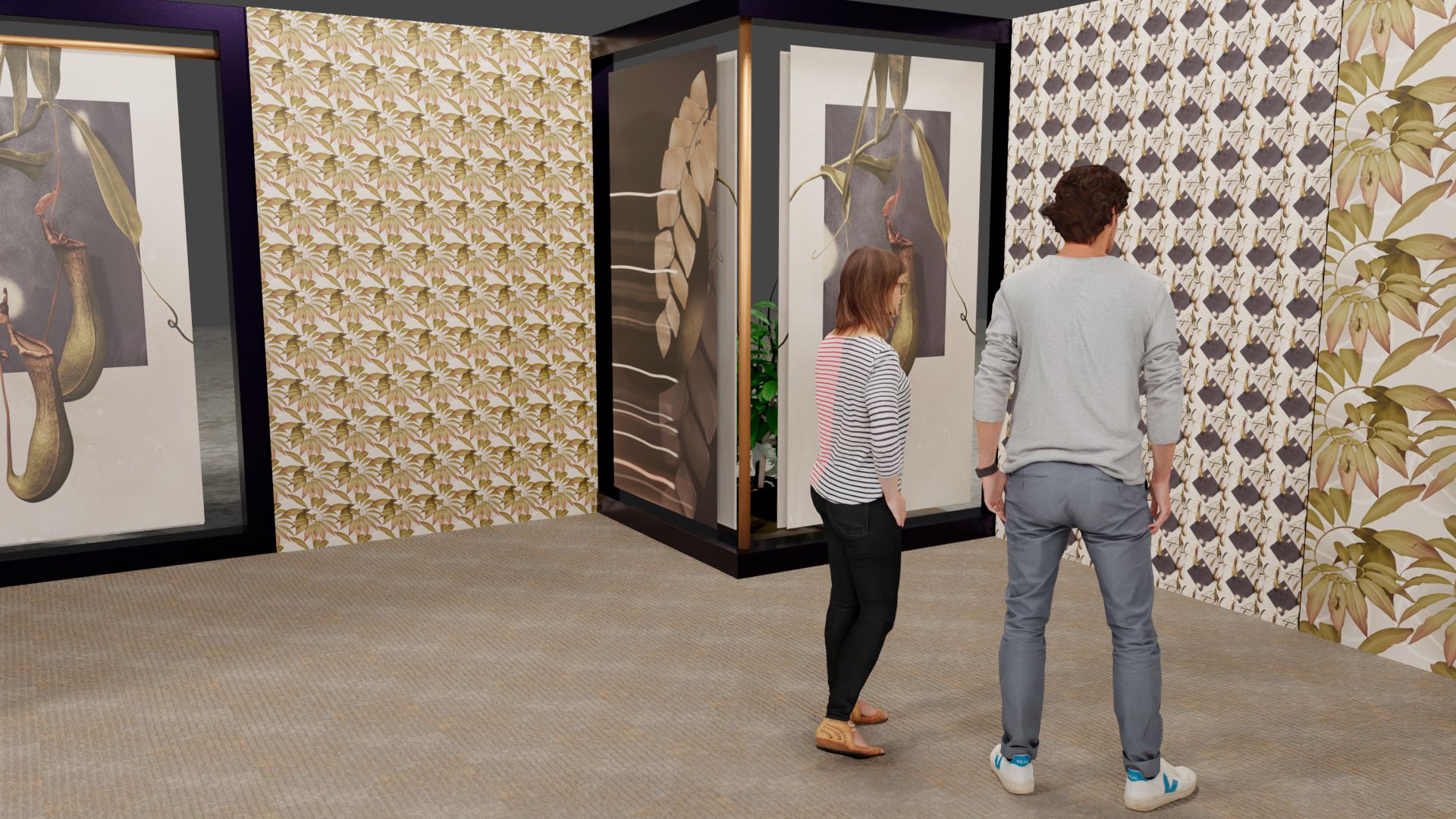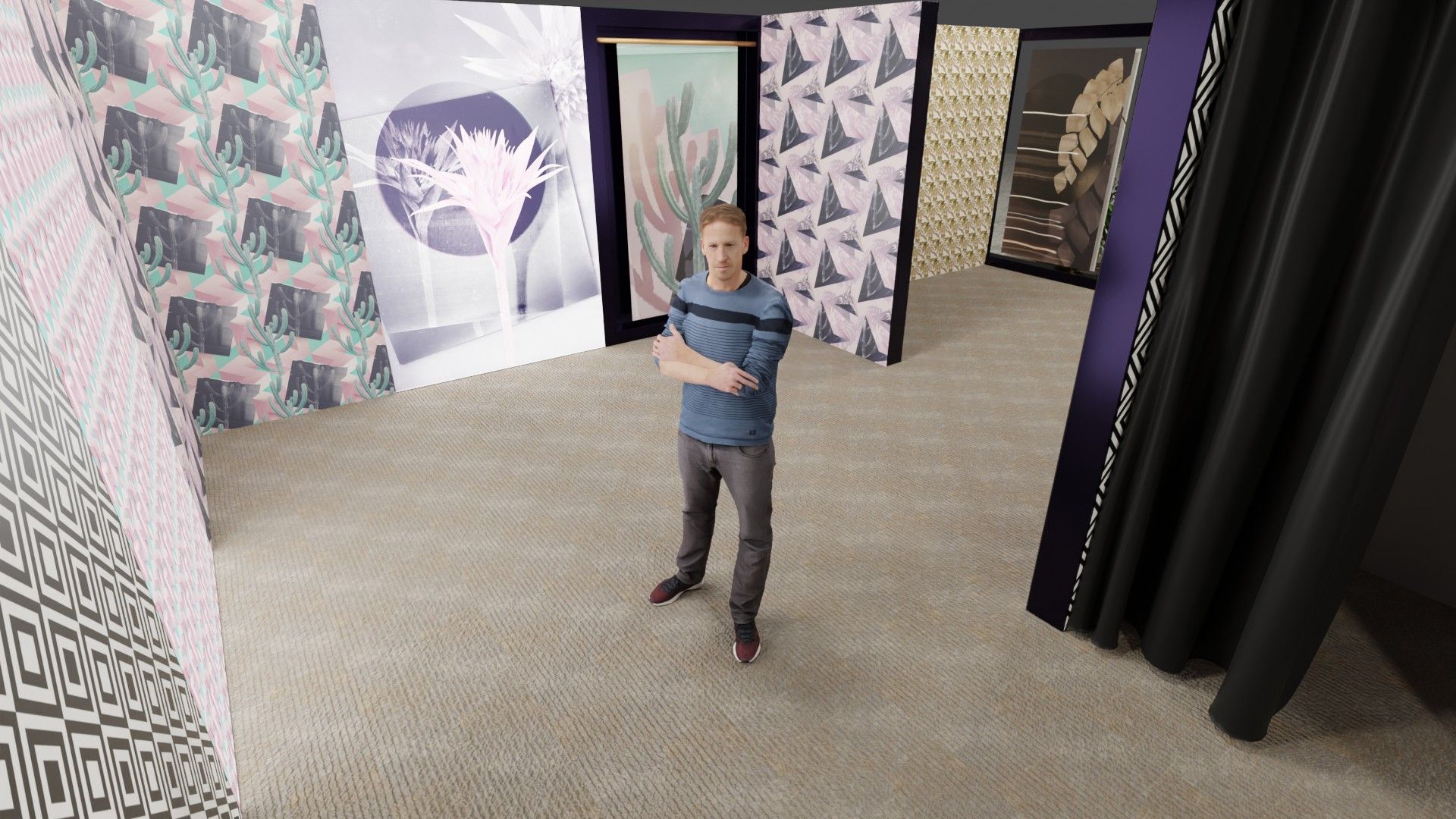 View the highlights from last year's Printeriors.

"Design, materials and technology will be brought together to showcase the incredible innovation and creativity held within our industry to inspire, inform and support the print community as we emerge from the global crisis into a new era of digital transformation and sustainable production".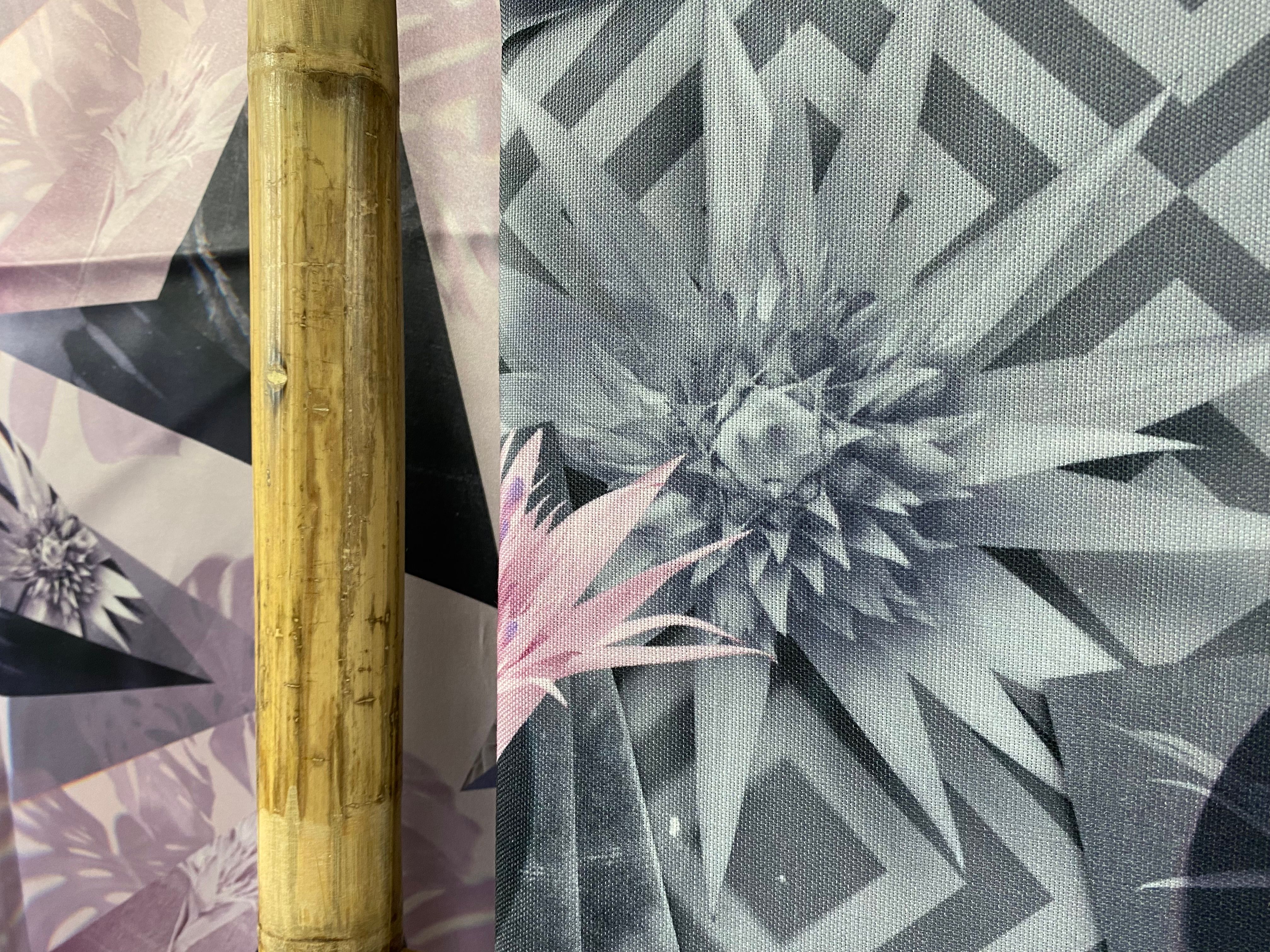 THE CURATOR
Debbie McKeegan, is the FESPA Textile Ambassador, a Designer and a Digital Print Expert. For the third year, Debbie has designed, styled and curated this unique space, to showcase leading print Innovations and their Interior applications on behalf of the global print community. With sustainability at the forefront of the Industries agenda, each and every part of this years showcase has been carefully considered and developed for your enjoyment.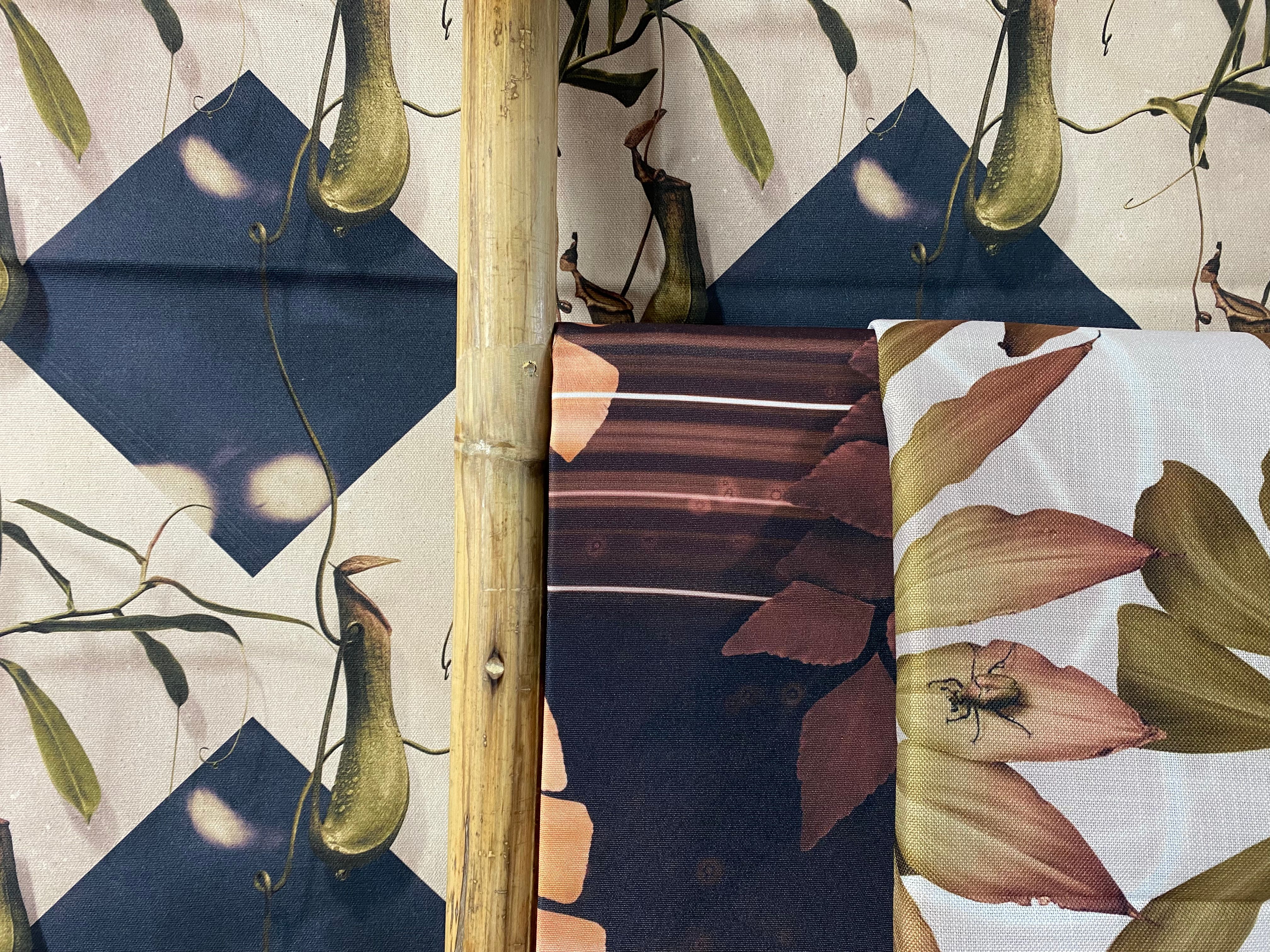 THE DESIGNER
Returning to collaborate for a second year, Jasper Goodall is the creative mind behind the designs for Printeriors. Inspired by nature, with sustainability at front of mind, this year's creative theme follows the botanical landscape and will display a collection of patterns and prints across multiple surfaces. The feature show case is a physical resource for technology and innovation.
PARTNERS & SPONSORS
All Printeriors partners and sponsors have worked tirelessly to showcase the latest innovations and applications across the Décor marketplace, often in challenging circumstances, working remotely to bring this showcase to fruition.

The Printeriors feature is a tribute to the talent and passion of our industries print professionals and it has been an honour to deliver this showcase and to work amongst each and every technology provider, print practitioner and supplier. We hope that you enjoy all of our joint endeavours.