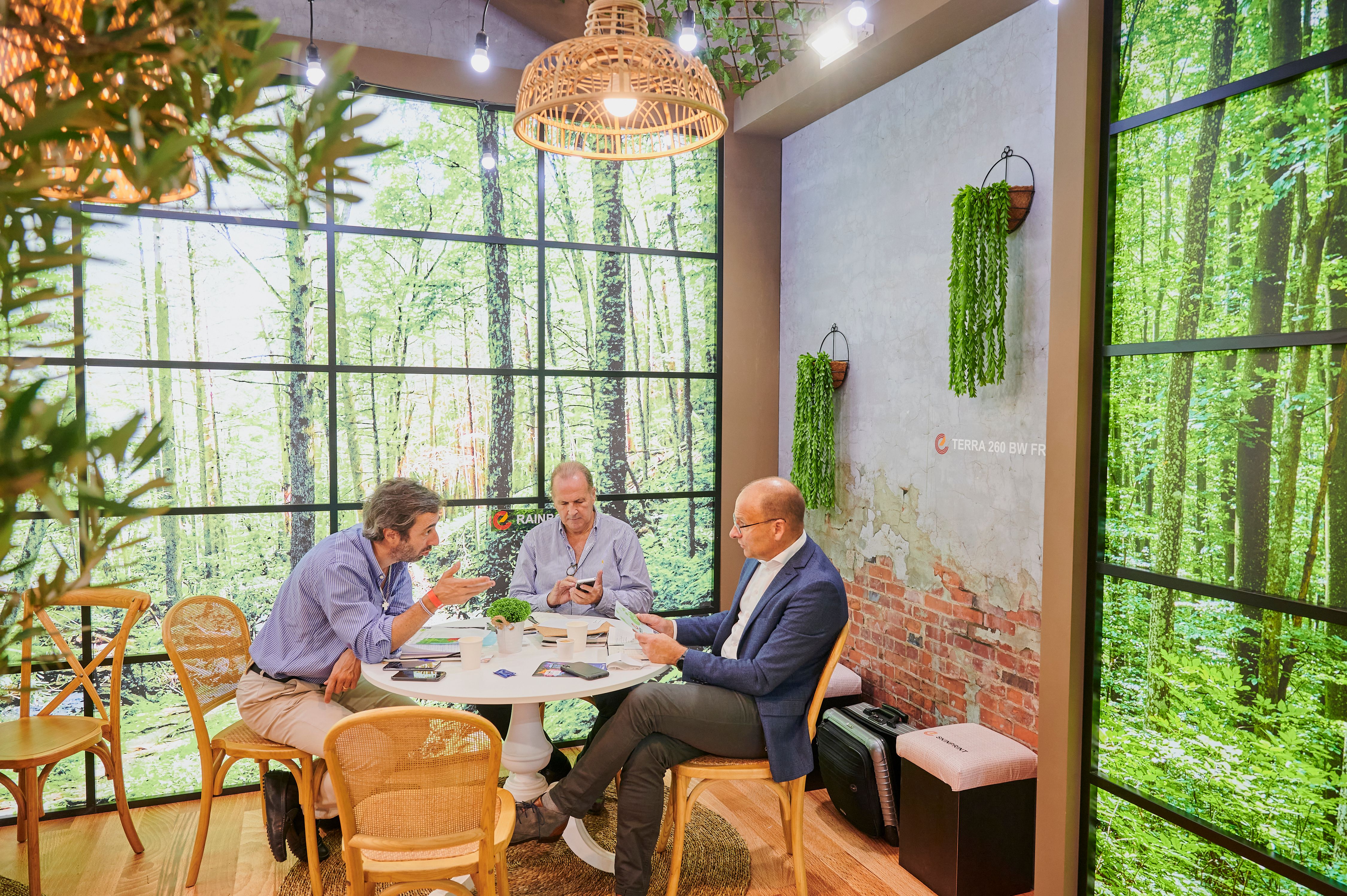 NEW: Sustainability Spotlight
FESPA's Sustainability Spotlight show feature will be the perfect meeting place for visitors who are interested in learning how to integrate sustainable practices into their business and for exhibitors who have products available and being developed to serve this market. Our guest speakers will present short insights into what's going to affect you, how to avoid greenwash and what are the key priorities to meet brand's needs. There will be a range of materials on display for graphic and textile printers to discover, accompanied by information to explain how they provide profitable solutions that customers will value. Finally, you'll get to see the range of self-certification programmes and externally validated standards to aim for.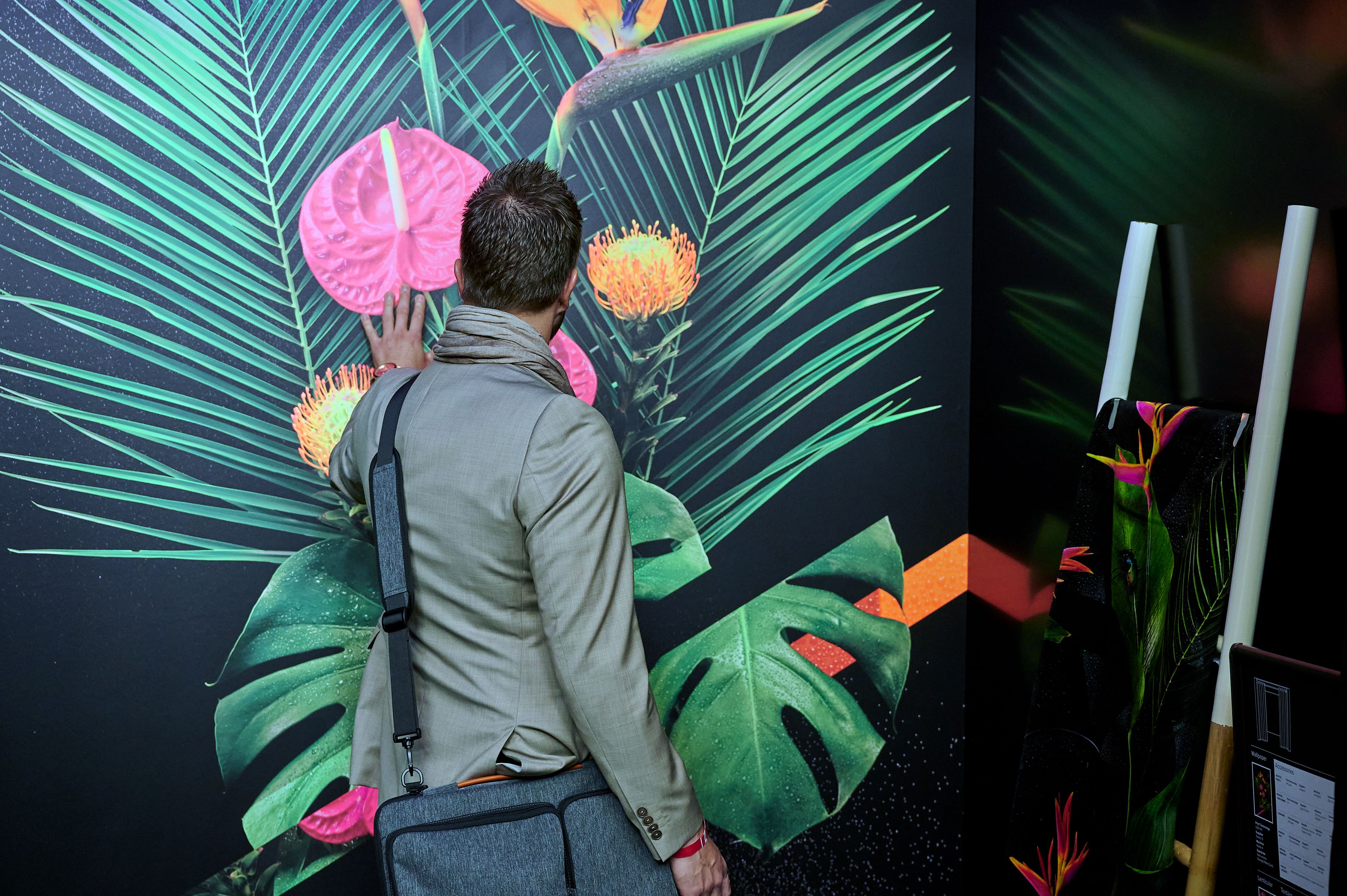 Printeriors
Now in its 6th year, Printeriors 2022 brings together the world's print community in a celebration of interior design and decoration. Each product on display is bespoke and created utilising multiple technologies in partnership with the FESPA community.
Located in the South Entrance, this years' PRINTERIORS will be inspired by floral and fauna with artwork designed by Jaspar Goodall and curated by Debbie McKeegan, FESPA Textile Ambassador. Join designers, printers, and manufacturers from all over Europe in discovering the innovative and beautiful print applications and technology open to the printed interior design market.
World Wrap Masters
The World Wrap Masters feature is located in Hall 6.2 at stand D40 and showcases the latest vinyl products, tools and techniques and provides FREE training workshops and live demonstrations delivered by our world-renowned wrap instructors; Ole Soleskin from Suntint A/S, Kiss Lajos from FixFolia and Justin Pate from The Wrap Institute.
FESPA 2022 will also be host to the FESPA World Wrap Masters Europe car wrapping competition on the 31st May – 1st June. Join us to see 36 international wrappers show off their technique and skill and compete to be crowned a Wrap Masters Finalist. If they have what it takes to impress the judges, they will go through to the World Wrap Masters 2022 Final, which takes place from 2nd- 3rd June, and compete against all the regional finalists.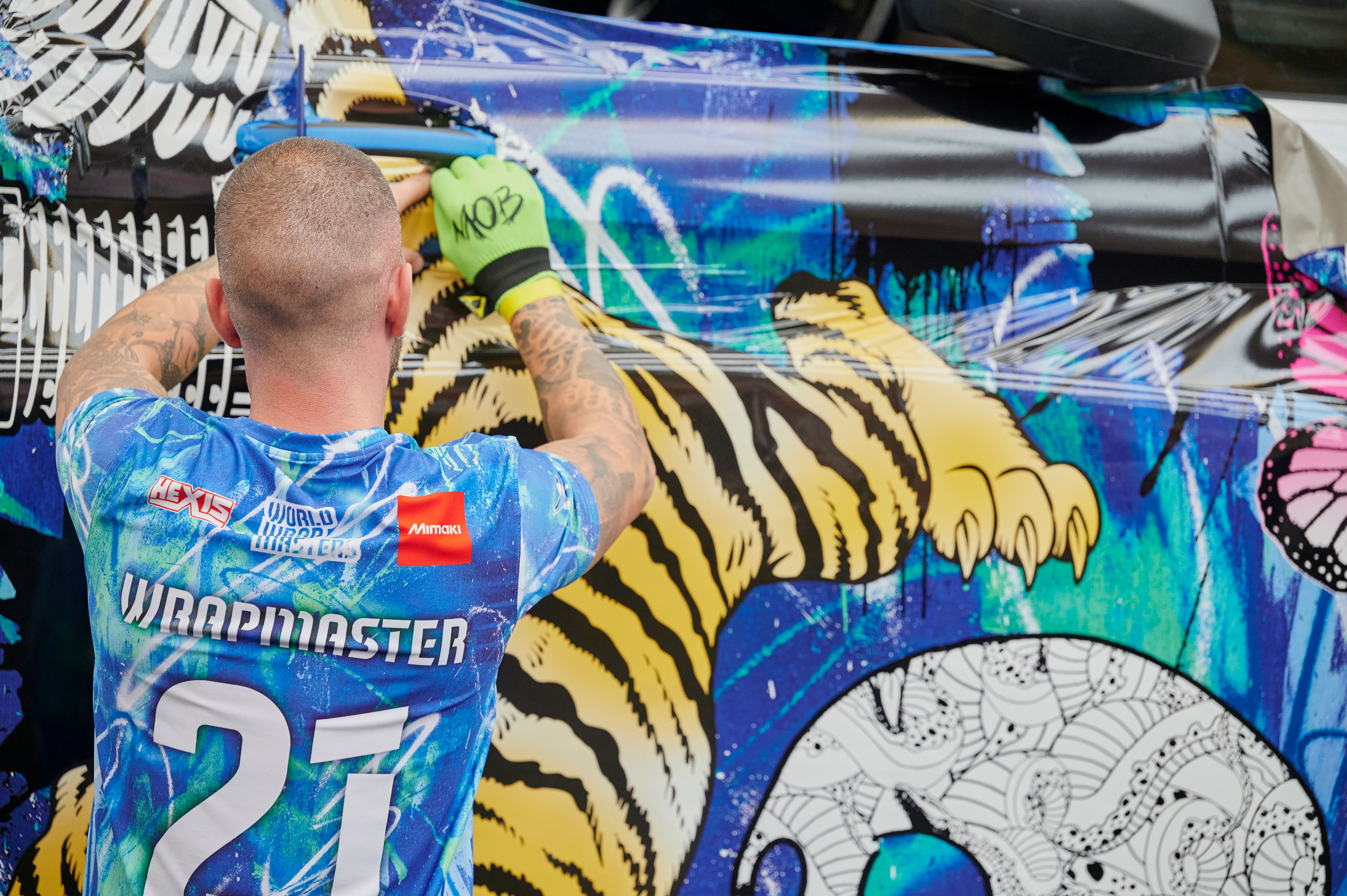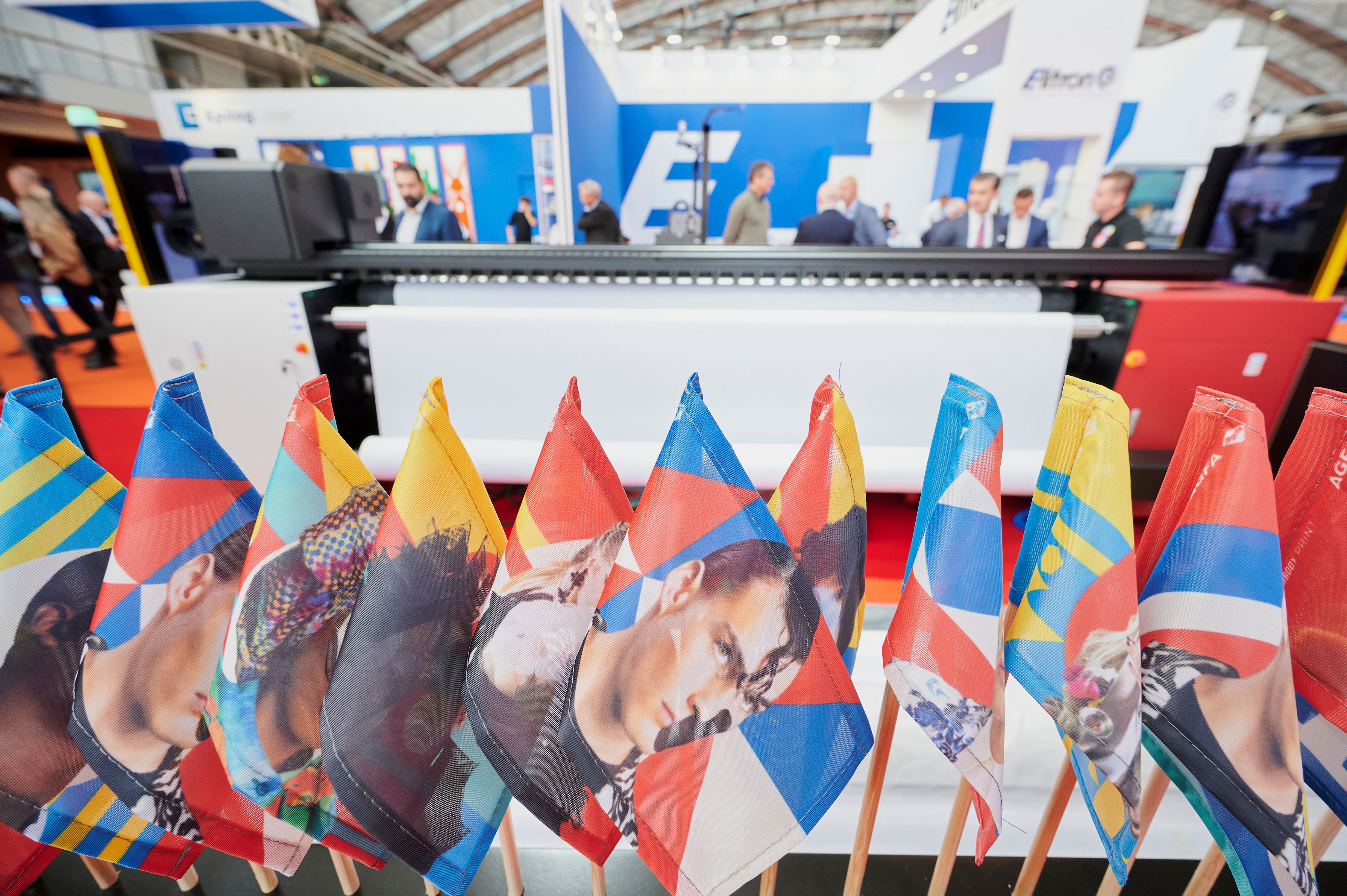 Associations Pavilion
A brand-new feature for Global Print Expo 2022, located in the South Entrance, the Associations Pavilion will provide an inspirational printed showcase representing each country within our global network of national printing Associations.
For the first time, we will bring together the best example of print across this community, representing our membership base of over 16,000 printers worldwide.
Be inspired by the power of print and learn more about becoming a member of your local Association and how it could support you and your business.
To learn more about this feature please contact