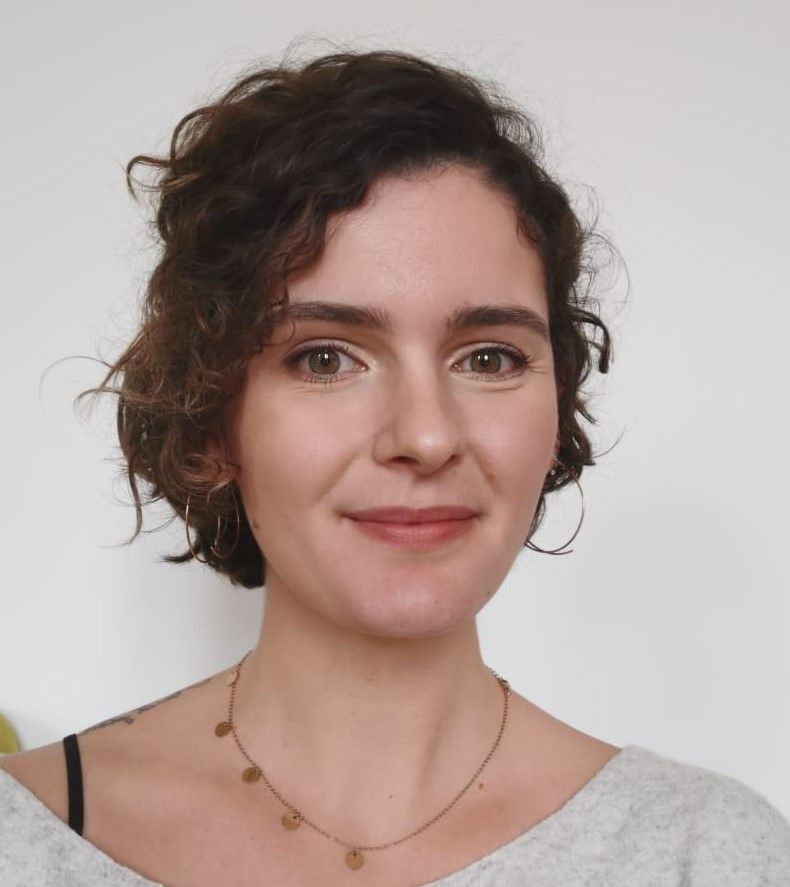 Noelle Peutat
Wolrdwide Large Format Strategic Environmental Lead
,
HP
Noëlle Peutat has been working for HP inc for 8 years in various jobs from pre sales technical consultant to post sales supporting customers, always with a strong customer focus in mind.
She realized quite early the importance of sustainability and is always trying to apply it to her personal life as well as teaching friends and colleagues easy tips and tricks to lower their impact.
This year, she had the opportunity to join her personal conviction to her work taking the HP Large Format strategic environmental lead.