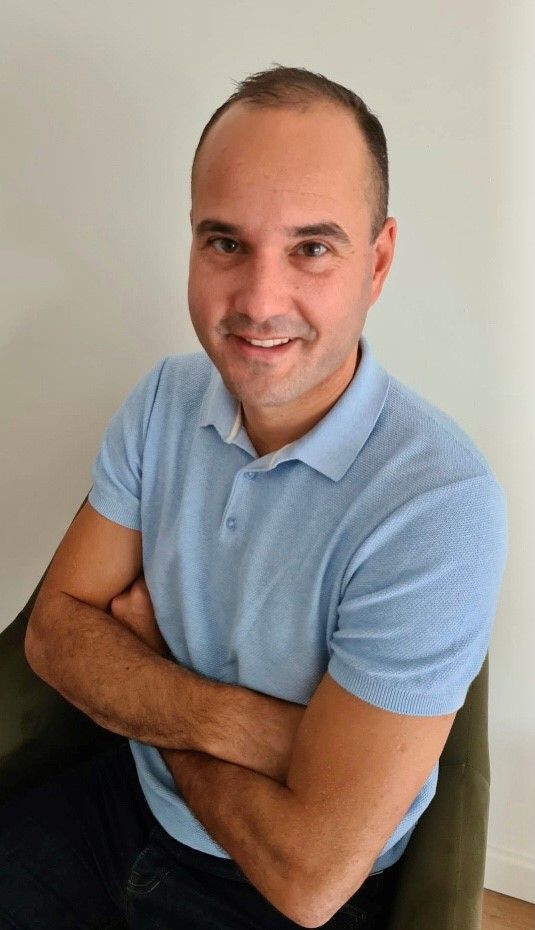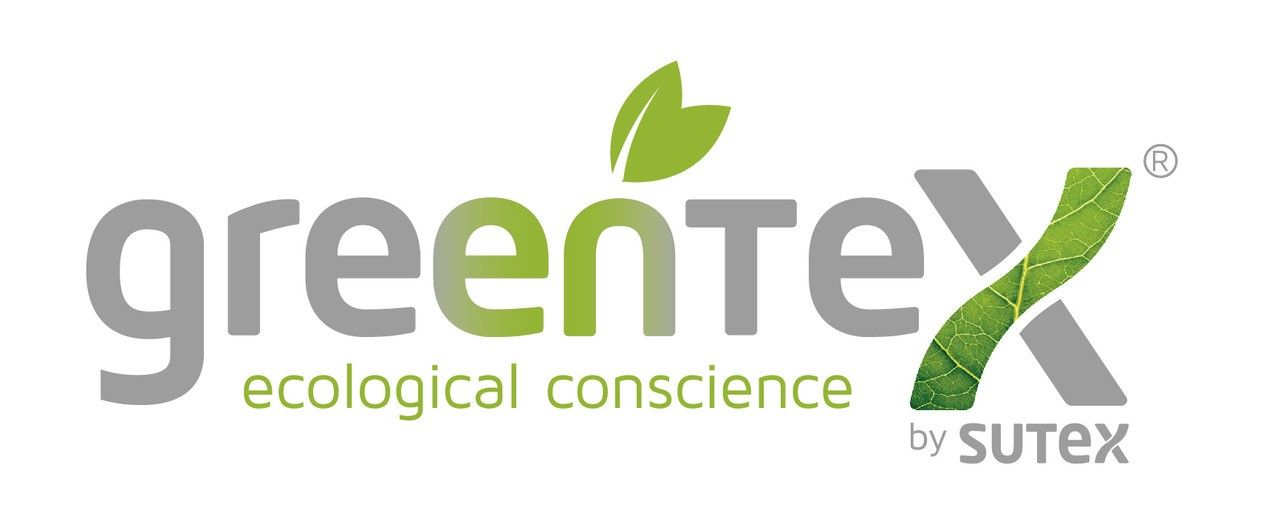 Jorgen Lindahl
Managing director
,
Greentex Fast B.V
Managing Director, Greentex Fast B.V.
With almost 20 years in depth experience in the industry, Jorgen Lindahl has a proven track record at the global leading textile printing hardware and consumables manufacturers he has worked for in the past.
With his experience in the fashion, home textiles, graphics and wide format printing industries, Jorgen has a deep understanding of all digital textile printing processes, applications, finishing and customer / markets needs.
He became Managing Director for Greentex Fast B.V. in November 2019, and is responsible for the introduction, business development and managing fabrics portfolio of Greentex by Sutex in several key countries.
Company Description
Greentex by Sutex combines over 40 years experience, global presence and expertise with local offering and fulfilment of its customers fabrics needs, using technology, and differentiation to achieve a clean and waterless textile industry. Greentex believes in creating a world where fashion, textiles, and design can coexist with nature. Using eco-friendly and ethical business practices to create new products, Greentex has the mission build a sustainable future and decrease the impact that the textile industry has made on the environment. Greentex is specialized in fashion, swim / active, home & interior, and corporate fabrics, and are therefore a perfect contributor to the Sustainable Sportware Microfactory, hosted together with other industry leaders at FESPA 2022.