10 Jan 2020
Pesent'e Digital Printing Colourful Canvases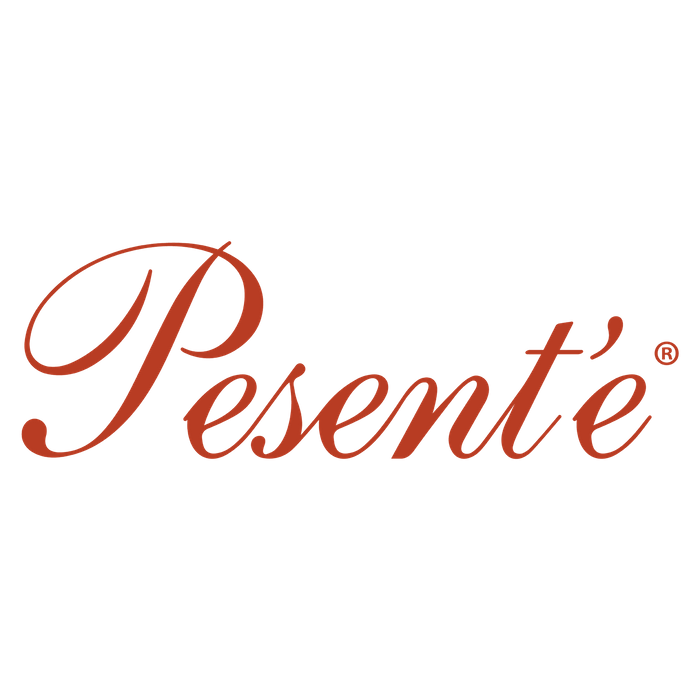 Product Code :DIGI ECO 1675-5 / 17 / 14
Inkjet Compability: Eco/Solvent, Solvent, Latex, UV Curable
Fabric :100% Cotton
Look : Mat Metallic Effect, Sand, Gold, Bronze
Weight(gsm) : 320 (9,44 oz/yd²) ±5%
Thickness(mm) :0,50 (19,6 mil) ±5%
Width(cm) :152.4 (60")
Length(m) :20 (21,87yd), 25 (27,34yd), 30 (32,80yd)
Description
It is made from 100% raw cotton natural fabric with traditional canvas texture and has a special coating that provides mat metallic effect, high image quality and fast curing time. Ideal for fine art&photo reproductions and indoor decoratives when printed by eco/solvent, solvent, latex and UV curable inks.
Remarks
Water resistant. It's not harmful to health; It doesn't contain PVC, acid, cadmium or any carcinogenic substances.
Important
Optimum print results will be gained when the settings are adjusted individually. The processing and storage of canvas should take place in a climate of 40-65% relative humidity and at a temperature of 10-30°C. Store in the original packaging in a cool and dry place which is clean and dust free. A 24-hour climate adaptation in the processing area is recommended. Avoid to touch the surface, always hold the product by the edges and wear cotton gloves if needed.