EX-CEL INTEGRAL FOAM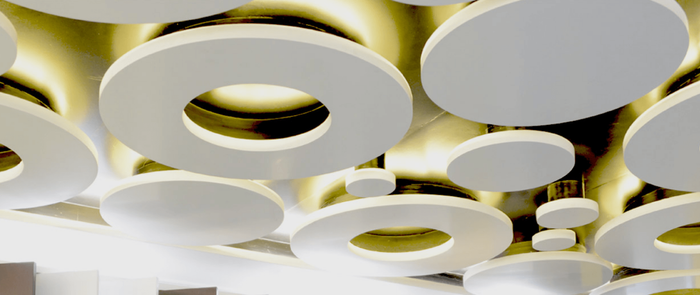 EX-CEL INTEGRAL FOAM is produced using the Celuka process.
Ex-Cel Integral Foam is a sheet with smooth hard satin surface, with a foam core resulting in a material with improved flexural strength, good acoustic and thermal isolation, easy to be processed.
Ex-Cel Integral Foam Sheets are the perfect choice for a large range of application from stand construction, shopfittings, printing and lamination industry, wall partition, building sector for multipurpose applications.