28 Jul 2020
Print Bigger, Larger and More with BestSub Sublimation Shrink Film!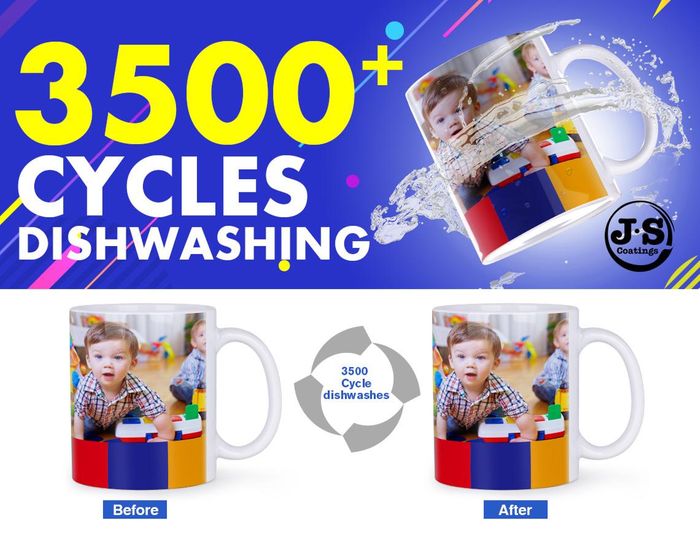 Print Bigger, Larger and More with BestSub Sublimation Shrink Film!
BestSub introduce to you an amazing sublimation technique—shrink film. Try them out, enjoy sublimating with this versatile tool!
Feature:
1. Print More. BestSub shrink film is available in many different sizes for printing all kinds of substrates. It will never be a problem to imprint large and irregular-shaped items.
2. Print Beautifully. Once heated, the shrink film will shrink to fit the substrates tightly and produce proper pressure for better image transfer.
3. Versatile & Flexible. With the shrink film, you can print partially or fully, print single pattern, full-bleed or seamless images. For a stemless bottle, you can simply place the film around it, while for a mug with handle, you can cut down one seam, tape down the film and wrap up the whole mug.
4. Customize Your Shrink Film. The shrink film can fit most of BestSub blanks. You can also tell us your requirements, so we can customize the shrink films that best fit your substrates.
5. More Choices of Machine. The shrink film is suitable for using in BestSub All-Purpose Sublimation Oven, iSmart sublimation Oven, Tunnel Oven, and 3D Vacuum Machine.
After knowing so many amazing features of shrink films, do you want to learn how to apply them? Check the link to see the tutorial video on our Youtube channel: www.youtube.com/watch?v=bc-U8pzI83A. For more information, please feel free to contact us at best@bestsub.net or reach us at +86-13147045331. Thanks again for your support.