08 Apr 2020
Mejorsub Company News Release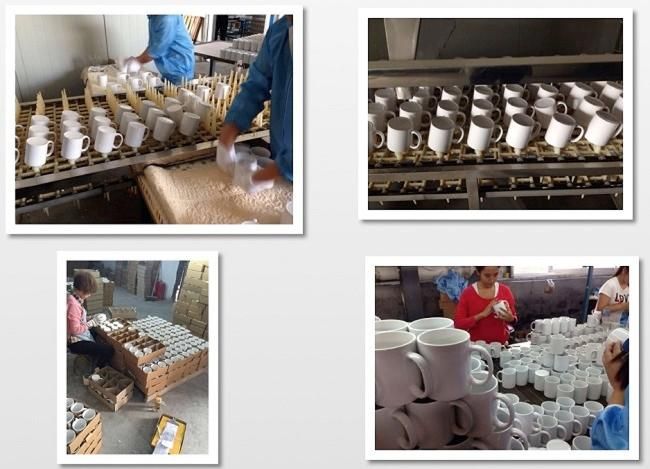 Mejorsub Company always focuses on the sublimation field and have done all kinds of sublimation coating products for about 8 years.
Now Mejorsub has 4 coating lines in our factory, 2 coating lines for the ceramic mugs, which could produce 50000pcs coating mugs one day. One for flat coated blanks, like glasses, tiles, coasters, etc. And the other for spraying the coatings to the water bottles (aluminum/stainless steel/vacuum). Mejorsub also has our own sublimation printing lab which could supply to the clients' printing service needs.
We use special washing machine to clean mugs, semi-automatic coat line with imported coatings to spray items and ultraviolet radiation for quality evaluation.
Our production staff will have 1-2 months training and then they could work on the assembly line. The training time is every 3 months.
Raw materials are purchased from our cooperated factories. We look for these raw materials factories established over 5 years with middle to high-end quality. We do quality reviewing and field visit every 3 months to maintenance products quality.
We always know the popular products on the market and try to spray some new coated products to test the market. Besides we also prepare a variety of test reports for our customers.
Mejorsub is a high-efficiency company that develops and actively explores the better quality, better service in the sublimation market. We hope to have this chance to be your long-term partner!
0086 15000865584