15 Apr 2020
FOREVER Laser-Dark (No-Cut) Lite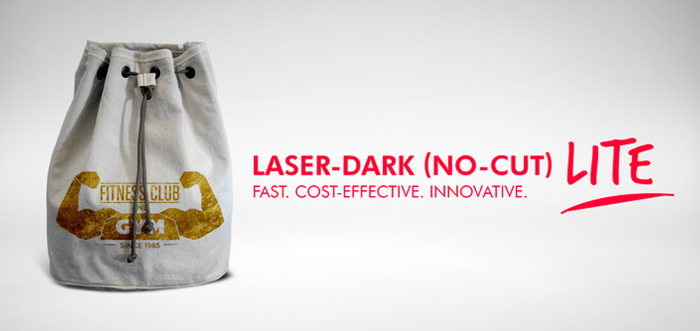 Take it Lite with the new B-Paper from FOREVER
The transfer time for A/B is now 33 percent faster than conventional Laser-Dark (No-Cut), while the pressing time on the substrate has been cut to just 1 to 5 seconds. The results produce intense colours and bright whites. Compared to the standard B-Paper LowTemp, B-Paper Lite has an even thinner coating, which has a positive effect on the price and simplifies the transfer process. In addition, "bleeding" of the edges on hard surfaces is no longer an issue. For the A/B transfer process, you should continue to use our regular A-Foil Finishing.
Further advantages
Selfweeding 2-paper-system
Suitable for CMYK & CMYW printers
Pressing time for A/B is only 45-60 seconds (150°C/302°F). 33% faster
Smoother separation of A/B
Transfer temperature to the substrate range from 100-150°C/212-305°F
Approx. 15% lower sales price compared to our standard B-Paper LowTemp
No bleeding of the edges on hard surfaces
Finishing with hot stamping foils
Further information: https://www.forever-ots.com/product/laser-dark-no-cut-lite/
Order the high-quality and cost-effective B-Paper Lite from your dealer now and achieve great results quickly and easily.
Find your dealer: info@forever-ots.com