12 May 2022
Moving towards sustainable practices in the speciality print industry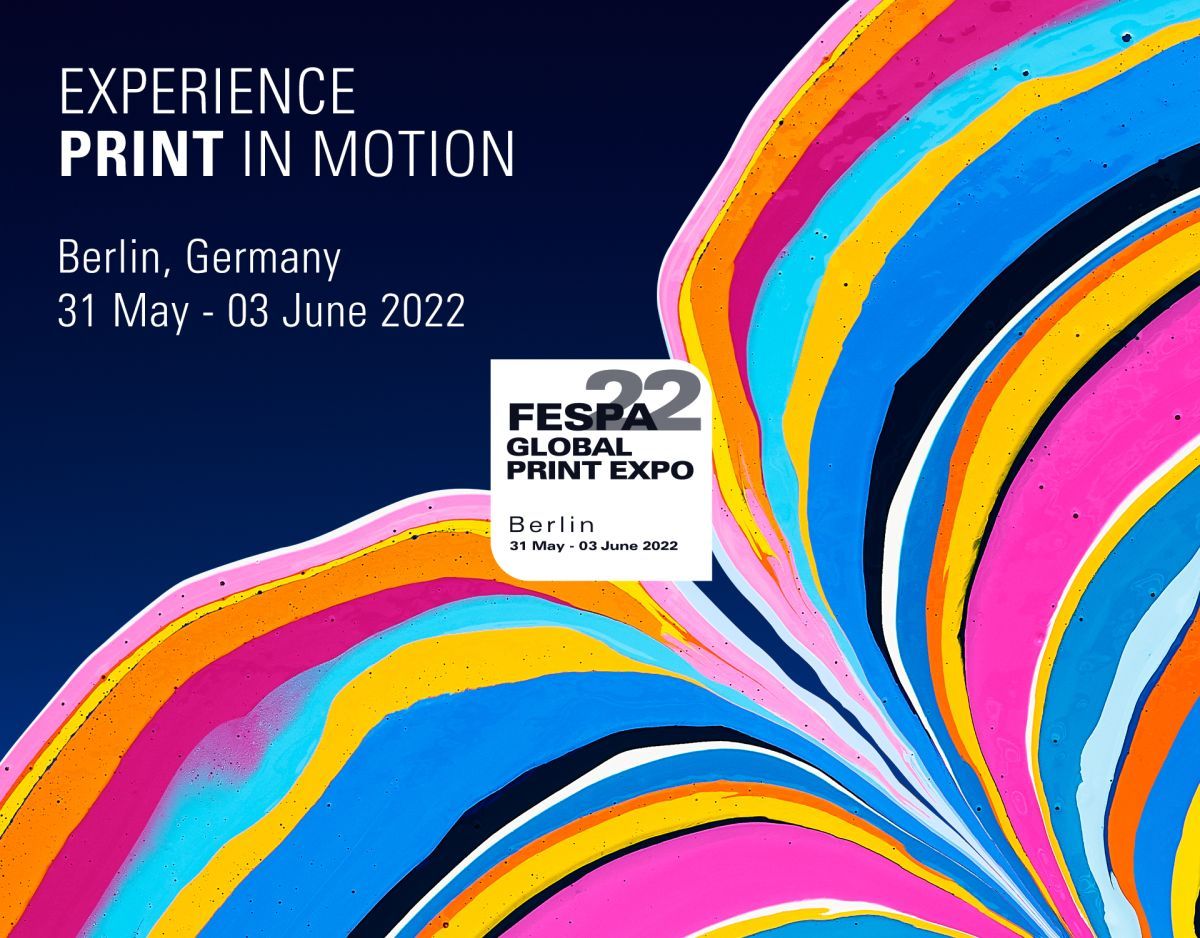 The growing demand for more sustainable business models has accelerated in recent years, with increased pressure from buyers for more transparency around the use of environmentally responsible technologies and materials. As a result, it is becoming ever more urgent for printers to review their practices and look for ways to minimise their environmental impact.
But no two print businesses are the same and there's no single roadmap for sustainability, which means printers need to evaluate their specific production and business requirements to tailor their sustainability approach. And it's not something that can be done once and then ignored, your approach needs to be continually reviewed in line with changing customer demands and industry trends.
Happily, the shift to more environmentally-conscious practices is easier than ever before with innovative digital technologies, automated software solutions and eco-friendly substrates. Many technology and consumable suppliers have responded to the urgent demand for environmental progress in the market which has brought about rapid developments in many aspects of digital printing, enabling print service providers to make production greener.
To see the latest innovative and sustainable solutions, I highly recommend visiting FESPA Global Print Expo 2022, where you'll have the chance to explore the latest technologies, media and consumables from over 340 confirmed exhibitors.
Of course, with the challenges of the past two years, it's understandable that printers are thinking very carefully about investments, however, it's important to consider that investing in sustainability isn't just environmental, it also has the potential to improve your bottom line. And I believe that soon it will be commercially imperative, so it's wise for PSPs to be proactive and take positive steps towards sustainability now.
At FESPA, we're continuously looking at ways to support printers in critical areas such as sustainability, providing tools and practical guidance to enable them to future-proof their businesses.
That's why we're introducing the educational 'Sustainability Spotlight' show feature at FESPA Global Print Expo and European Sign Expo 2022. The feature, which comprises a conference programme and inspirational material display, aims to help printers make environmentally conscious decisions by providing informative and actionable advice.
There are a host of sessions taking place throughout the show and I would recommend visiting one of the talks on sustainability standards and certifications or listening to one of the brand case studies to learn about what other companies are doing to be more eco-friendly. The full conference programme is now live and can be found here: https://www.fespaglobalprintexpo.com/why-visit/features/Sustainability-Spotlight
This is just one example of how we're using our international reinvest programme, Profit for Purpose, to invest in education in areas such as sustainability. Other examples include our Planet-friendly guides which are currently being updated, local association seminars and the FESPA Global Summit which brings leading printers together to share knowledge and inspiration and celebrate best practice in all areas of speciality print.
This year, we're also launching our next FESPA Print Census survey, which will help us to build a better picture of the environmental challenges faced by our community so we can shape our future product offering accordingly.
I'm excited about this chance to expand my knowledge of the challenges and opportunities that exist for printers, and explore how we can better support our members to grow their businesses and succeed in the future.
Personally, I can't wait to explore new innovations, be inspired by the topics highlighted in the Sustainability Spotlight conferences and speak to subject matter experts about the next steps for my business at FESPA Global Print Expo 2022 – I hope you have the opportunity to do the same! I look forward to seeing you in Berlin.
For more information, and to register to visit the event go to: https://www.fespaglobalprintexpo.com/welcome Use code FESM234 to save €30 on your entrance ticket.