FESPA will be celebrating its 60th year at FESPA Global Print Expo 2022 in Berlin. And in true FESPA style, we will be hosting a glittering party night attracting guests from across our global print community.
The FESPA Anniversary Party Night is an excellent opportunity to network with key influencers in the industry and to unwind after a day at the exhibition.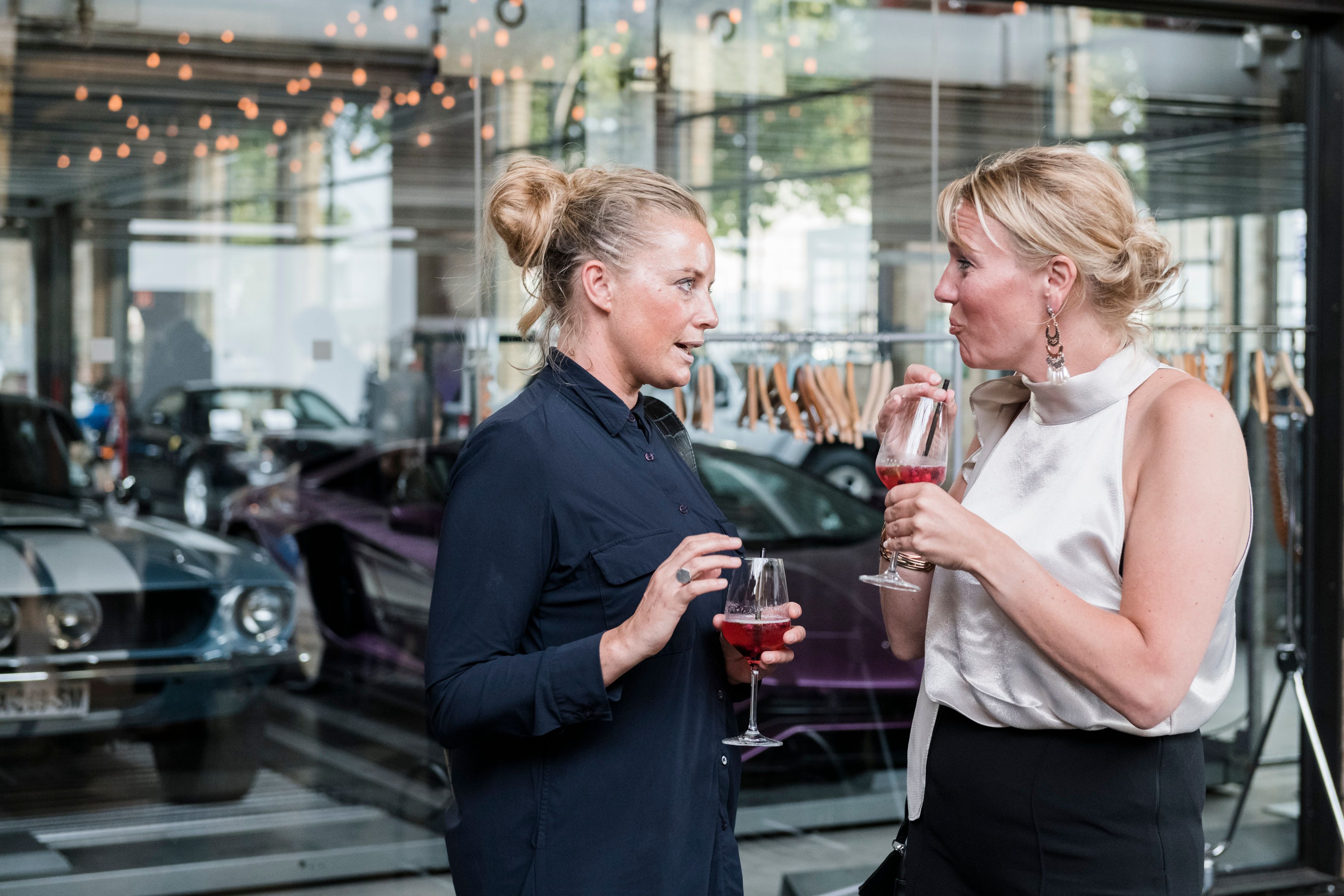 DETAILS
Date: Thursday, 2 June 2022
Venue: BRICKS Gastronomie GmbH Mohrenstraße 30 10117 Berlin-Mitte
Time: 18.30-23.30
PRICING
The FESPA Anniversary Party is an all-inclusive night. Food and drink are included* as part of the overall ticket price.
TICKETS
Ticket price: €85
FESPA Member ticket price: €49
*Includes house beer, wine and soft drinks, alongside flying food service and live cooking stations.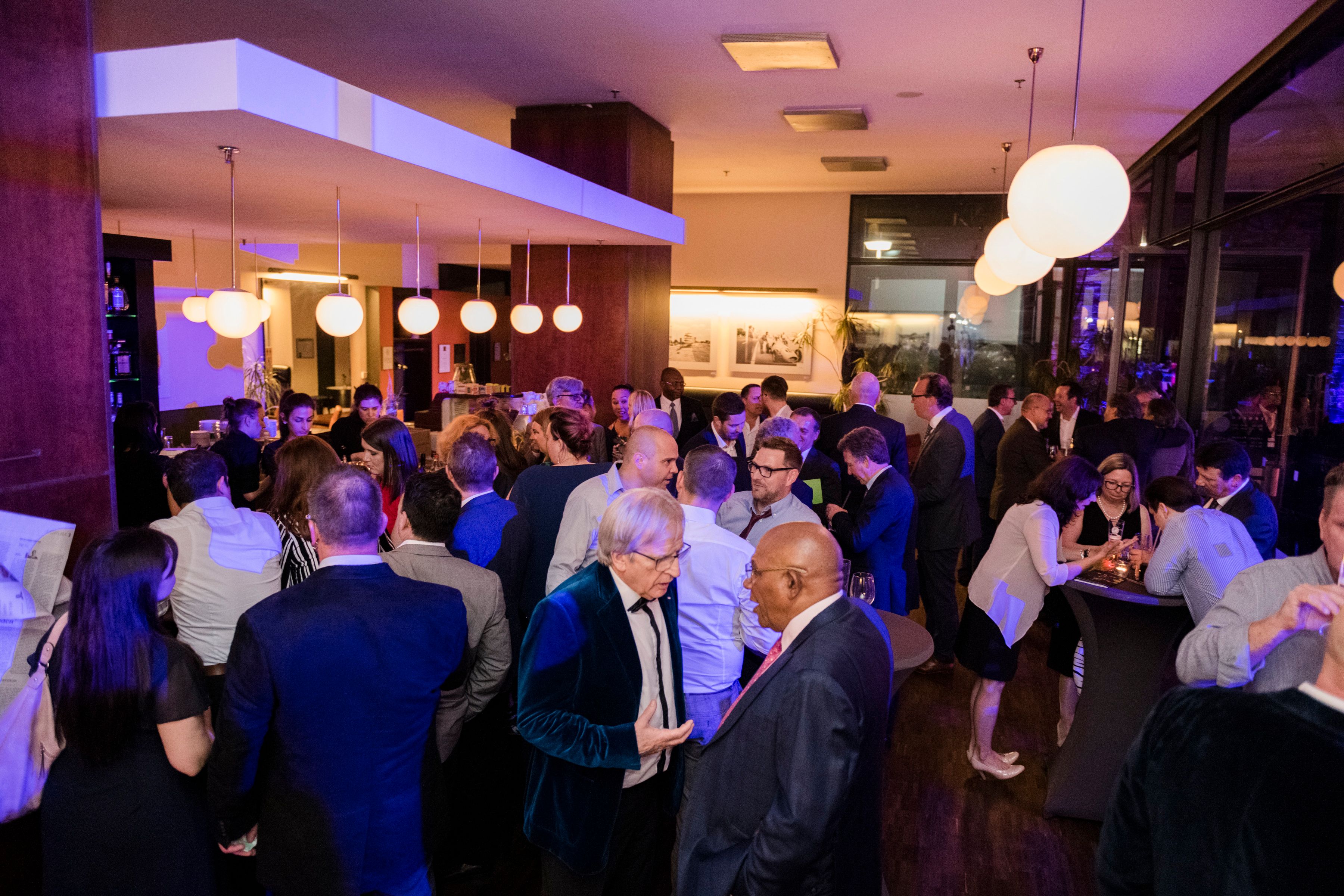 Provisional evening timetable*
18.30 – Doors open – Evening drinks
19.45 – Flown food served, and cooking stations open
21.00 – Party celebrations commence
23.30 – Carriages
*Timing subject to change