FESPA Coffee Break: Process Control - How to set up effective colour workflows to...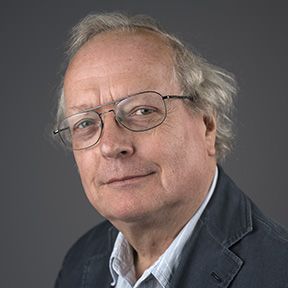 Saving money comes from planning and implementing colour workflows that ensure predictable results for any media at any time. We'll touch on the essential tools required for inkjet printing, from PDF-X files, display screens, colour management in Adobe, standardised viewing conditions and measuring colour for media profiling that allow you to guarantee results so that your colour workflow meets your customer needs.
The webinar will be hosted by FESPA's Technical Manager, Graeme Richardson-Locke. In this discussion we're pleased to have the support of Toby Burnett, Director EMEA & Americas at PrintFactory the print workflow software developer and Paul Sherfield, owner of The Missing Horse Consultancy who specialise in setting up digital workflows in the Printing and Pre-Media industries. The webinar will last approximately 40 minutes and with Q&As at the end.
Date: 20th October at 11am (BST)
Duration: 40 minutes