20 Nov 2019
WHERE IDEAS COME ALIVE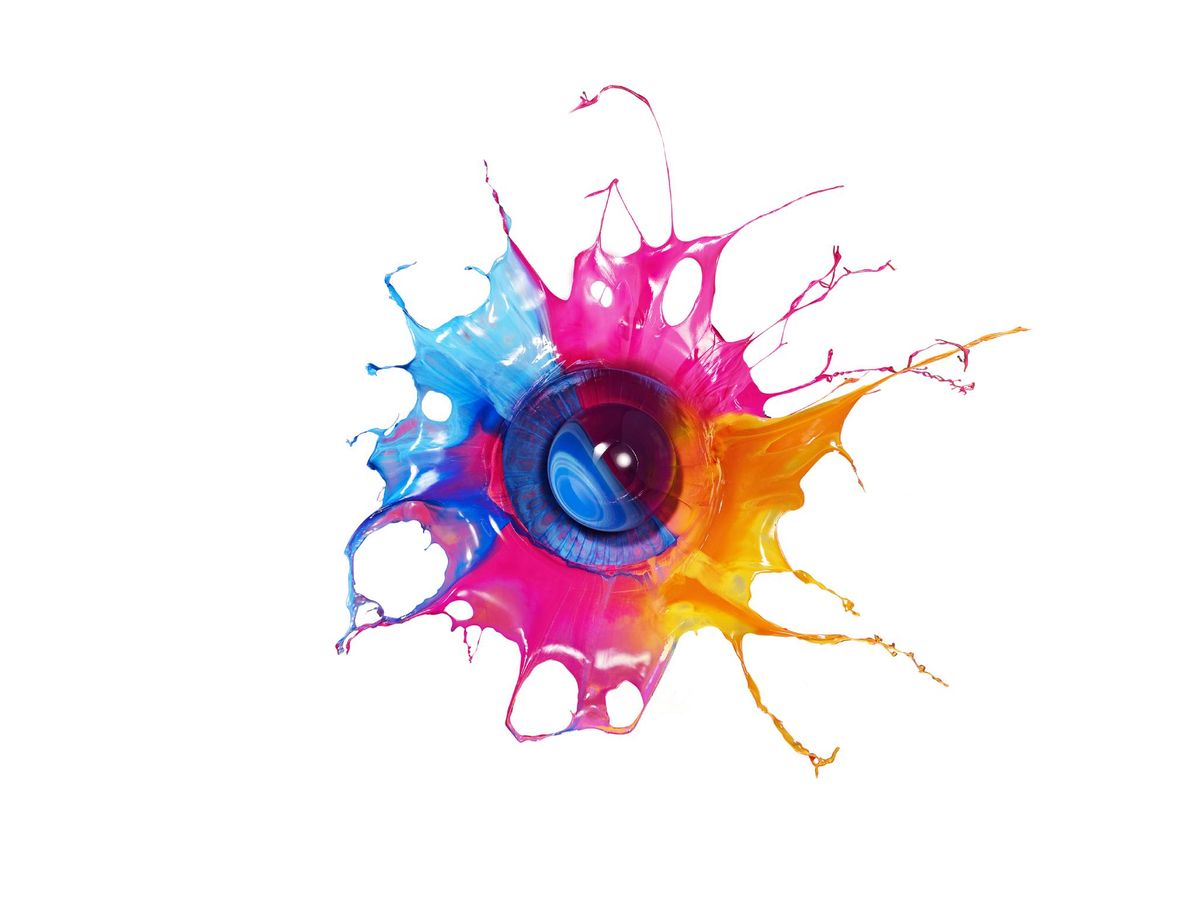 There are many sound commercial reasons to visit an industry event like FESPA Global Print Expo. The chance to see so many suppliers under one roof in the course of one or two days is a significant advantage for any time-poor business manager, and it's a great opportunity to make contact with suppliers that might not have been on your radar.
At our Global Summit event last year, we asked some of the world's leading printers about why they go to FESPA. They put strong emphasis on the power of discovery – the chance to find out what you don't know, or spot a new technology or solution that you didn't know existed, or that is suddenly more advanced than you expected.
These printers reminded me that, when we leave our office to go to an industry event, the most important thing to take with us is an open mind.
'Return on Experience'
In the age of the smartphone, we all have an incredibly powerful research tool at our fingertips. This means that, today, the true value of an event like FESPA is not about tracking down information. It's more about the wider experience – making human connections, networking with like-minded business people, being inspired, discovering things you couldn't find out with a quick Google search or by visiting a supplier website.
As an event organiser, this means we must channel our energy and effort into giving visitors the best possible 'Return on Experience'. In that sense, we're part of a macro trend that is driving progressive businesses to focus less on the functional elements of their customer relationships, and more on cultivating deeper brand engagement and building emotional connections. If you have clients in retail and hospitality, you're probably already playing an active role in helping them with this evolution.
Actionable ideas
The outcome of a visit to a FESPA event may not be 'quantifiable' in the conventional business sense, but we want every visitor to leave feeling invigorated, inspired and fuelled with actionable ideas that they can turn to their commercial advantage. That's why it's a central pillar of our Profit for Purpose programme to deliver free content through our events that is able to help PSPs make more informed investment decisions, as well as bring to life the multiple opportunities to diversify and to build a more profitable, sustainable business.
Through our Printeriors space, we set out to create a vibrant and inspirational showcase of the growing range of decorative printed applications for indoor and outdoor spaces, helping PSPs to evaluate the opportunity for their own business.
At Colour L*A*B*, with a comprehensive line up of tools and access to a team of experts, we can help you build your understanding of colour management, regardless of your entry point. Our goal is to show visitors the importance of best colour management practice in reducing production waste, managing costs and ensuring customer satisfaction with finished products across multiple substrates and applications.
Regular FESPA visitors know that textile printing in all its forms has a growing presence at FESPA Global Print Expo, and Print Make Wear is a great place to discover more about all aspects of garment printing, from design to print to finishing. Visitors to Madrid will see how digital print on demand can revolutionise the production of sportswear, linking to our new co-located Sportswear Pro event for sportswear and athleisure manufacturers.
Plus, with extended show hours in Madrid until 19.00h on the first three days of the show, there should also be plenty of time to schedule in a few sessions in our Trend Theatre, to get an expert steer on the latest directions in our industry or take away some valuable tech tips.
Finally, to really optimise your visit, it's definitely worth using your membership of your National FESPA Association to access Club FESPA, our member hospitality lounge. It's a brilliant environment for networking and plugging into an international community of entrepreneurial PSPs who share your passion for effective, creative, sustainable print.
Our commitment to experience is reflected in an exceptional level of satisfaction for visitors to FESPA events. According to independent benchmarking research commissioned by FESPA with Explori, an impressive 84% of visitors to FESPA Global Print Expo 2019 in Munich said they would recommend the show to an industry colleague.
If you're a regular FESPA visitor, we'd love to hear from you on social media about what more we could do to enhance your experience with us. And if you haven't experienced FESPA Global Print Expo yet, it's time to register and to discover the boundless opportunities in speciality print. See you in Madrid in March 2020!
For free entry to FESPA Global Print Expo and its co-located shows, enter code FESM205 when registering your attendance.