02 Mar 2020
Harnessing colour management: the time is now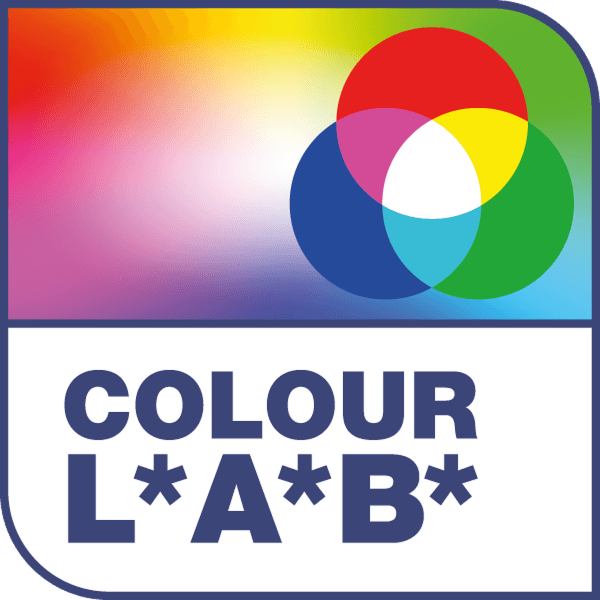 The theme for this year's FESPA Global Print Expo is "Where Colour Comes Alive". Anyone who has visited a FESPA event before knows this means exhibition halls bursting with a riot of vibrant colour. Everywhere you look, from the stand designs to the endless metres of stunning output produced live throughout the show, there are bright, creative and eye-catching graphics. However, our intent to put colour at the forefront of FESPA 2020 goes much further than this, as colour management is increasingly becoming a key business differentiator. While attitudes to colour management among specialist print service providers (PSPs) vary widely, it's clear that how they approach this critical element of quality control is now pivotal to the health of their business.
Why is colour management more important than ever before?
Brands know that consumers are becoming ever more discerning, and to earn their loyalty, brands must reflect quality and consistency across all their assets. This is crucial at consumer touchpoints where alongside packaging, the products of wide format print come into play in everything from point-of-sale displays through to advertising and signage. The impact that globalisation has had on print buying has meant that wide format printing is gradually moving away from craft skills towards a greater focus on quality and consistency, with colour management being fundamental. In addition, what we are seeing now is an acceleration of convergence in the marketplace, as commercial print businesses (which are typically well-versed in colour management) invest in wide format capabilities. This means that wide format PSPs will need to work harder than ever to win prestigious and lucrative contracts, and these will only go to those who can demonstrate robust colour management as a critical element of the quality control process.
Don't be put off by the physics
It's difficult to get into the specifics of colour management without entering the world of physics, so it's perhaps easy to understand why there has been reluctance to embrace it as a core process, especially when there are plenty of other pressing considerations to focus on regarding operational performance. That said, when a brand's printed assets can include a vast array of items involving different substrates and inks, produced in different locations and viewed in different conditions, it's equally easy to see why effective colour management is non-negotiable. Thanks to the FESPA Print Census we know that attitudes to investment in colour management are changing, with almost 30% of respondents stating that they plan to invest in colour management solutions. The good news is that return on investment is very tangible, not only in terms of making it onto preferred supplier lists, but due to immediate margin-preserving factors such as efficient production, reduced risk and print errors, and minimisation of waste.
Making colour management more accessible
As a non-profit organisation, FESPA is committed to delivering opportunities for PSPs to educate themselves about the tools that will help their businesses succeed. As such, Colour L*A*B* at FESPA 2020 will be packed with equipment and live demos for a whole range of printing scenarios. Visitors can take a tour of the walk-through showcase and immerse themselves in the process, experiencing technologies from a range of specialist suppliers. These include X-Rite, which will demonstrate its newly launched i1Pro 3 Plus, efficiently creating colour profiles on a wide variety of substrates. JUST Normlicht, the experts in standardised colour viewing solutions, and EIZO with its highly specialised monitor solutions, will also be there. We have lined up a range of colour experts who will be speaking in the Trend Theatre, such as Alessandro Beltrami, HP's Colour & IQ expert, who will talk about colour gamut calculation, and measuring and calculating colour differences in large format processes in colour critical applications. Elie Khoury, president of Alwan Color Expertise, will focus on spectral profiling and how to enable devices to print to standards and improve colour matching, quality, stability and productivity. Check out the Trend Theatre timetable for the full list.
There really is no time to lose for wide format PSPs to harness colour management to keep and win business, and positively impact their profitability. FESPA Global Print Expo 2020 provides a great opportunity to get up close and personal with colour management, bringing together the world's leading experts and a whole range of colour management solutions under one roof. Come on the colour management journey with us!
To find out more about Colour L*A*B* 2020 and register for a tour, visit: https://www.fespaglobalprintexpo.com/features/colour-lab
For more information on FESPA Global Print Expo 2020 and to register to attend, visit:
www.fespaglobalprintexpo.com For free entry use code FESM228, which will also grant you access to co-located show European Sign Expo and Sportswear Pro.