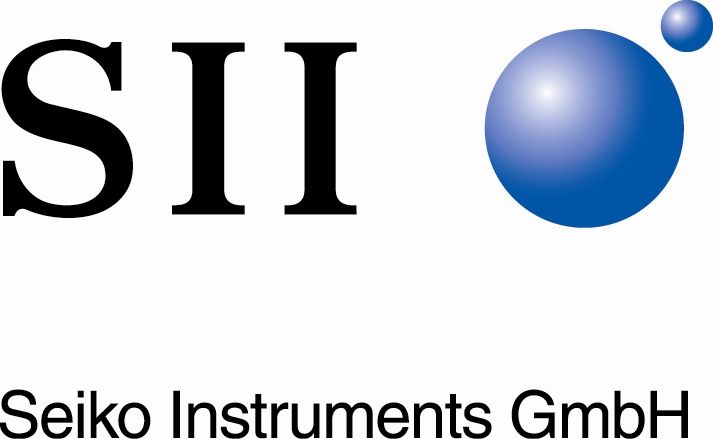 Seiko Instruments GmbH
Hall: 1 Stand: 1-G100
| DIGITAL PRINTER - INDUSTRIAL
| LABEL DIGITAL PRINTING
| PRINTHEAD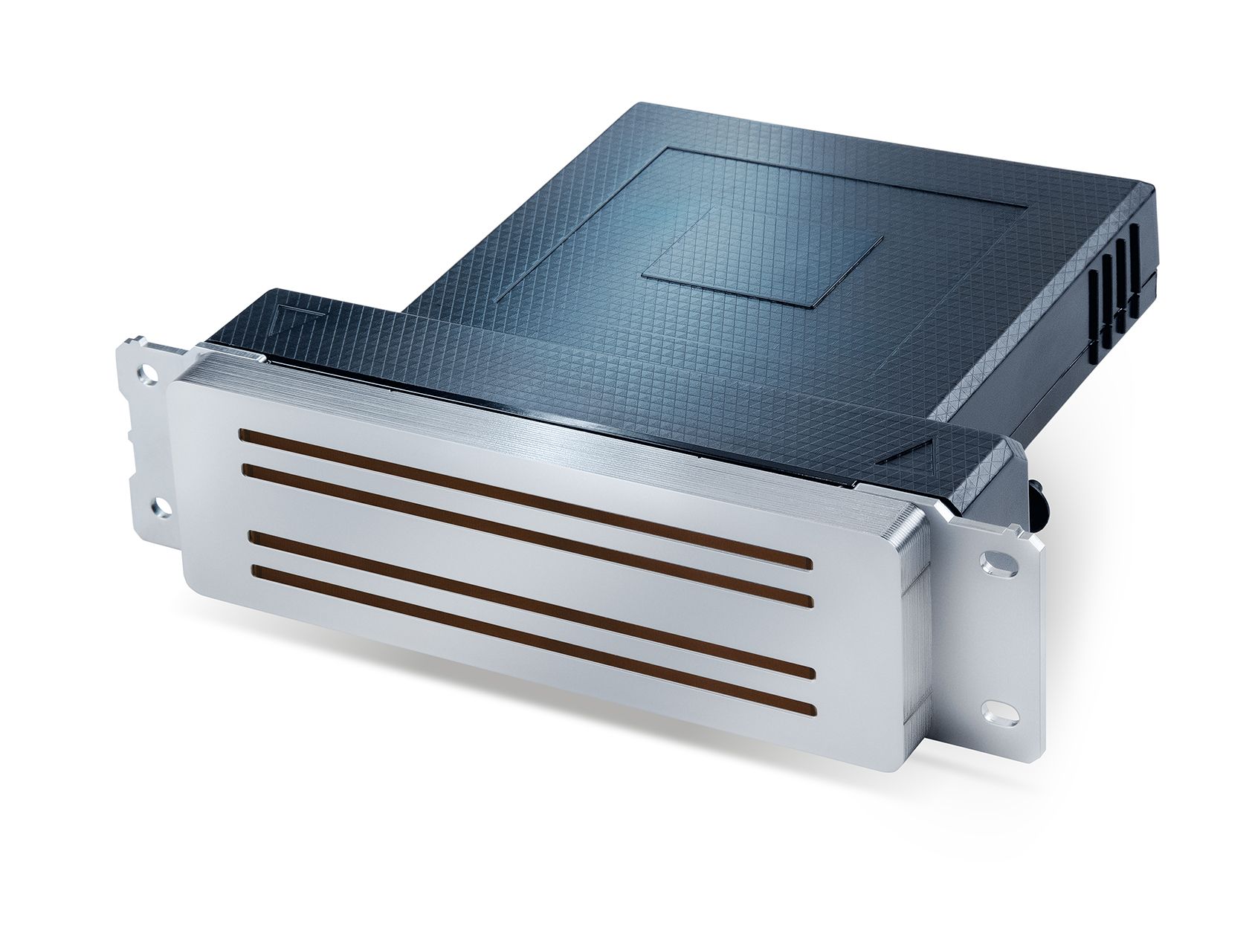 Inkjet Print Heads
Ceramic tiles, heavy textiles, home textiles, apparel, wood, glass, corrugated cardboard, high speed marking and coding, labelling, varnish, coating, wallpaper, signage, additive manufacturing (3D), our print heads serve all sorts of purposes.
Robust and highly precise they offer most flexible print directions - downwards, vertical and HORIZONTAL - and can be used with oil-, UV-, solvent and water-based inks and fluids.
With one connector for all electronic interfaces and adaptable to an incredible variety of substrates this products will certainly give you the best results whatever your domain is.
VIDEOS
Recirculating RC1536 printhead printing up to a 25mm high print gap between print head and substrate within one printing cycle.

Shows the great variety of applications in which the recirculating print head RC1536 from Seiko Instruments can be used.