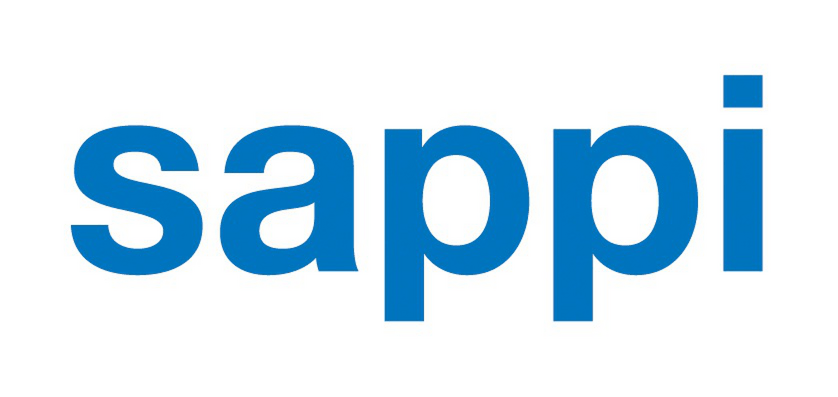 Sappi Europe/Sappi Digital Solutions
Hall: 1 Stand: 1-E140
| PAPER, CARDBOARD, CORRUGATED BOARD
| SUBLIMATION PRINTING
| SUBLIMATION PAPERS

Sappi is a leading global provider of sustainable woodfibre products and solutions, in the fields of dissolving pulp, printing papers, packaging and speciality papers, casting and release papers, biomaterials and bio-energy. As a company that relies on renewable natural resources, sustainability is at our core.
In the field of Digital Solutions Sappi offers products and solutions in different segments like coated and uncoated dye sublimation papers for the transfer printing on polyester based textiles and hard substrates and large format inkjet papers for indoor and outdoor applications.
PRODUCTS
Transjet Tacky Industrial, a coated dye sublimation paper for digital transfer printing, specially developed for high-speed inkjet printing on highly elastic textiles.