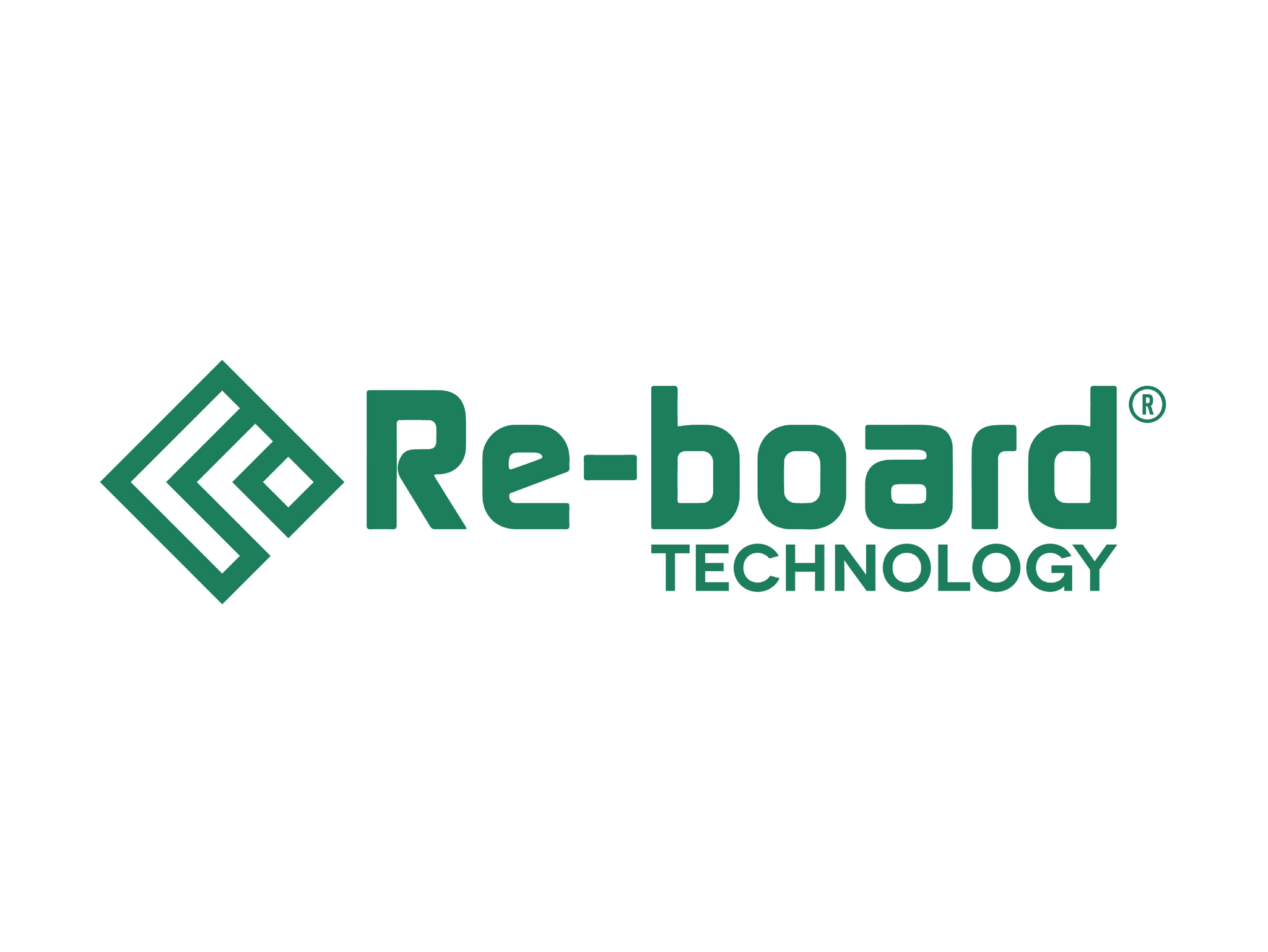 Re-board Technology AB
Hall: 5 Stand: 5-K61
| PAPER, CARDBOARD, CORRUGATED BOARD
| DIGITAL SIGNAGE
| DISPLAY SYSTEMS
Produced in Norrkoping, Sweden, with raw materials sourced from nearby forestry, Re-board is a super strong and lightweight paper core board made to make other brands look fantastic!
The heart of this product is its patented core engineered with paper fibers tilted 15 degrees, to gain the perfect balance between strengths, durability and low weight. When converting a Re-board® sheet to products the tilted core ensures straight cutting lines and perfect finish as the knifes and tools in a CNC machine always touches fibers.
Point of sale displays, window décors, shop interiors and furniture are typical Re-board® applications, but the possibilities only limits by imagination. Re-board® is also used as a 2D building block, like plywood, with screws, tools and fastening solutions to make it easy to work with and when its used (and reused) it recycles.