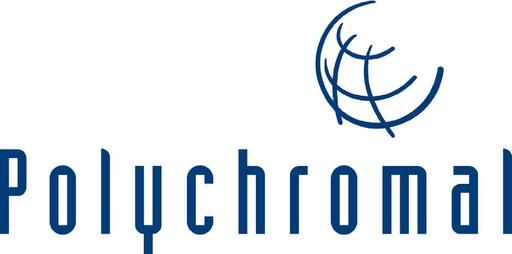 Polychromal BV
Hall: 1 Stand: 1-G150
| LABEL DIGITAL PRINTING
| METALS
| DIGITAL PRINTING INKS
Polychromal is a family business that has grown into an international industrial producer since the sixties. Founder Herman F.A. Hensen, father to Stephan and Eric Hensen; current managers, start manufacturing name plates and front panels in 1965 from home. He was continuously experimenting with the photographic process for printing colourful text and images in anodised aluminium, thus laying the foundation of the current innovative company. A passion for the power and appearance of aluminium still forms the driving force behind the activities of Polychromal.
Knowledge, expertise and commitment are central to all developments. Polychromal has developed internationally, but always remains close to the customer and the specific situation.
PRODUCTS
A midrange inkjet printer for printing in anodised aluminium plate material. The maximum print size is 1000 x 1300 mm.