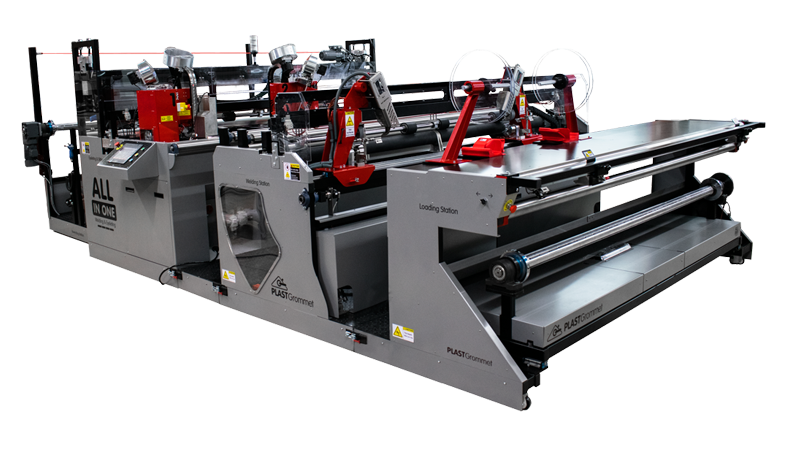 PLASTGrommet is a European manufacturer of finishing equipment based in Alicante (Spain). We are specialized in helping large format companies to be more efficient in their print finishing operations as our equipment saves time and reduces overspending on labour.
Eyelet equipment.
Eyelets.
Banner finishing systems (welding & eyeleting).
Media storage racks.
Media lifters.
Squeegees and other sign making tools.