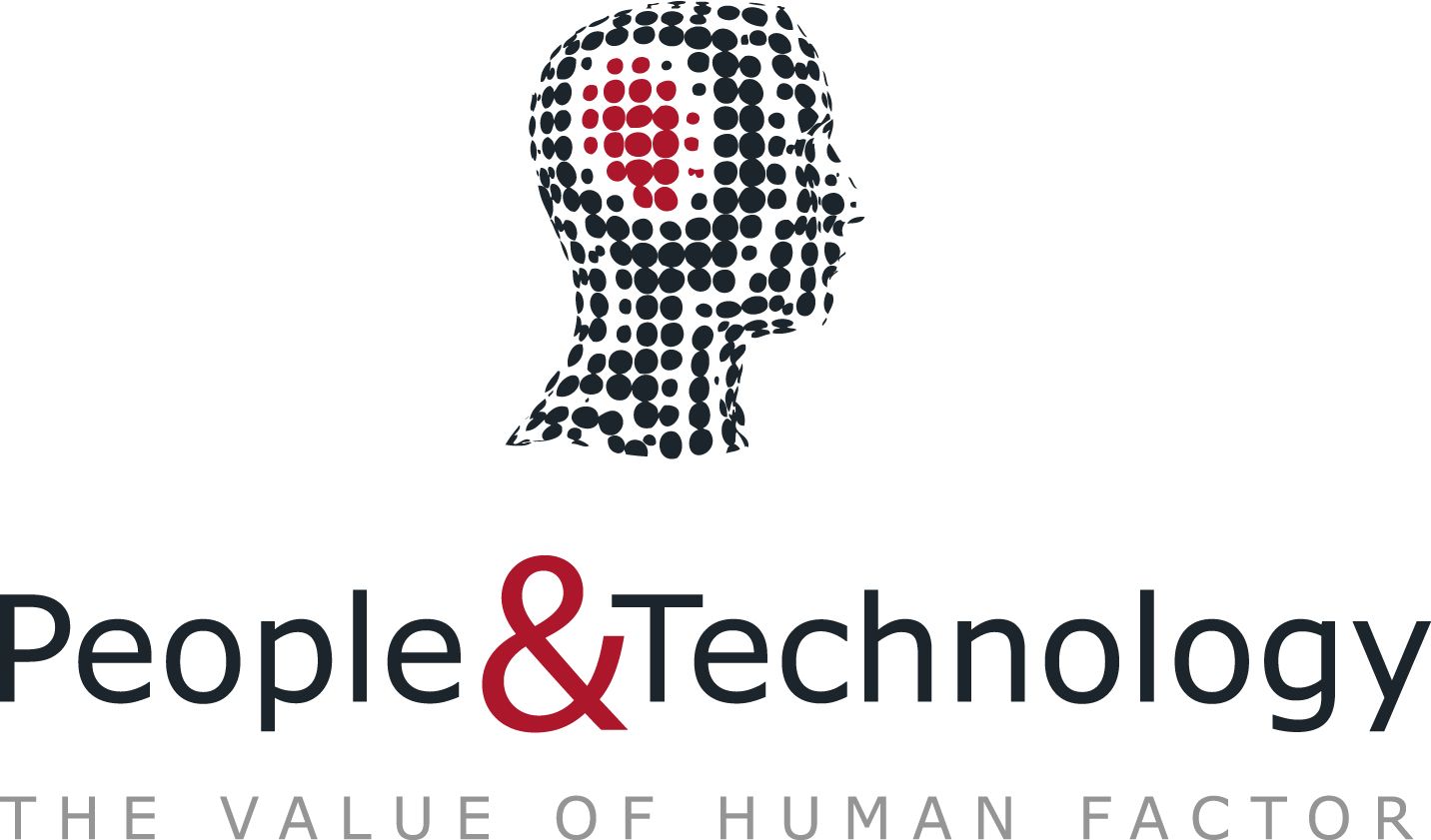 Personas y Tecnología S.L
Hall: 1 Stand: 1-G100
| DIGITAL PRINTER - INDUSTRIAL
| PARTS AND ACCESSORIES
| PRINTHEAD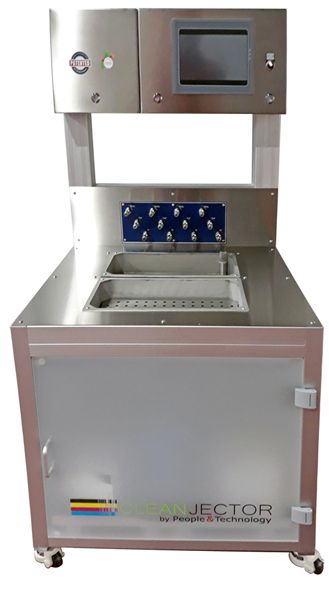 People & Technology we are the world leader in cleaning and recovery systems for INKJET industrial heads.
Likewise, we manufacture laboratory printing machines, to perform tests of; INKS, HEADS, SUBSTRATES, all in a single machine.
PRODUCTS
INKTESTER Digital is the new dimension to test and develop products applied by Inkjet. Know the key points and jump to the next level of quality control. The versatility of INKTESTER Digital will allo ...
VIDEOS
INKTESTER Digital, A NEW DIMENSION TO TEST AND DEVELOP PRODUCTS APPLIED BY INKJET.

No limits, no barriers, all in one