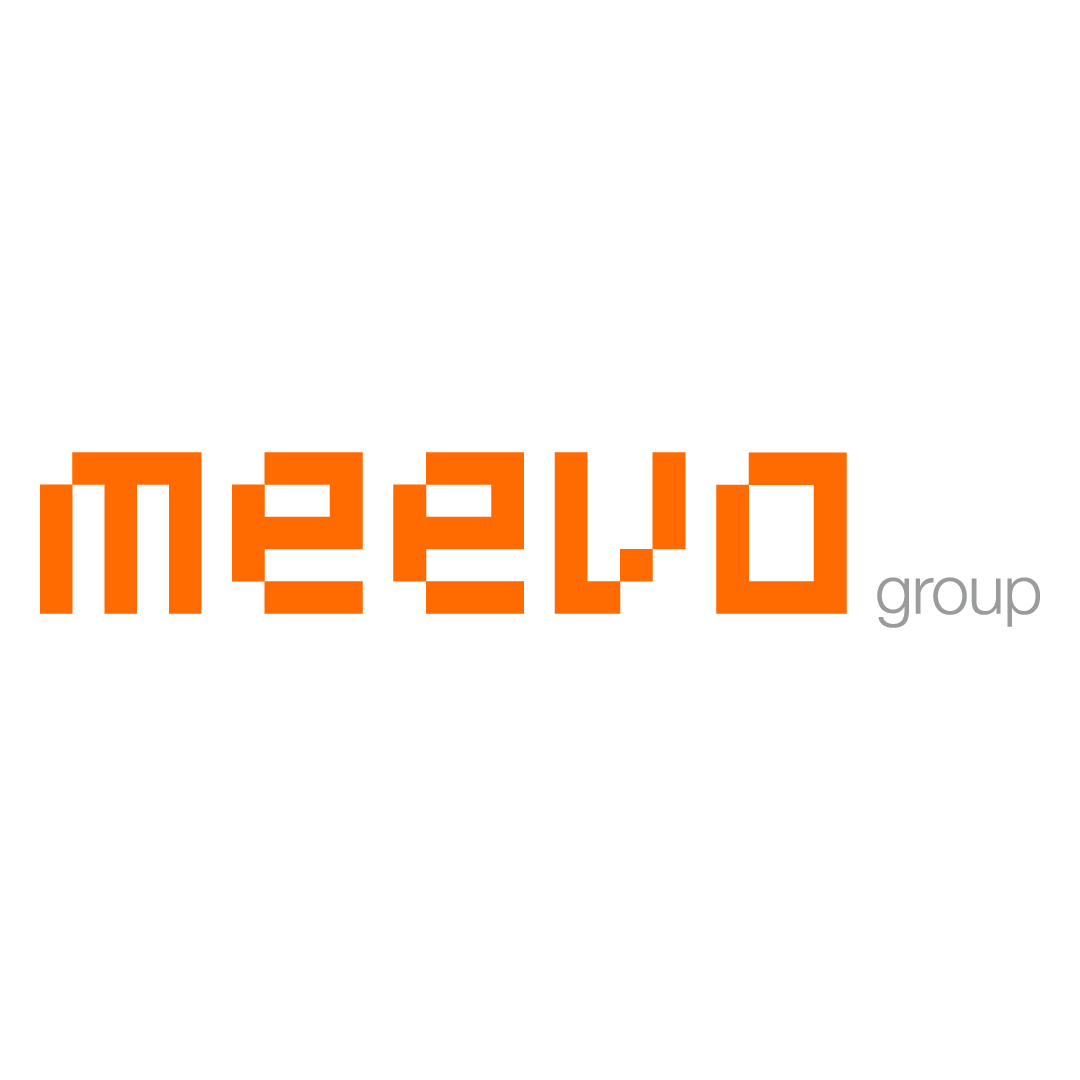 MEEVO Group is a portuguese company born in 2010 and established as a specialized partner in providing products and SEG (Silicone Edge Graphics) solutions for entreprises working in the Textile Printing Industry. MEEVO Group operates in two main business areas:
- development, manufacture and worldwide distribution of Functional Finishing Machines and SEG consumables
- development and distribution of textile printing media, aluminium profiles, technical textiles for architecture and interior design
Innovation-oriented, MEEVO Group is commited with its goal to use experience and knowledge to develop functional machines and the most effective solutions for the Textile Printing Industry, thus creating value to the market.
PRODUCTS
Besides SEG Keder BTS, formulated to be environmentally friendly and perfect for tensioned printed fabrics, Meevo presents other consumables (Keder, Threads, Labels).
VIDEOS
Meevo's Group new facilities, new office, showroom and a modern manufacture plant with 5 times more production capacity than the previous one.