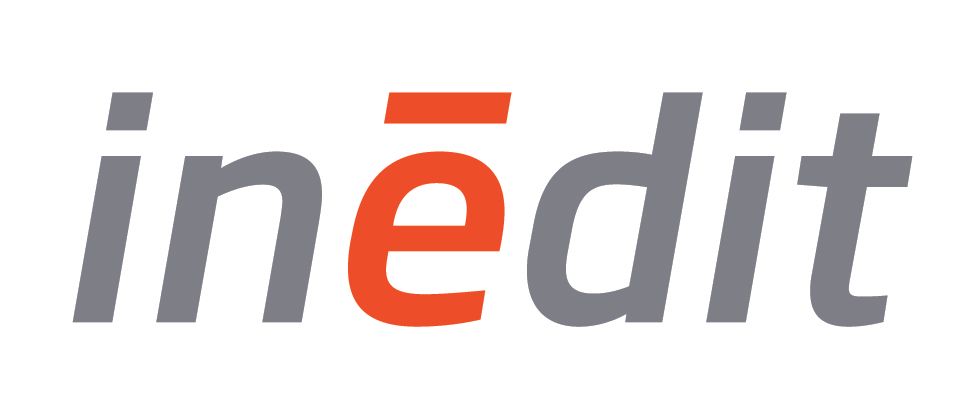 Inedit Software S.L
Hall: 7 Stand: 7-S41
| CAD DESIGN SOFTWARE
| DESIGN SOFTWARE
| RIP SOFTWARE

Inèdit Software is a worldwide company that offers software innovative solutions for digital printing, creative design, and color management, such as neoStampa, neoTextil and neoCatalog.
At the same time, Inèdit Software is specialized in optimizing processes and integrating them efficiently in their digital printing workflow, due to our innovative image management tools and departmental interconnectivity.
PRODUCTS
neoCatalog. The ultimate solution for organizing your designs and comprehensively managing your workflow.

neoTextil consists of a plug-ins package that is fully compatible with Adobe Photoshop™, especially intended for professionals from the textile design industry.