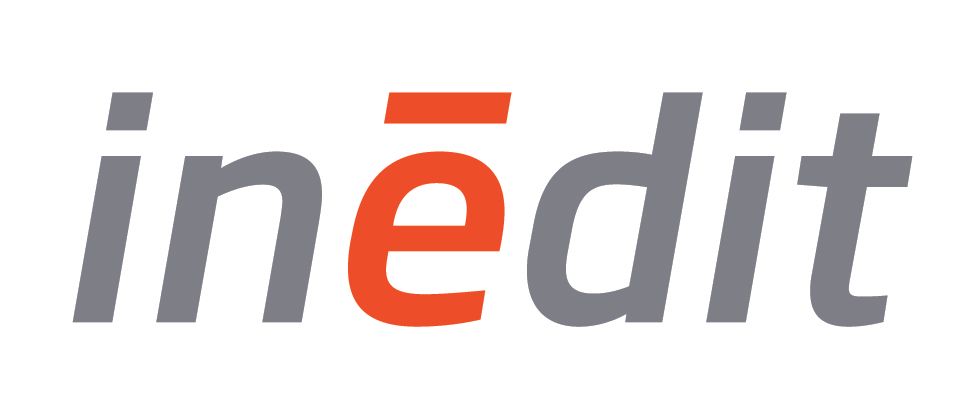 Inedit Software S.L
Hall: 5 Stand: 5-N64
| CAD DESIGN SOFTWARE
| DESIGN SOFTWARE
| RIP SOFTWARE

Innovative software solutions to improve color communication in the digital printing industry.
Inèdit Software shapes digital solutions to improve the color management in the digital printing workflows. Our main value is to work side by side with our customers to offer easy, adaptable, and precise tools. We produce solutions able to generate the best results, keeping them simple to use.
Hitting the digital textile printing industry thought neoStampa Rip, the unique Rip Software based on RGB ICC Color Management which allows reproducing the same colors, regardless of the printer, inks, or substrates used. Anytime, Anywhere.
At the same time, Inèdit Software is specialized in optimizing processes and integrating them efficiently in their digital printing workflow, due to our innovative image management tools and departmental interconnectivity.
PRODUCTS
neoCatalog. The ultimate solution for organizing your designs and comprehensively managing your workflow.
BROCHURES