Haining Tianfu Warp Knitting Co., Ltd
Hall: 5 Stand: 5-N12
| KNITTING
| FLAGS & BANNERS
| LIGHT BOXES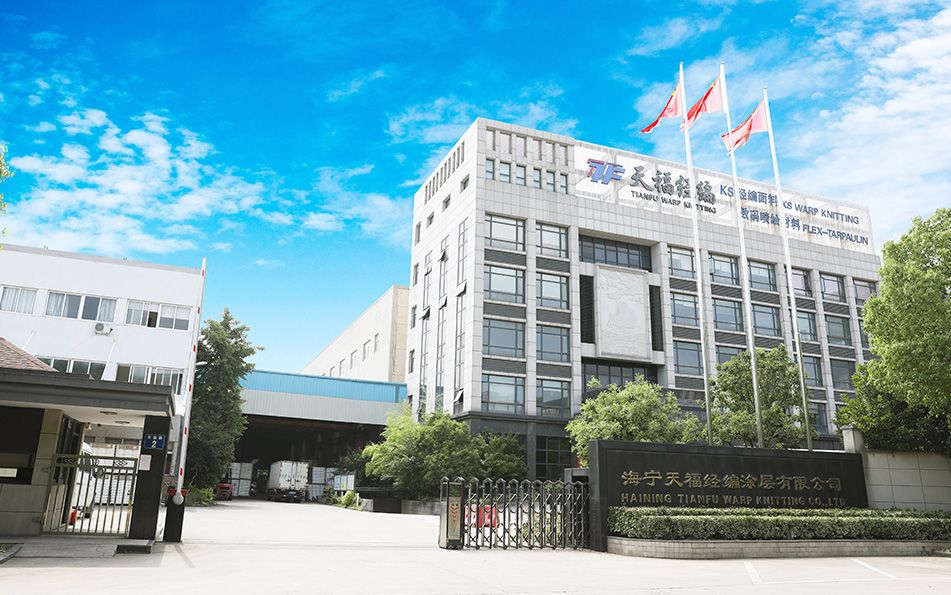 Established in 1991, Haining Tianfu Warp Knitting Co., Ltd is a
professional manufacturer of warp and weft knitting textile
. The company is located in Haining City. It enjoys a convenient transportation with 110km from Shanghai and 60km from Hangzhou. Basing on the philosophy of high-technology and sustainability, TF is consistently developing functional textile and recycle textile. Our products include advertising sublimation textile and apparel textile. Advertising sublimation textile is wildly applied in flag, indoor display and backlit. Apparel textile is frequently used in sportswear, swim suits and yoga pants. All the fabric are suitable for heat sublimation, heat transfer printing, screen printing, UV, latex.
Address
No.2 Shuangyuan Road, Economic Development Zone
Haining
Zhejiang
314400
China
PRODUCTS
Backlight fabric illuminate images and information with the backlight of your choice. Backlight fabric has anti-glare function, which can provide the best viewing effect from all angles and accurately ...

Good elastic and tension for display and pop up .table fabric,pillow fabric Width: max320cm printing mahcine:Heat transfer machine,dye sublimation machine. For outdoors and indoors.