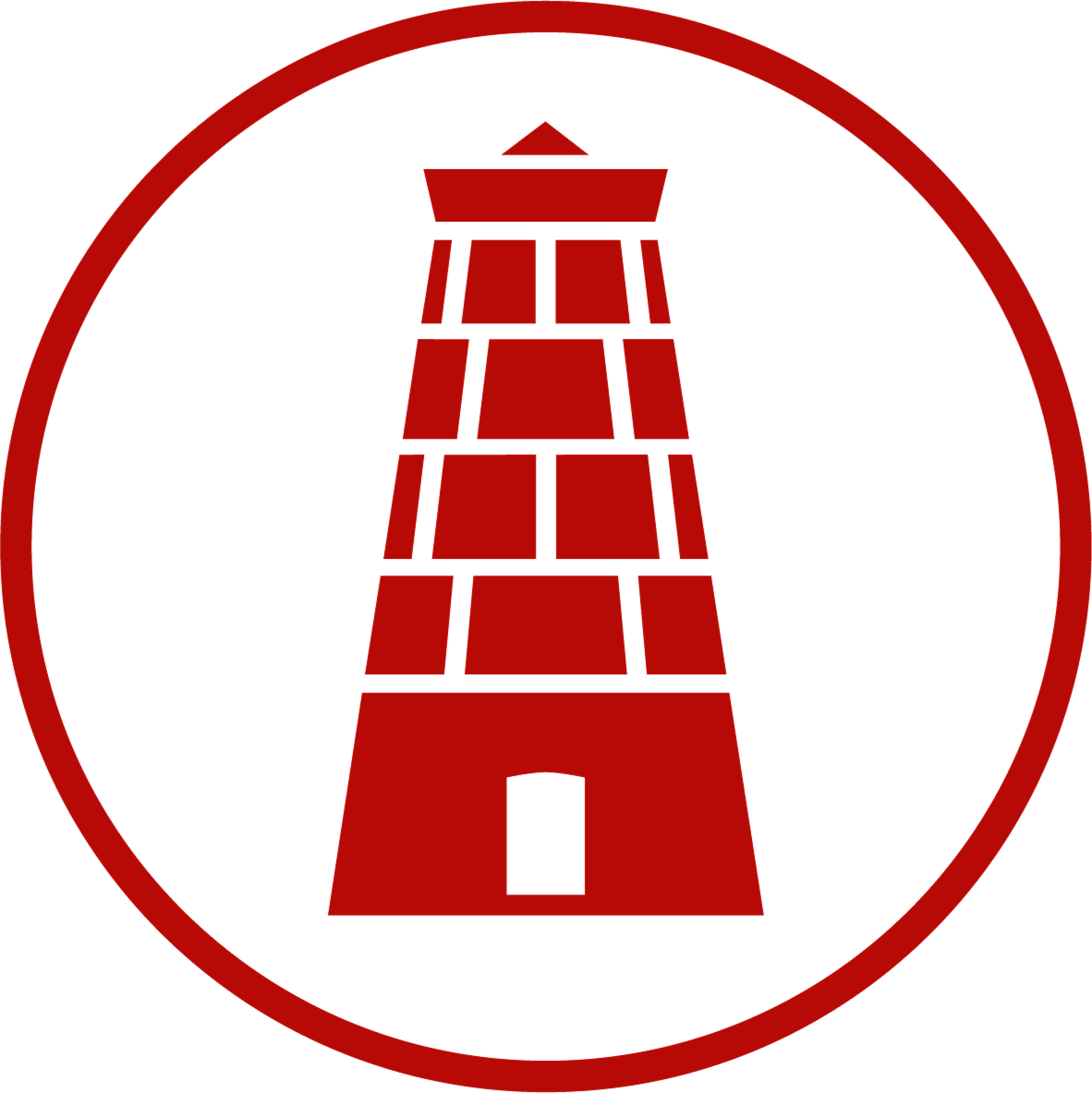 Felix Schoeller Holding GmbH & Co. KG
Hall: 5 Stand: 5-M15
| PAPER, CARDBOARD, CORRUGATED BOARD
| PRINT MEDIA
| SUBLIMATION PRINTING
BEST PERFORMING PAPERS. WORLDWIDE.

This is what the German Felix Schoeller Group stands now for 125 years!

The Felix Schoeller Group is a German family business and specialty paper manufacturer. At 12 production sites and a total of 20 locations worldwide, 3,600 employees research, develop, produce and market groundbreaking premium papers for a wide range of applications and for all digital printing technologies.
At our booth M15 in Hall 5 you will find our extensive portfolio of premium media for all digital printing technologies. With a variety of products and brands we present our show highlights in the fields of Dye Sublimation Papers, Nonwoven wallpapers, Facestock media for label printing and our wide range of large-format media
#felixschoellergroup #srace #wallpaper #dyesublimationpaper Sublimation, nonwoven, label printing, wallpapers, facestock media, large format
Address
Burg Gretesch
Osnabrück
49086
Germany