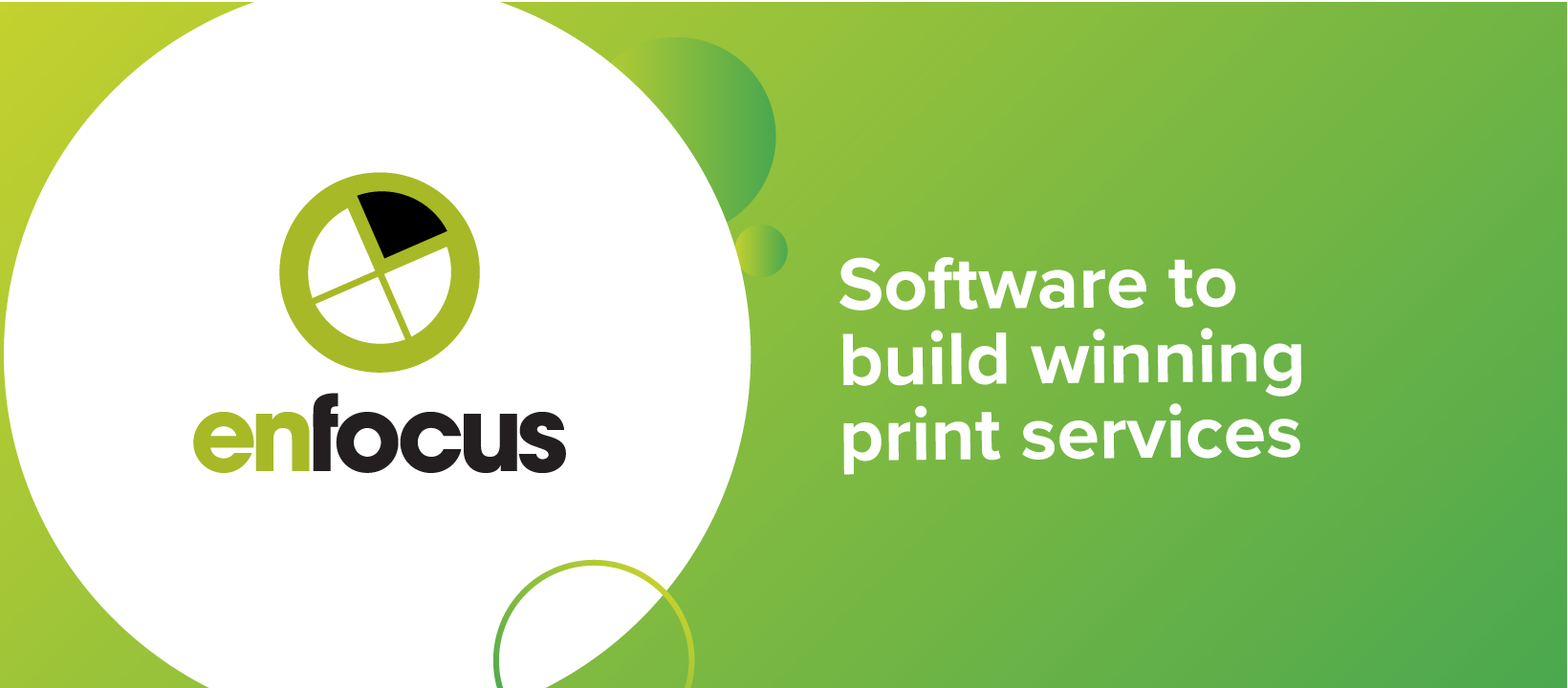 Established in 1993 and headquartered in Gent, Belgium, Enfocus is a global provider of innovative PDF validation and process automation software, including PitStop, Switch, BoardingPass and Connect, enabling print service providers in the commercial, sign and display markets to deliver winning print services.
The Enfocus team partners with software OEMs, vendors and integrators to connect disparate systems in prepress, press and finishing, as well as manage quality. Enfocus enables its customers to integrate their technology ecosystems to boost efficiency, accuracy and consistency, enhancing performance and profitability.
Enfocus is a business unit of Esko, a Danaher company, and has R&D and manufacturing facilities in Europe, USA, China and India. To find out more, please visit www.enfocus.com.