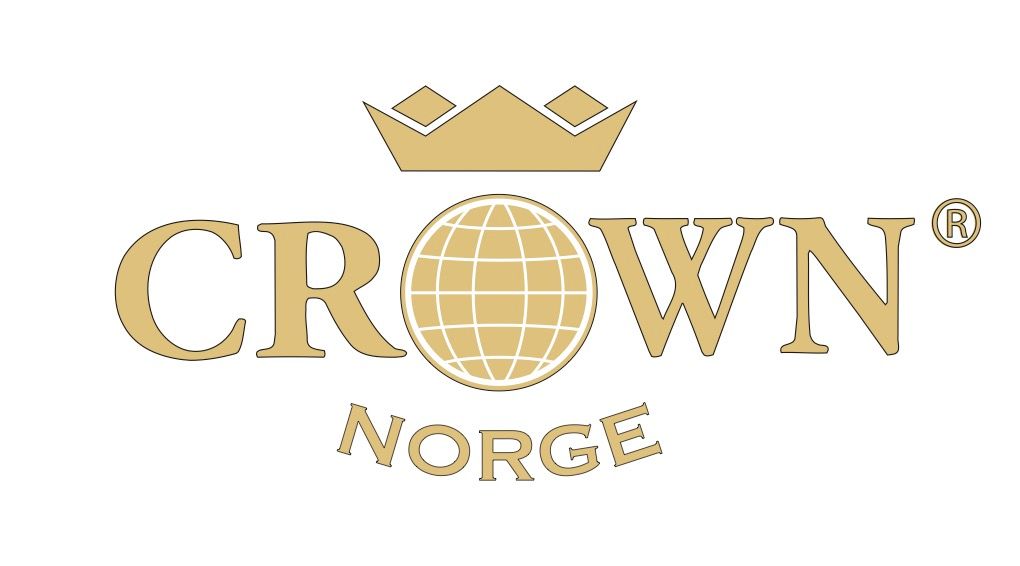 Crown Norge AS
Stand: 1-F20
| CUTTING MACHINERY
| TOOLS & ACCESSORIES
| ARCHITECTURAL
| CNC ROUTER
| SIGN MAKING TOOLS
Crown Norge supplies precise and high quality CNC routing tooling designed to fully optimise your machine's cutting performance. The innovation, knowledge and experience to significantly improve your manufacturing process.
Reduce cost, labour and machine time with the revolutionary range of tooling designed to meet the requirements of the professional machine operator of today. The geometry of these tools is
specifically designed to maximise the surface finish, with high feed rates and tool longevity, to truly revolutionise your business.
Address
H. N. Haugesvei 77
Rolvsoy
N-1661
Norway