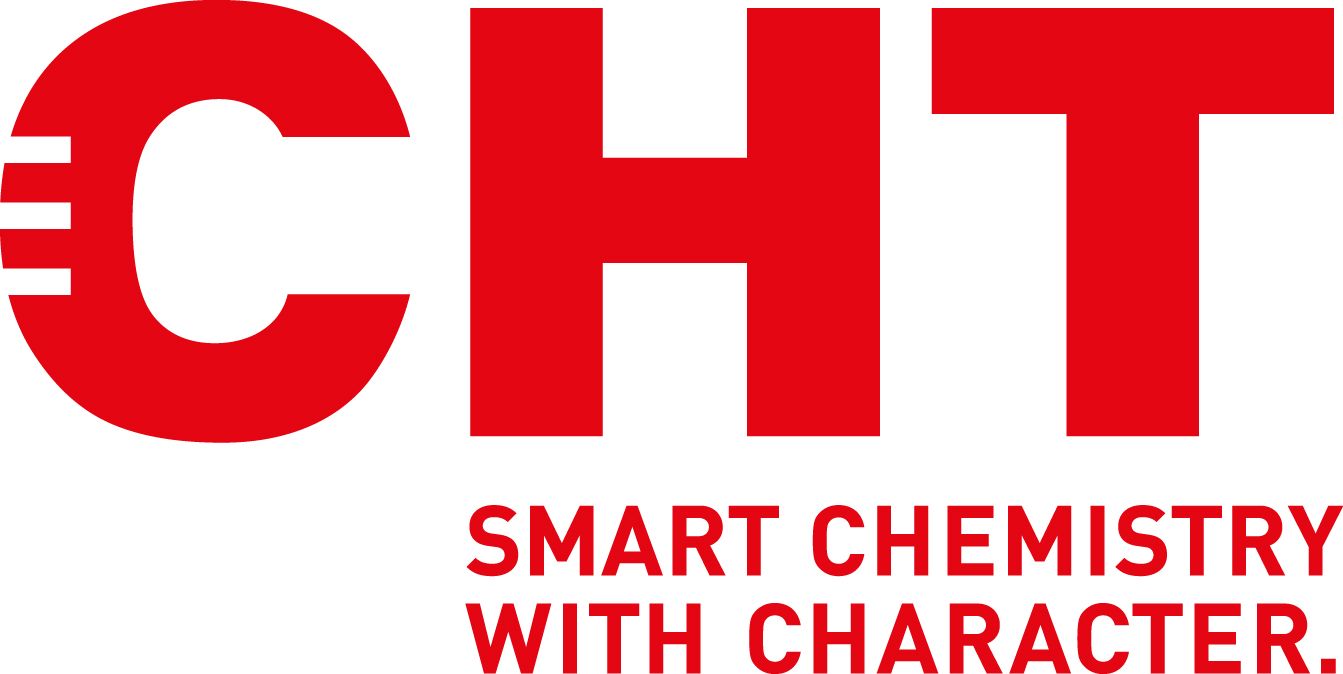 CHT Germany GmbH
Hall: 7 Stand: 7-S22
| DIGITAL TEXTILE PRINTING
| SCREEN PRINTING INKS - TEXTILES

We are a worldwide operating group of companies producing specialty chemicals. ​
For more than 65 years we have offered innovative and high-grade chemicals, auxiliaries and additives as well as services in numerous industrial fields and markets.
PRODUCTS
Hybrid printing aims to merge the capabilities of analogue and digital printing technology. It does this by integrating the reliability and efficiency of SCREEN PRINTING with the creative possibilitie ...

SCREEN 2 SCREEN is CHT´s "wet on wet" system! This is revolutionizing the water-based screen printing business. Even if an intermediate flash cure step was an argument against WB systems in the past, ...