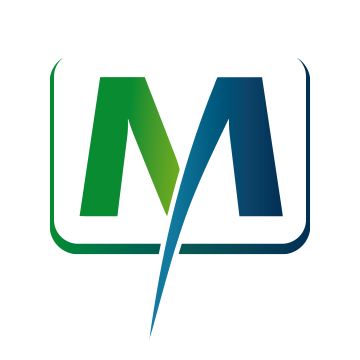 Achitex Minerva S.P.A
Hall: 7 Stand: 7-Q51
| CHEMICALS & EMULSIONS
| DIGITAL PRINTING INKS
| SCREEN PRINTING INKS - TEXTILES
Achitex Minerva Group is a dynamic "pocket-sized multinational" which has successfully made textile chemicals its core business.
It has been manufacturing and selling chemicals for all phases of textile processing for over 70 years, from fibre & yarn lubricants to inks for printing.
Today it is one of the leading European players in the production of water-based pigment dispersions for the textile, coatings, adhesive tape, scouring fibre and flexographic printing industries.
Research, development, customer care, quality and environmental awareness are key factors for the competitiveness of the Group and of the Industry which it serves, and make Achitex Minerva a reliable partner for leading chemicals companies in over 80 countries worldwide.