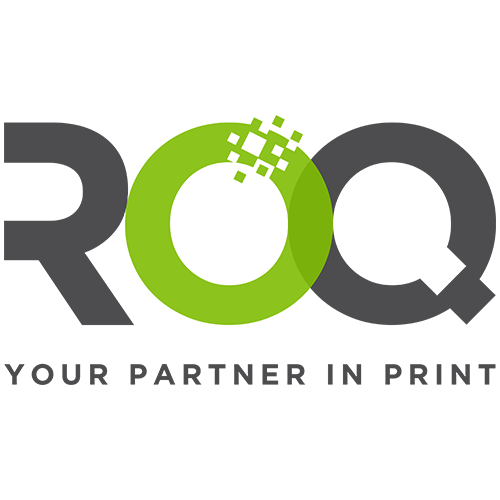 S.ROQUE - MÁQUINAS E TECNOLOGIA LASER, S.A.
Hall: 27 Stand: 27-D35
| SCREEN PRINTING CAROUSEL
| SCREEN PRINTING DRYERS & CURING

PRODUCTS
The ROQ Sahara it's a very versatile platform that is able to adapt to any print shop no matter the environmental conditions or the type of power available as it can be run with either gas, electricity or both (MIX option) by switching between them at the press of a button.In order to compete at the highest level, our new dryer comes with improved energy efficiency through its reinforced insulation and stand-by mode, an increased chamber entry height of 140 mm (5,5'), noise reduction and an updated user-friendly software with a brand-new recipe saving system to adapt to different types of job curing parameters. The ROQ SAHARA can be fully customized to meet your needs and adds value to your business.  

The ROQ Eco is built with quality materials and the biggest focus is to create and deliver a top-quality machine that requires minimum maintenance. ROQ believes that the printer must spend the least amount of time setting up jobs, cleaning  screens, or dealing with  maintenance. Considering this, every part of the Eco is designed for durability and precision, while always pushing for innovation and quality.  The ECO's major difference compared to the rest of the circular range is the HMI panel located on the print head that allows you to set the parameters of any operation. When a customer acquires ROQ Eco, as with any other ROQ machine, he will also be acquiring our technical assistance network, which is committed not only to solving possible problems, but also to maintaining production quality.
VIDEOS
We present you ROQ Tech Center! Here you can know more about Digital Printing, Fold and Dryer machines, see how they work, know their features and the reasons that make them the best in this market. D ...