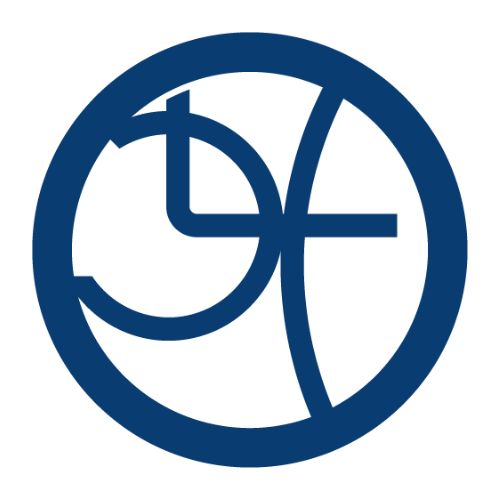 Resolfin S.r.l.
Hall: 3.2 Stand: 3.2-D40
| DIGITAL & SUBLIMATION PRINTING
| DIGITAL PRINTER - INDUSTRIAL
| FLAGS & BANNERS

PRODUCTS
Hercules is the synthesis of funcionality and creativity and is suitable to wave institutional and custom flags.  It is wall mounting and it looks nice in any kind of building ether old or modern style.  With Hercules, we make fun of the wind! 

Pole Banner Kit.  ADJUSTABLE UPPER METAL CLAMP; ADJUSTABLE LOWER METAL CLAMP; 2 SATIN STAINLESS STEEL SUPPORT; 2 ALUMINIUM ARM; Pole and base sold separately.    

Quality flagpoles and flagpoles Our company, leader in the production of poles and flagpoles, offers the utmost seriousness and quality of products, trying to satisfy all the needs of our customers to give them tailor-made products. In fact, on our shop you can find: Flagpole with pulleys and external rope; Flagpole with banner lift; Flagpole with internal rope.