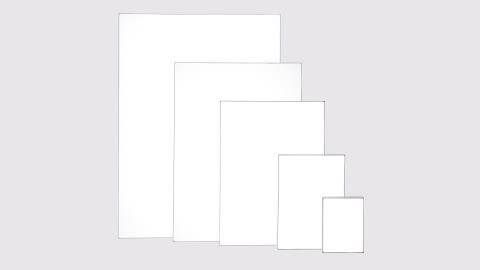 PRODUCTS
Thanks to its extreme versatility, the 25.30 System allows you to build modular constructions for very different needs. The wide range of ABS joints combined with 25mm or 30mm aluminium bars, simple or with flags - can be used to build, for instance: display stands, shelvings, advertising panels, geometrical structures, installations for exhibitions, etc.

Nex Line manufactures sign cabinets and lighted signs; thanks to our Nex Line Series extruded aluminium profiles, it is possible to build high-quality cabinets quickly and simply. Our light cabinets are made with aluminium profiles which can be single and double sided, and can create optimum quality lighted signs that can satisfy all of your advertising needs. AVAILABLE SIZES Profiles for single and double-sided signs, 80mm, 120mm, 150mm, 170mm and 200mm width. AVAILABLE FINISHINGS Accessories for building signs with 45° cut or 90° cut with a small angle, rounded angle, spherical angle. The outer frame can be either flat or rounded.

The Nex Line TELOS series consists of several extruded aluminium profiles for the realization of luminous signs with canvas, for outdoor and indoor use. Telos MINI, LUMI and EASY are excellent solutions for signs and advertising messages in small shops and large retailers, using an easily removable printed sheet, fixed with a sewn silicone seal. With Telos 1 and Telos GRAF it is possible to create large format outdoor signs, from simple oil signs to complex shapes.
VIDEOS