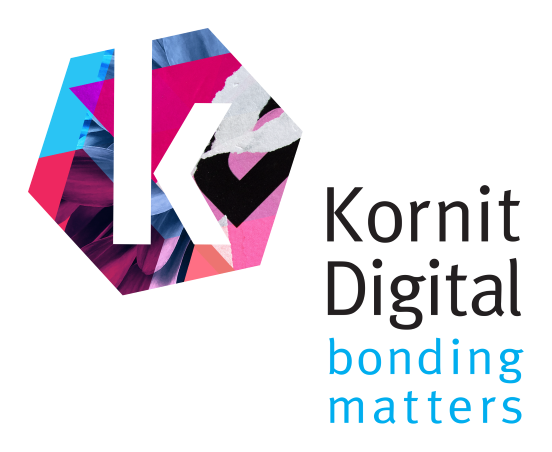 Kornit Digital Europe GmbH
Hall: 27 Stand: 27-D60
| DIGITAL PRINTER - INDUSTRIAL
| DIRECT TO GARMENT DIGITAL PRINTING
| TEXTILES - ROLL TO ROLL

PRODUCTS
The Presto MAX is the most sustainable solution in the market (Less waste. Less setup. Less process) Our water-based NeoPigment™ inks are non-toxic, and eco-friendly Printing solution. The Presto max offer A single-step process and on-demand capabilities that help you expand your offering by premium quality and personalized styles at any quantity.

The new quality standard for high-volume, on-demand, direct-to-garment polyester decoration.   This system is the first in the market to remove the technological barriers of digital printing on colored polyester. Now, textile printers who produce for recreational sportswear, fanwear, promotional apparel, and sports brands (all polyester based) can effectively produce any job size and decorate polyester garments with high quality, higher productivity, and new premium applications.

Elevate your fashion and apparel fulfillment business with the Kornit Atlas MAX The new standard for high-volume, on-demand direct-to-garment production. The Kornit Atlas MAX hits the runway and paves the way towards the next level of on-demand fashion and apparel production with the fashion-forward MAX technology. Work with the biggest fashion brands, produce consistent top-quality results, enjoy a smooth workflow, and experience business growth.
VIDEOS
Explore more about Kornit's innovative MAX technology, the next-generation solution for on-demand, sustainable fashion and apparel production.