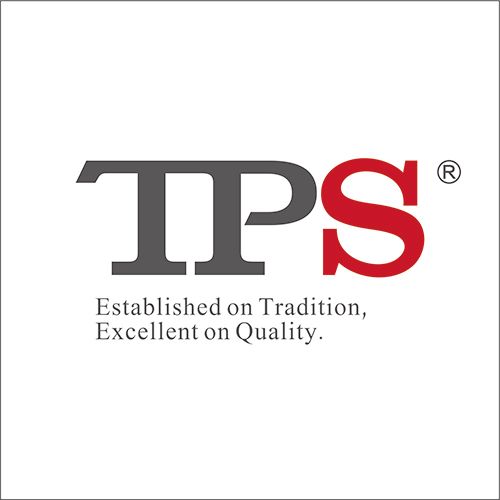 HANGZHOU TPS TECHNOLOGY CO., LTD
Hall: 2.2 Stand: 2.2-C60
| FLATBED CUTTER
| 3D LETTERING
| CNC ROUTER

PRODUCTS
TPS digital cutting machine series are with different models which is widely applied in different industries such as printing and packaging, signage and advertising, leather and shoes, gaskets, garments, auto interior(automatic production line for heating sheet of auto seat), and so on.  We are creative to design and develop new equipments to meet customers'a dn markets' request. and OEM production is also acceptable according to customers' needs.

TPS started to produce channel letter bending machines 16 years ago. TPS letter benders are with high quality, high accuracy and efficient , and special functions of self-developed software to get a very good name in global marker such as Europe, America, Japan, and Mideast.  Meantime we aim to develop the new products to meet the customers potential requirement and lead the industrial development.   OEM is acceptable according to the customer's requirement.

TPS digital cutter focuses on the intelligent cutting of non-metallic material in different industries. It can quickly complete various processes such as full-cut, kisscut, boring and milling, punching, creasing, marking, etc, solving issues of cutting special-shaped graphics and improving production efficiency, which suits sample-making and small batch production. It also solves labor recruitment difficulty, lowers labor cost and reduces defective rate resulting from manual cutting deviation.