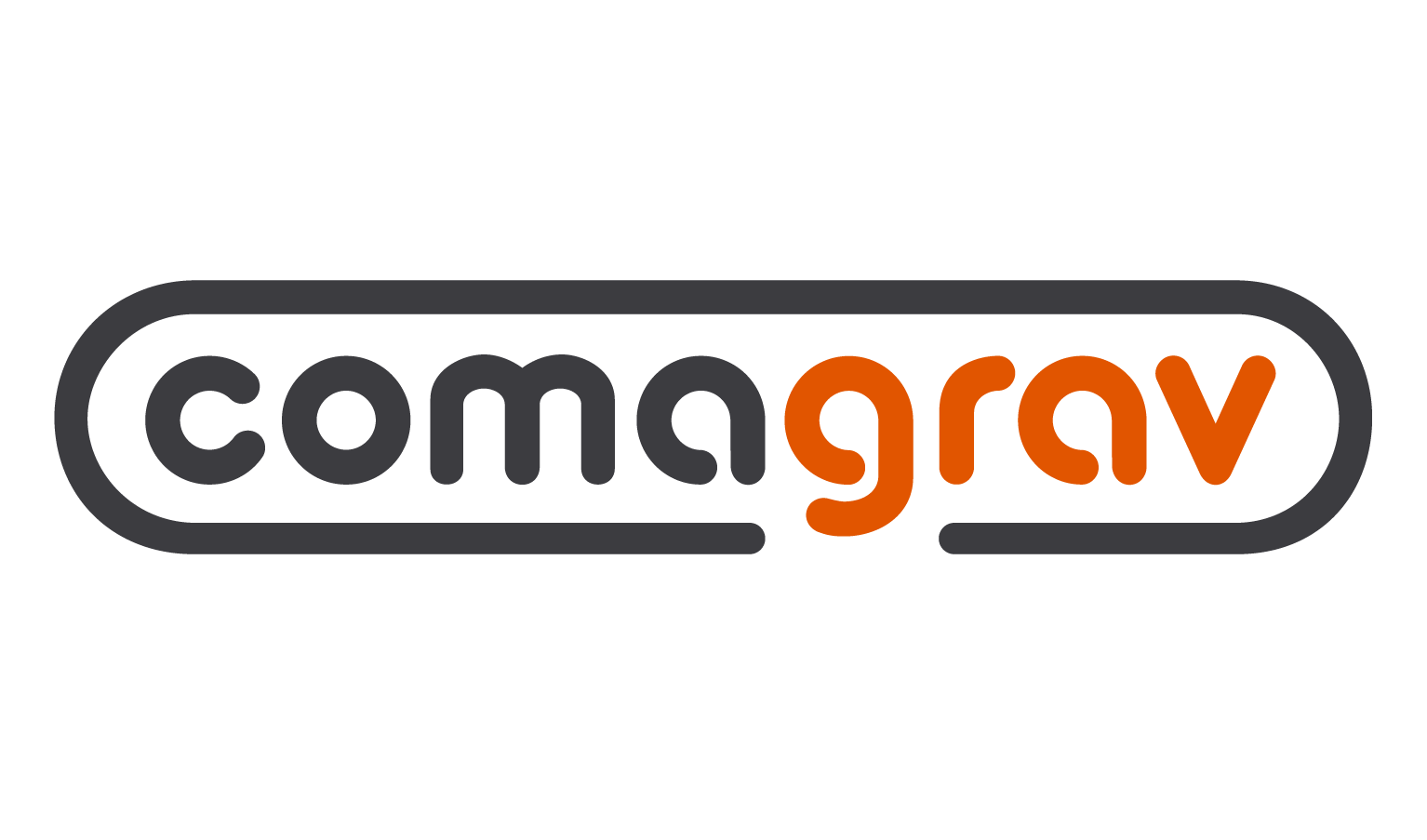 COMAC spol. s r.o.
Hall: 2.2 Stand: 2.2-A61
| CUTTING MACHINERY
| FLATBED CUTTER
| VINYL CUTTER
| LABELS & PACKAGING
| CNC ROUTER
| ENGRAVING & ETCHING

COMAGRAV CNC routers and flatbed cutting tables are high quality multifunctional machines ideal for cutting, milling and engraving a wide range of materials in advertising, packaging and industrial applications. They are ideal for processing materials such as metals, plastics, foams, rubbers, gaskets, cardboards, wood, textil, vinyl and materials in rolls.
COMAGRAV machines made in the Czech Republic are successfully used across the world for more than twenty years. Thanks to many years of experience and own development team, COMAGRAV cutting systems guarantee high precision, reliability and longevity.
COMAGRAV CNC routers and flatbed cutting tables are equipped with highly functional and technologically advanced features.
All COMAGRAV machines are easily operated by advanced COMAGRAV software. The software PILOT TDP is continuously improved by COMAGRAV development team to increase automation, efficiency and production safety.
COMAGRAV customized machines increase the automation and streamline the production in smaller as well as in non-stop operations.
PRODUCTS
COMAGRAV NOTUS PLUS is an extremely powerful CNC router for professional production. It is an ideal workforce for continuous operations and massive production in industrial ans advertising applications.

COMAGRAV DIGI combines an industrial design with above-standard cutting speed. It is very well adaptable to needs of the production in sign making as well as in industrial applications. COMAGRAV DIGI is furthermore very simply operated.
VIDEOS
The video presents the best Czech multifunctional CNC router with rich equipment for professional production.
WHITE PAPERS
Read the brochure about the COMAGRAV Flatbed cutting tables. See the details of all machines and some applications.