08 Mar 2022
Wide Format Automation Suite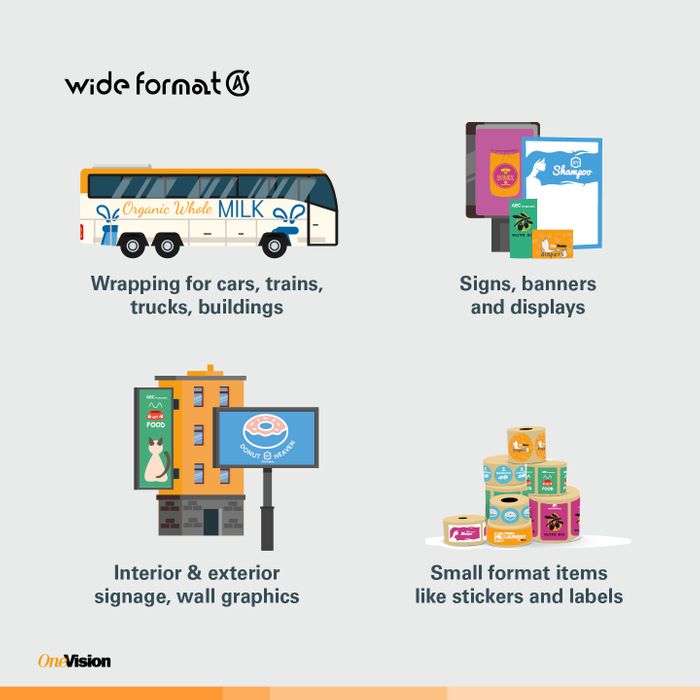 The software suite combines an intelligent workflow management system with a comprehensive prepress package and tools tailored to the needs of wide format printing.
With Wide Format Automation Suite, digital printers can automate
time-consuming manual tasks to significantly speed up their production processes.
Complex incoming files are simplified to ensure an error- free and fast printing process. Throughput is significantly increased by cross-customer gang runs. Starting from job entry to printing, the software offers maximum automation and reliability for all production steps.