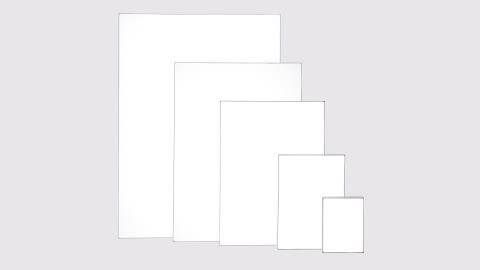 The Nex Line TELOS series consists of several extruded aluminium profiles for the realization of luminous signs with canvas, for outdoor and indoor use.
Telos MINI, LUMI and EASY are excellent solutions for signs and advertising messages in small shops and large retailers, using an easily removable printed sheet, fixed with a sewn silicone seal.
With Telos 1 and Telos GRAF it is possible to create large format outdoor signs, from simple oil signs to complex shapes.