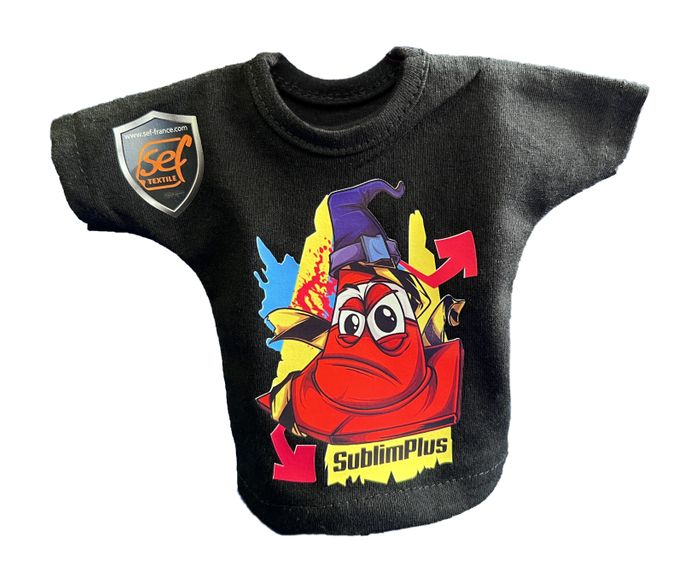 In 2006 we introduced one of the very first heat transfer films designed to be printed by sublimation, FiberPlus, and it has been a best seller ever since.
We are proud to introduce the new "Flex" version, SublimPlus.
We created SublimPlus with more than 15 years of knowledge in sublimation printable materials.
Just like its "cousin" FiberPlus our new film SublimPlus has been designed to be printed with a transfer paper for a sharper and cleaner printing experience.
Stunning bright colors, very easy to use, and a great PU touch, it's definitely time to go Sublim !