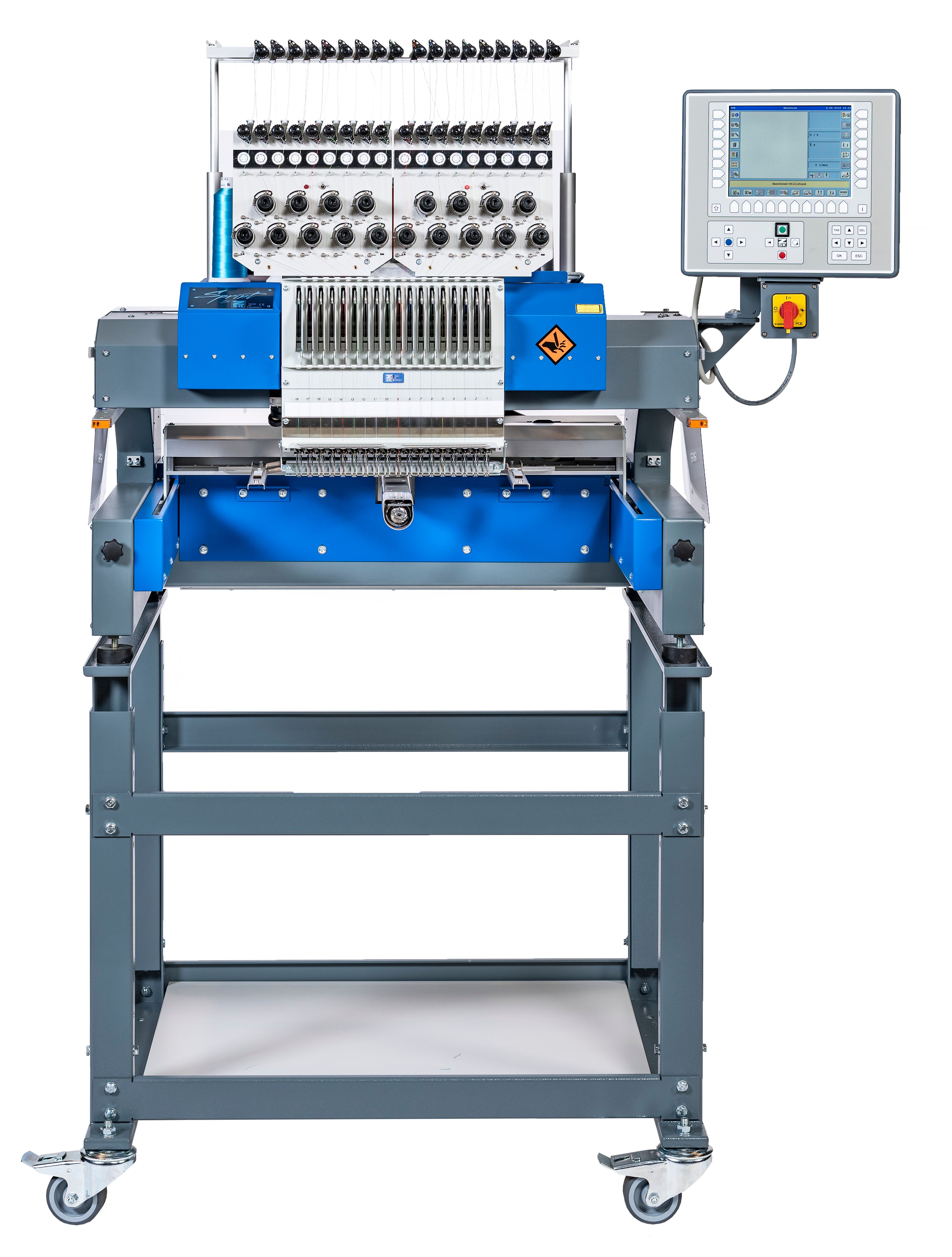 ZSK expanded the SPRINT series with three models – SPRINT 7, SPRINT 7 L and SPRINT 7 XL. All SPRINT 7 models are equipped with 18 needles and servo drive systems.
The Sprint 7, Sprint 7 L, and Sprint 7 XL are the flagship SPRINT series models, featuring the latest generation of powerful servomotors, 18 needles, and other enhancements powered by the Sprint 7, Sprint 7L, and Sprint 7 XL even the highest demands in the production area.
https://www.zsk.de/en/maschinen/sprint.php
We set New Standards
The series is equipped with the thinnest free arm of the embroidery industry. It enables jobs that previously could not be processed, e.g. Shirt pockets or shoes. The machines embroider without "picker" on the front. Your advantage: textiles can no longer get caught in the hook and thus remain undamaged. Rely on quality production with the smallest clearances on the free arm.
SPRINT - Versatile One-Head Tubular Embroidery Machines
Categories
EMBROIDERY - MULTI HEAD
EMBROIDERY - SINGLE HEAD
DESIGN SOFTWARE INC. PATTERN MAKING & 3D SCANNING