30 Mar 2022
SEAS Universal Kit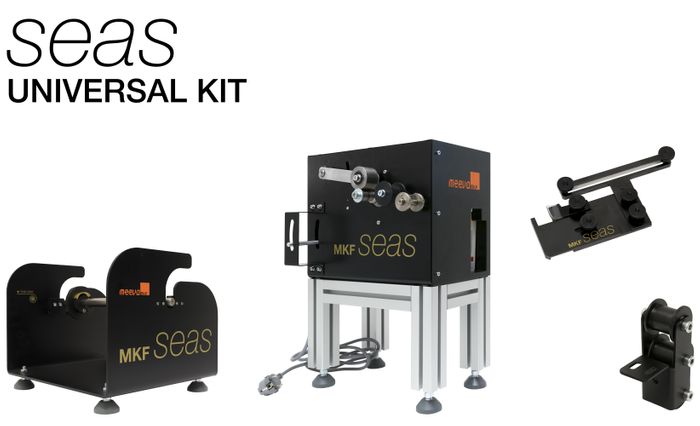 SEAS Universal Kit is a set of accessories that transform a regular sewing machine into a high quality and productive machine to sew any type of SEG Keder.
With simple maintenance, this set of accessories is the right choice for companies that already own a sewing machine or want significantly increase the SEG finishing.
Our Universal Kit can be installed quickly and easily by any employee.