06 Nov 2020
OS200-PU COMPRINTER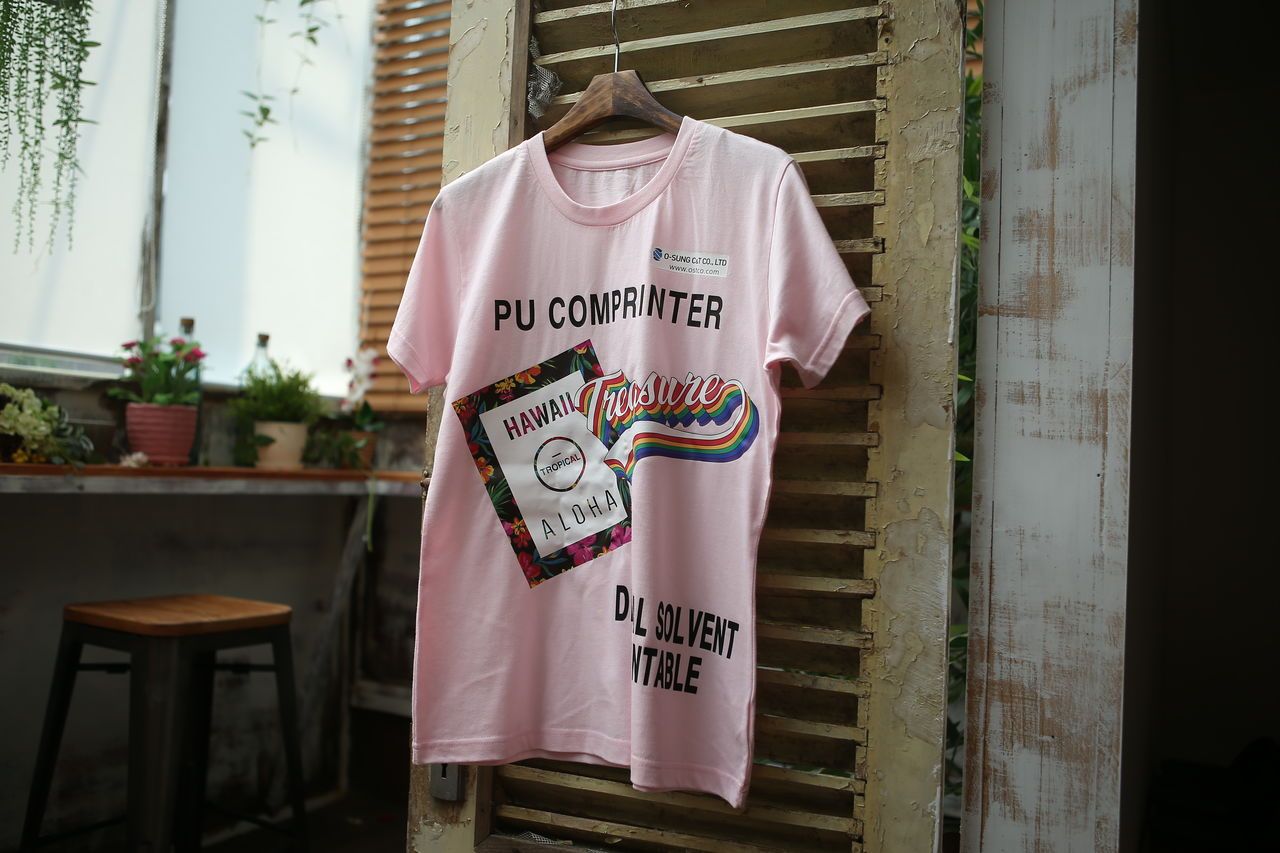 OS-PU Comprinter film is made by mixing polyurethane and printing film.
It is a non-toxic environmentally friendly urethane film which is thinner than
PVC material and feels soft, and is known for superb printing. Due to excellent elasticity of the film,it's well used for spandex fibers such as swimsuits and sports wears.
Ink Types: solvent inks, mild solvent inks and eco solvent
Digital solvent printable film
Categories
HEAT TRANSFER VINYL
PRINT MEDIA
ADHESIVES