15 Mar 2022
Nex Line Series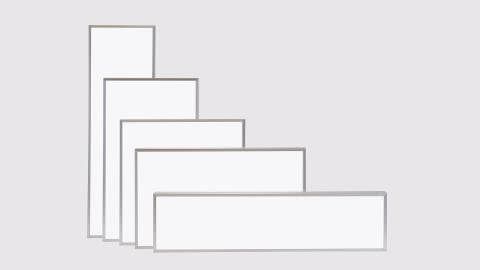 Nex Line manufactures sign cabinets and lighted signs; thanks to our Nex Line Series extruded aluminium profiles, it is possible to build high-quality cabinets quickly and simply. Our light cabinets are made with aluminium profiles which can be single and double sided, and can create optimum quality lighted signs that can satisfy all of your advertising needs.
AVAILABLE SIZES
Profiles for single and double-sided signs, 80mm, 120mm, 150mm, 170mm and 200mm width.
AVAILABLE FINISHINGS
Accessories for building signs with 45° cut or 90° cut with a small angle, rounded angle, spherical angle.
The outer frame can be either flat or rounded.