23 May 2022
New Release: Canapa DTF PET Films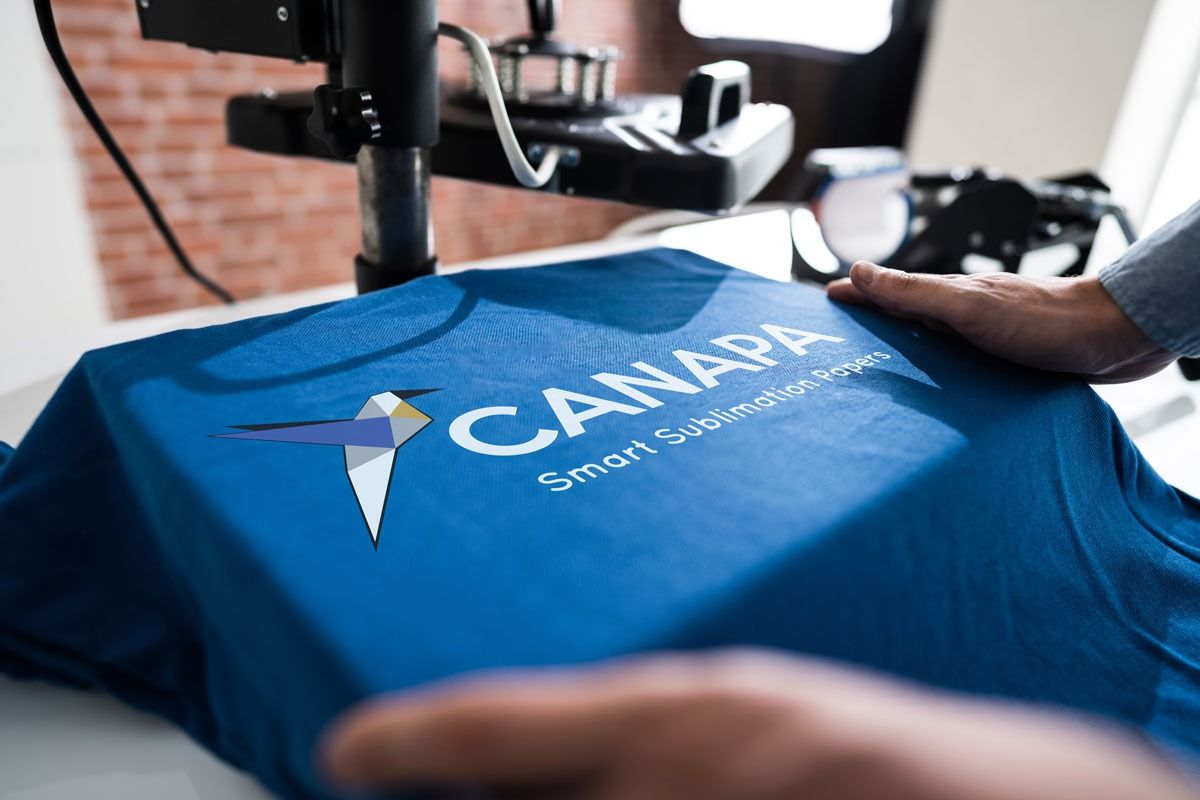 ADVANTAGES
The printing needs to be printed on the rubber powder side of the DTF film, and the rubber powder side feels rough.
Can be printed on white or dark T-shirts
You can either print in color, and transfer to white textiles, or you can print 1 layer of color then 1 layer of white, and it can be printed to dark textiles.
Apply to a variety of textile materials
While direct to garment printing works best on 100% cotton, DTF works on many different garment materials: cotton, nylon, treated leather, polyester, 50/50 blends, and both light and dark fabrics.
Use less white ink
DTF requires less white ink – about 40% white versus 200% white for DTG printing. White ink tends to be the most expensive, so reducing the amount of white ink can be quite a money saver.