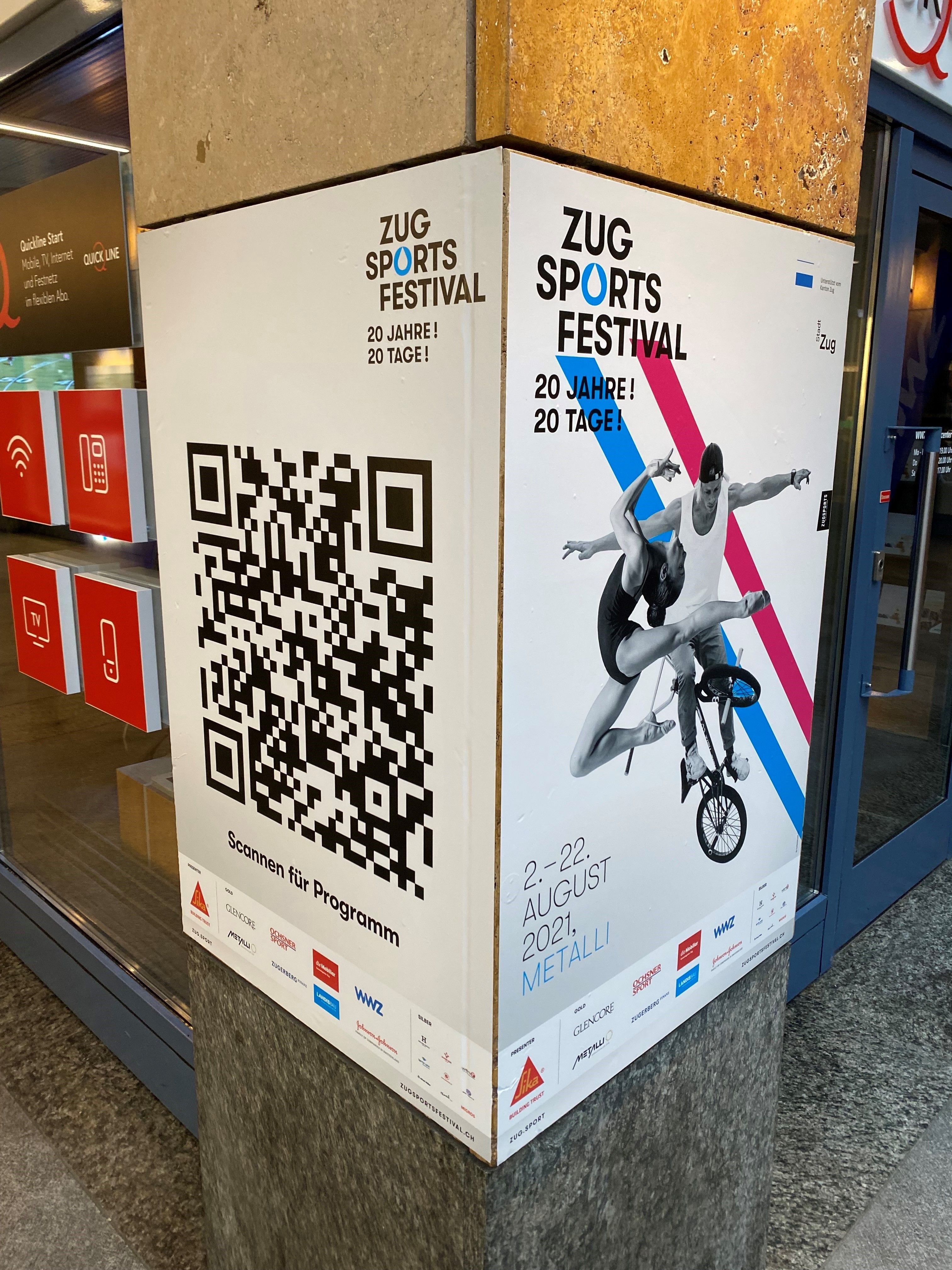 Deutsch
Ist eine PVC freie / Vegane Folie für Anwendungen bis zu 6 Monaten im Innenbereich auf dem Boden, sie ist weiß und mit einer B1 Zertifizierung und R10 Rutschklasse ausgestattet. Durch die feine Oberfläche erzielen Sie mit allen Druckverfahren ideale Farb- und Druckergebnisse. In den Kleber wurde ein leichtes Textil eingearbeitet um das Nature Walk Formstabil zu halten.
Ideales und einmaliges Material, wenn ein Kunde ein PVC freies grünes Produkt haben möchte, für den Boden. Durch die spezielle Oberfläche zudem idealer Abriebschutz.

English
Is a PVC free / Vegan film for indoor applications up to 6 months on the floor. It is white and has a B1 and R10 slip resistant certification. The fine surface allows you to achieve ideal color and printing results with all printing methods. A light textile has been incorporated into the adhesive to keep the NatureWalk dimensionally stable.
Ideal and unique material, if a customer wants to have a PVC free green product for the floor. Due to the special surface it is also great for abrasion protection.