17 Apr 2022
MultiPress Calculation Wizard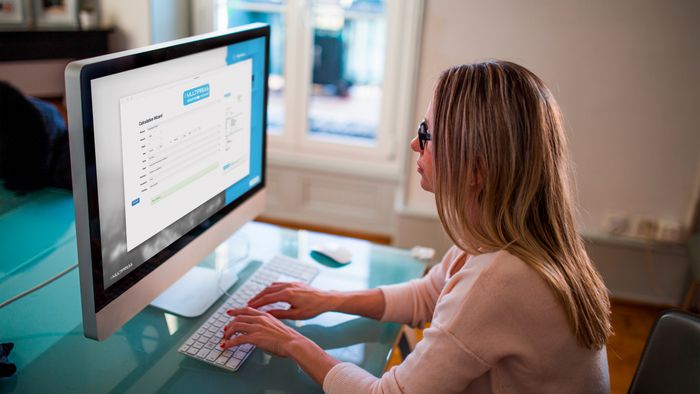 MultiPress highlight: Calculation Wizard
Wizard-fast estimations and quotations based on a product description or pdf
The MultiPress Calculation Wizard is an indispensable tool for most MultiPress users at sign and large format companies to daily serve their customers smoothly.
This unique software stands for:
faster & smarter calculation
compare different printing techniques in a few clicks.
calculate quotations from a pdf.
More time for complex calculations
Simple and fast
Any calculation becomes much easier and faster with the MultiPress Calculation Wizard. Based on a few carefully prepared presets, the order calculator - or whoever! - can select the raw materials, printing processes and finishing forms that are relevant for that type of printing. You can only select what is possible for a particular job. Making mistakes is almost impossible. The complete calculation and quotation are made in the background. It really cannot be done any faster. Moreover, the Calculation Wizard can also fill in the printing sheet based on the information from an imported pdf-file. Depending on the type of product, volume, and print run, MultiPress links a different production method so that you can fill the job almost fully automatically.
Read more about the Calculation Wizard here https://www.dataline.eu/en/calculatie-wizard