24 Mar 2022
FLAT KEDER POLYESTER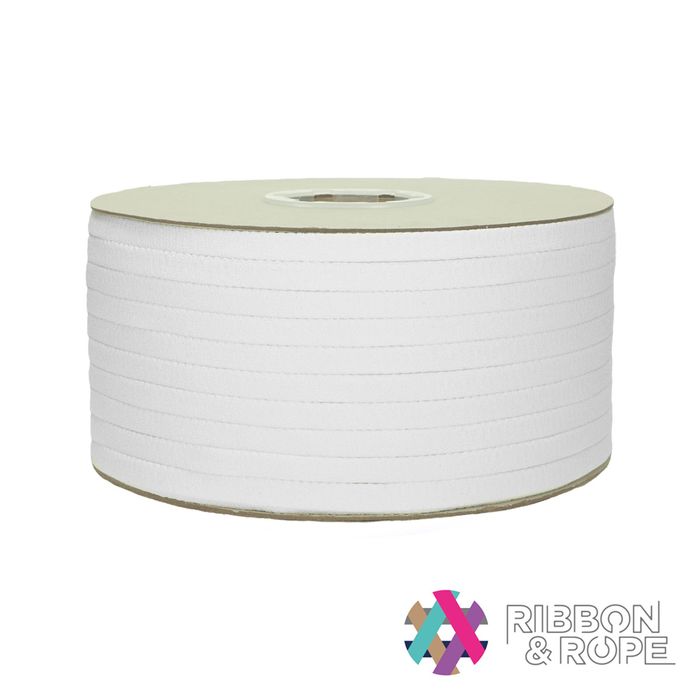 The elastic flat keder polyester is sewn into the edge of your large format printed textile, which allows your large format print to lock into an aluminium frame. The main advantage of the polyester flat keder is that the raw material is exactly the same as the material of the large format print. Because both materials are the same it is easy to recycle. The Flat Keder Polyester is available in size: 14 x 3 millimeter on a 200 meter spool. The product has the same elasticity as our PVC Elastic Flat Keder.
FEATURES
Easy to recycle directly with the print
High quality and professional edge
Great elasticity to attach into an aluminium frame
APPLICATIONS
This product is mainly used in the sign industry to put the textile fabric easily into the aluminium frame.