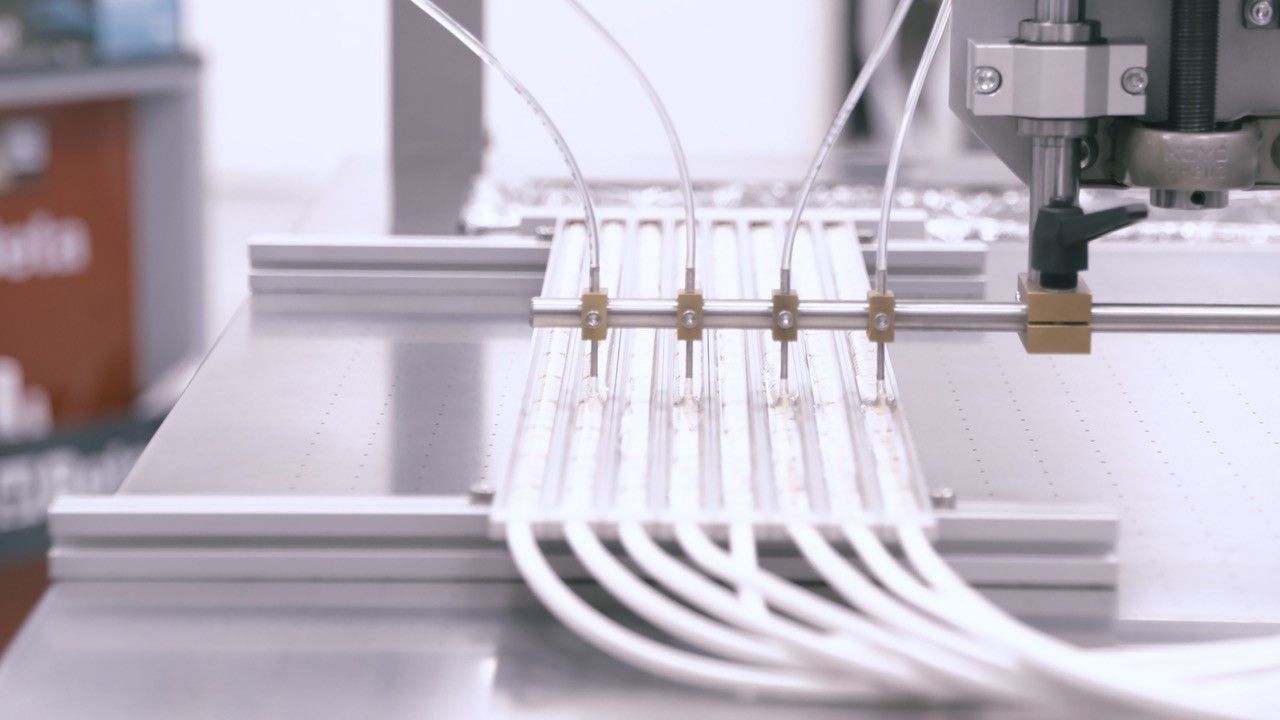 LED's used in light strips, aluminum housings, the sign industry and the automotive sector can be produced for harsh outdoor environments using
Color-Dec's polyurethane resins. Our polyurethane resin even provide safety in explosion proof areas.
Color-Dec's resin coating process encapsulates the electronic part of
the LED circuit in a durable protective coating. The multi-layer coating process can be optically clear or opaque, flexible or rigid, producing an LED luminary that is suitable for long term outdoor exposure with the highest grade of IP protection.