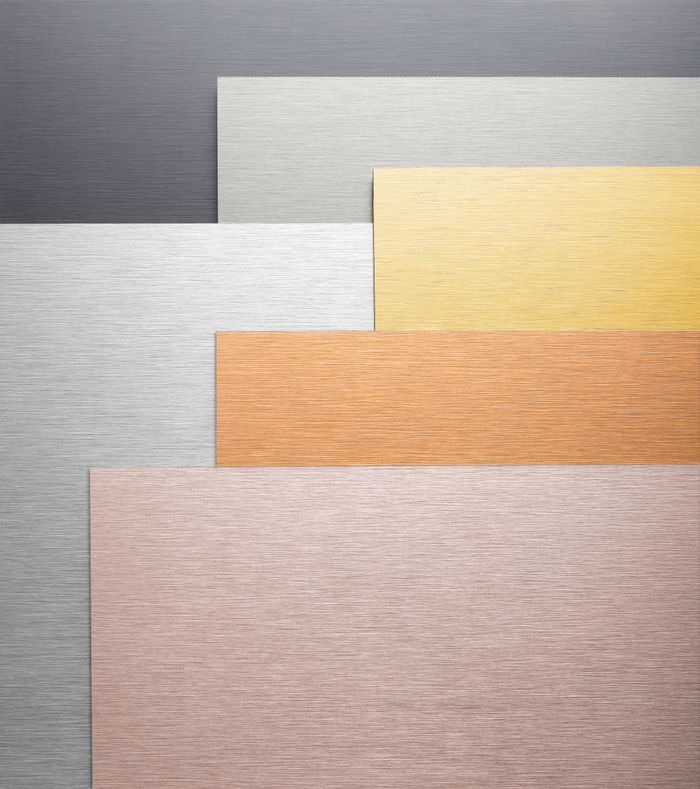 DIBOND® is the original aluminium composite sheet, comprising two 0.3 mm thick aluminium cover layers and a polyethylene or mineral core. It is lightweight – extremely rigid and strong, making it ideal for both indoor and outdoor applications.
DIBOND® is used predominately in the areas of signage, product and furniture design, shopfitting, interior design, shop design as well as trade fair and exhibition design.
DIBOND® is the perfect material for producing creative ideas due to its wide range of high-quality surfaces, easy processing and durability.
All products provide the ideal ambience for successful customer communication and their unique, consistent design conveys a tangible brand image to the customer.