31 Mar 2022
World premiere of the new FELIX GLUER: Light model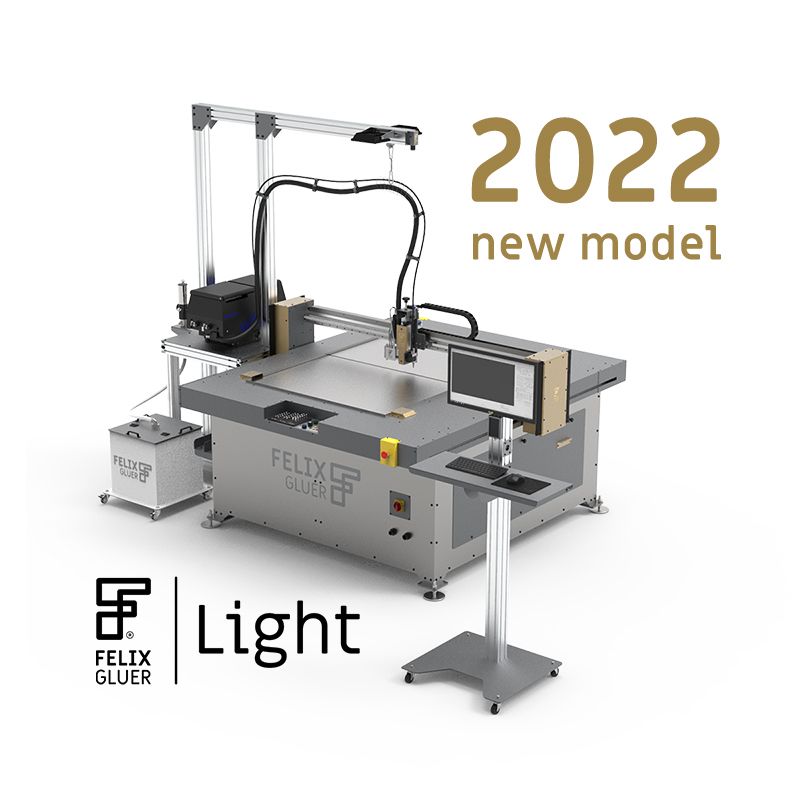 The new FELIX GLUER: Light model is dedicated to any type of small packaging, up to B0 format. Smart solution for gluing problems.
Compact yet complex.
Adjustable to any shape and thickness of elements.Tested for cardboard, corrugated, foam, and vinyl materials. Fully computerized and automatized, with a built-in software system. Easy to connect info to any production environment.
Visit the FELIX GLUER stand 25-B21 to experience the new era of gluing re:volution.
See how our solution can update and upgrade your gluing department and gluing processes.